There's something amazing about letting your children see the world. Family holidays are a fantastic way to get your children exploring far-away places. It will help them learn about different cultures and people. This will be invaluable as they grow older. Plus, it's cool to be able to say you've just come back from New York, or India, or Germany, or wherever and talk about all the experiences you have had along the way.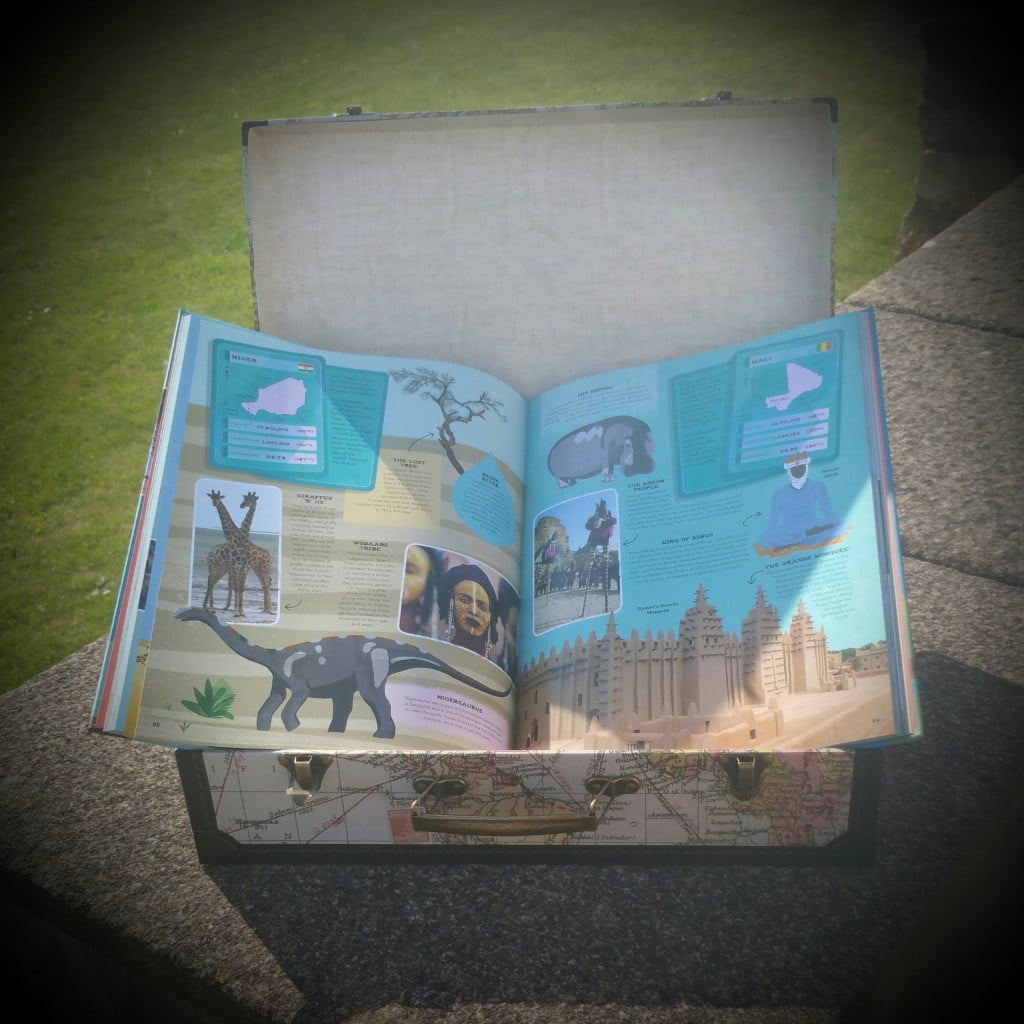 We can get distracted by the allure of foreign places when planning a holiday. What about holidaying right here in the UK? It can certainly be easier and a lot cheaper. It's nice to travel but also important that your children see more of their own country too!
One of the best holiday areas of the UK is South West England. This peninsula is filled with character and things to do.
Accommodation
South West England is filled with interesting places to stay. There are plenty of affordable hotels, but why not try something a little different? Cabins, cottages and caravans aren't a thing of the past just yet! They're scattered all across the south, and spending time in one of them would be a great experience for children. There are even plenty of static caravans for sale if you want to visit these places several times a year.
Adrenaline
Think the south is just filled with idyllic scenery? Think again! People don't just go there to sit on beaches and visit quaint cafés. If you and your family want a rush, there are loads of things for you to do! There's zip-wiring, giant swings, surfing, and more in Cornwall! South Devon's rivers offer lots of adventurous activity. If your family don't mind heights, there's rock climbing and abseiling in Somerset!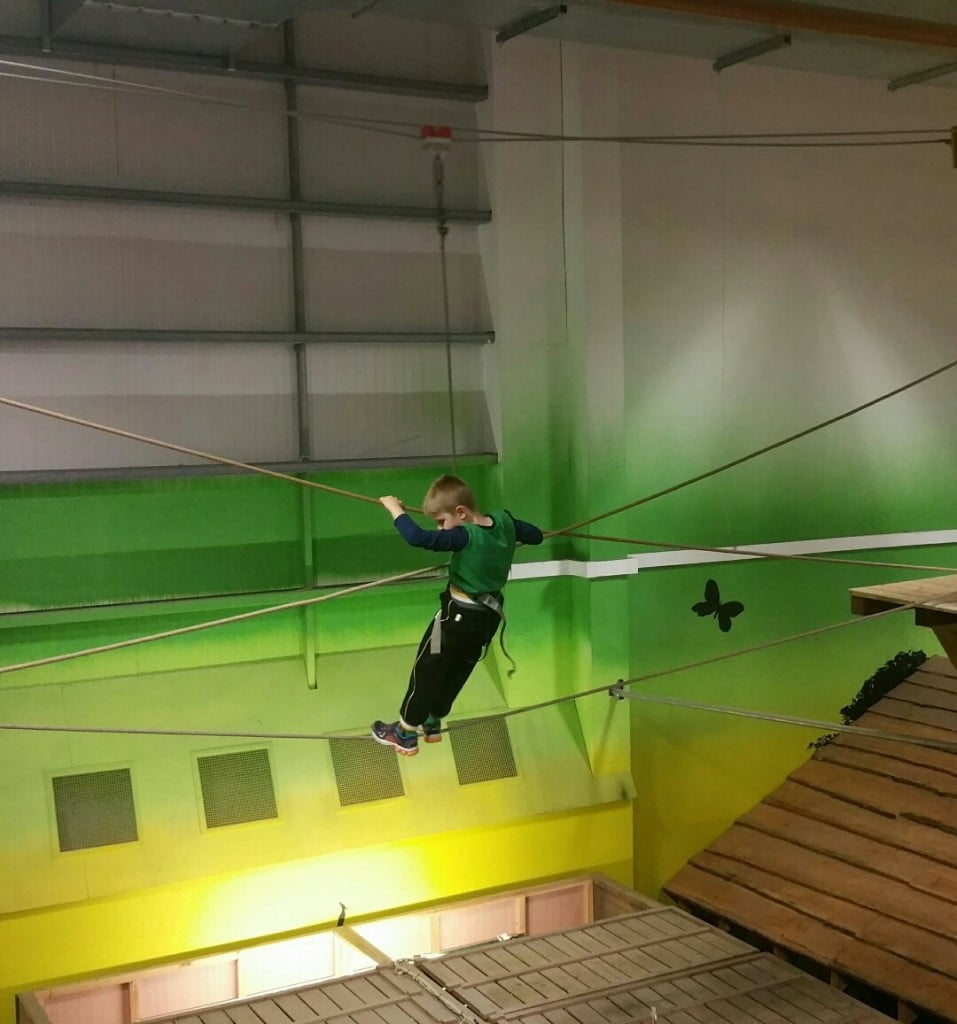 History
There's plenty of historical sites in South West England. Stonehenge is one of the most famous monuments in the world, and can be found in Wiltshire. Compare and find what is the best stonehenge tours from london for your families. The stunning beaches and forests of Somerset inspired the works of Wordsworth and Coleridge, two of the greatest poets of all time. Tintagel Castle in Cornwall is said to be the birthplace of King Arthur.
Scenery
The cliffs of the south-west allow for stunning views of towns and the ocean. If that's not enough, there are more ways to get a good look at the area. Cornwall offers views from the air! That's right: helicopter and aeroplane tours are available in Cornwall.
Food
A lot of exciting things have been recommended here, but whenever my friends visit the south-west, they usually talk the most about one thing. That's the food.
The tea houses of Devon and Cornwall are famous across the globe. Gorgeous tea and cake can be found everywhere. The quality eclipses the stuff you find in London, but the prices are nowhere near as painful. If your family aren't on a diet, then Cornish cream and scones are an absolute must-try. The cream teas of London are just pale imitations!
If you still feel like going somewhere else, then check out this list of unusual family holiday destinations!