There are so many differences between countries and things we can all learn from. In time, languages, food, music and more cultural references have found a way to become unique to each country and region. But, if anything, history has taught us better than focusing on differences, so why not talk about the things that make us one?
You may agree with the fact that, when it comes to food, on top of the list, there's almost just one thing that is common to us all and that's probably rice.
Originally Asian, rice has become the staple food in many cuisines around the globe and when you come to learn about the benefits, it's really no surprise that, for example, most countries in Asia base half their diet on it, or that Italian's most popular dish is based on rice. Or even that it crossed the Atlantic only to be part of a varied, flavour-packed and veggie-friendly cuisine as it's Mexico and their vegetables. In short, no matter where, we'll always find rice and chicken recipes waiting for us.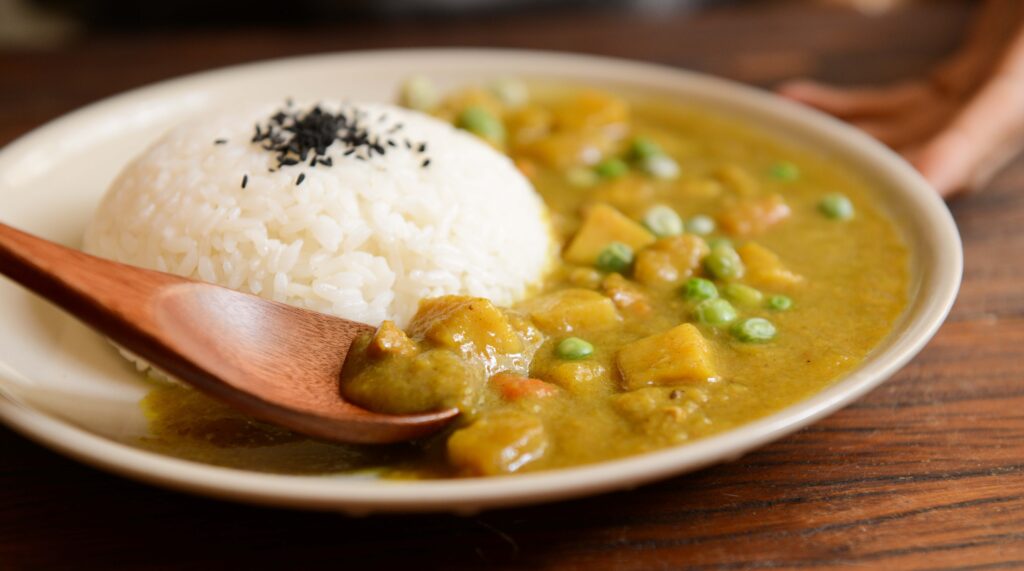 Kid-friendly meals
Rice is so popular that it's common to try and find challenging and exotic recipes to avoid going to the typical risotto or some rice and beans. Let's talk about what use we can give rice in a kid-friendly dish – a tasty soup perhaps? Rice is commonly used for soups, if not cooked with the help of a broth, and as with any other international dish, soups vary according to the country and the ingredients available in each area. 
What about nutrition?
The fun factor is for kids, but parents also need to know their children are having their best nutrients intake. That's when cooking for the younger ones turns a little bit demanding.
Certainly, rice is a great option as it allows you to come up with a great deal of recipes which, with a small change, become a completely different dish. Besides, rice contributes to the intake of minerals, magnesium and fibre. 
So… get your pots and pans ready: nutrition, fun and simplicity have once more got together to make your day easier and your child's meal a guaranteed pass.
Ingredients:
3 carrots.
1 white onion.
2 celery ribs.
¼ cups of lemon juice.
1 clove or garlic.
1 tbsp of ginger.
3 boneless chicken breasts.
1 ½ cups of long-grain white rice.
8 cups of chicken broth.
Salt.
Black pepper.
Oregano.
Paprika.
Preparation:
Take a big pot and preheat a tablespoon of olive oil. On a medium heat, place the boneless chicken breasts and season them with a tablespoon of salt and just a pinch of black pepper on both sides. Do not cook them completely, but just 3 to 4 minutes each side. Once done, set them aside.
In the same pot, pour one extra tablespoon of olive oil and now place the previously diced onion, sliced carrots and the sliced celery. Add a pinch of salt, stir and sauté for about five minutes.
In the meantime, mince a clove of garlic and the ginger and add it to the pot. Mix everything together.
Pour 1½ cups of long-grain white rice and cook so that it toasts for about two or three minutes. Stir continuously so that it doesn't burn.
Take the chicken breasts you set aside and place them back in the pot half-cooked as they are.
At the same time, pour eight cups of chicken broth. Season everything with some oregano, paprika and some more black pepper, but not too much.
Take the pot to a simmer and let everything cook until the chicken is completely cooked, which will take about 15 minutes.
Take the chicken breasts, let them cool for a while and carefully shred them down. Once shredded, take everything back to the pot and continue cooking for 5 minutes.
Add ¼ cup of lemon juice and give everything a good mix. 
Serve hot and let all your family enjoy!
Final tip:
Even though you can store it for two days top, rice is a major liquid-absorber. To re-heat, add a cup of chicken broth to the pot.