As a child I remember turning on the tap to get a glass of water and getting an overwhelming smell of bleach. Some days it was really strong, we would run the tap for a bit and it would improve, but it wasn't until I went to university and drank the tap water there that I realised quite how bad our previous tap water had been.
Living in North Wales for the last 18 years, I've had really nice tap water. It always tastes good and has none of the discolouration that people see in other parts of the UK.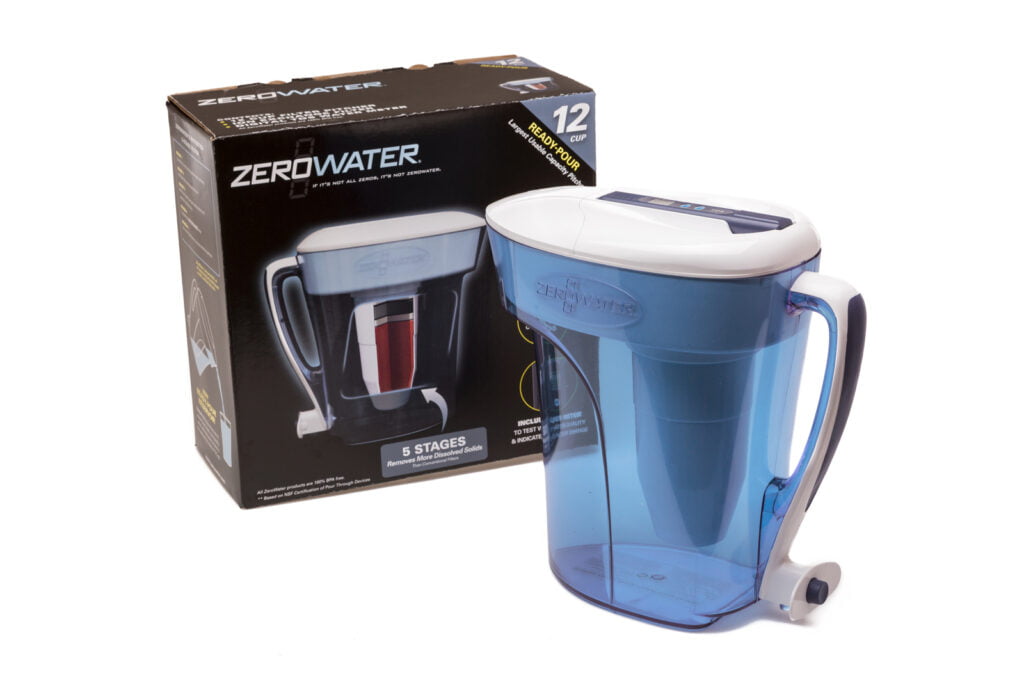 It's not always what we can see though is it? A recent survey by Zerowater UK revealed that 70% of Brits drink unfiltered tap water – myself included. Unfiltered tap water contains microplastics, but bottled water contains twice as much plastic, so that isn't the solution either!
I have got together with Zerowater, whose water filters are said to be twice as good as Brita. Zerowater removes as much as 99.6% of all toxins, solids, and contaminants, such as lead, chlorine, mercury, aluminium, and plastic particle. It is so good it makes tap water the closest thing to pure H20. A list of what it removes is here – it's pretty impressive!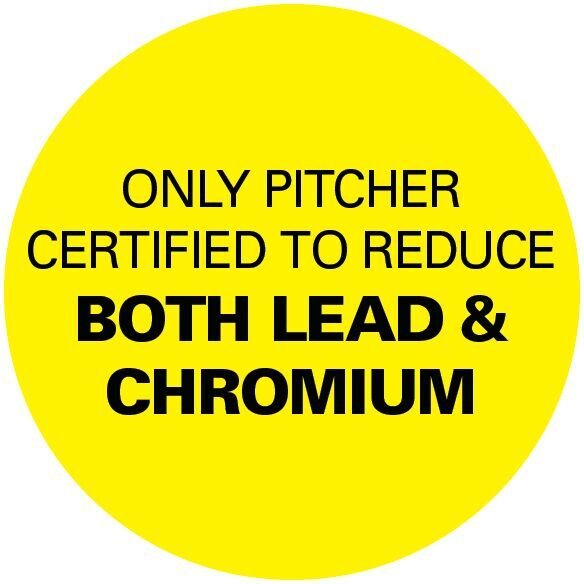 We've been trying out the Zerowater 12 cup filter, which is priced at £39.99. It comes with a total dissolved solids reader so you can test your area's water quality before and after. Some cities like Birmingham, Leeds, Manchester, London have water readings of over 280, after using Zerowater it goes to 0 – impressive bit of kit!
The filter is so good it can even turn red wine into pure water, as demonstrated by Philip Schofield – even though that is a complete waste of red wine Phillip!
What we thought
To be honest, I'm shocked at the results. I honestly thought our tap water was pretty good. I mean, compared to Phillip's experiment it is, but still…it scored a reading of 75, as you can see in the picture above. It's certainly really handy to be able to test the water.
After filtering the water it scored 0, as expected, see below. This process only takes as long as it takes for the water to drip through the filter.
Do you drink filtered water? What is the water like in your area? You can purchase the Zerowater jug and replacement cartridges from Amazon, Dunelm, Lakeland, The Range, and direct from the Zerowater website.
This is a collaborative article.