While travelling alone with an infant may seem like a near-impossible task, it can be done. Yes, you will probably have to deal with a few people who ask if it's even legal – yes really! But don't let that deter you from taking your family on vacation. Once you land at your destination, you'll probably have a bit more peace of mind thanks to these 5 tips for travelling solo with little ones!
Be Prepared for Delays and Cancellations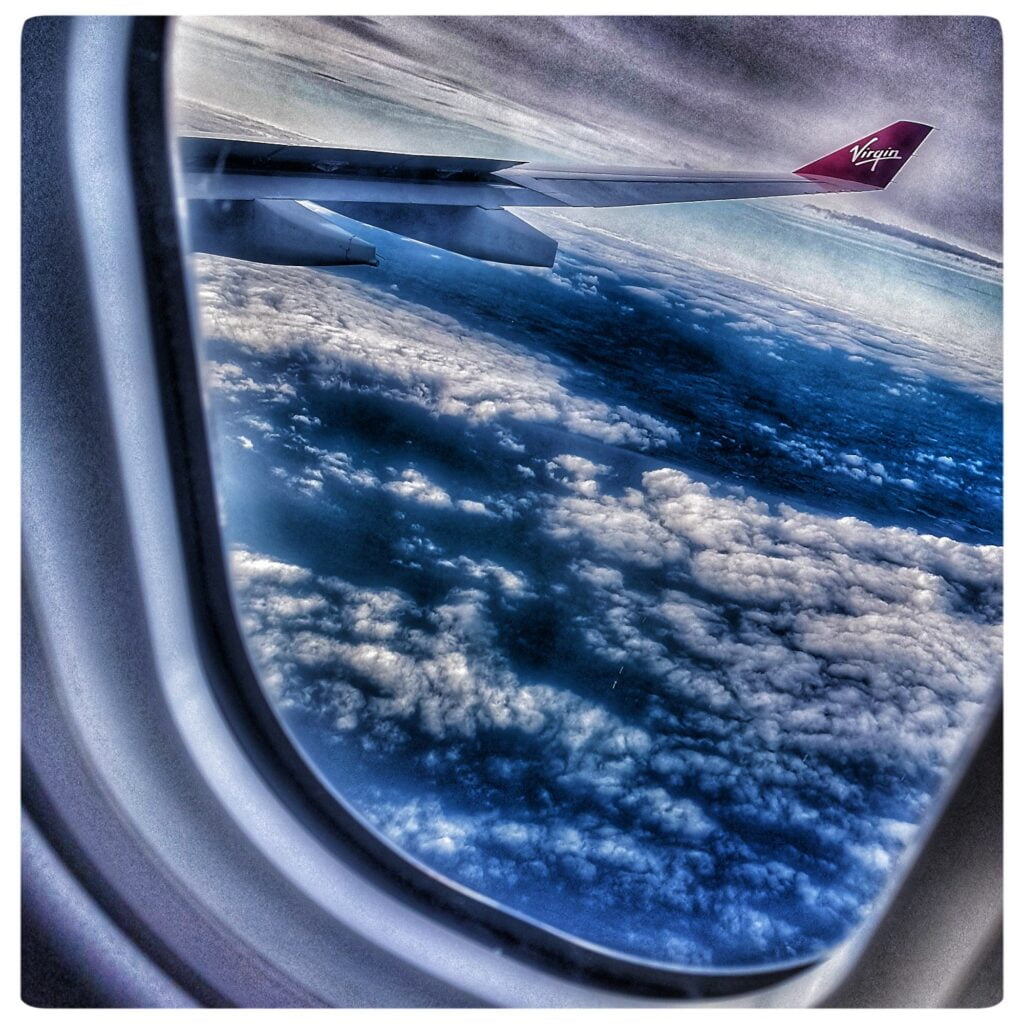 Airports can be unpredictable at times, so make sure you pack enough food and water in case of airline delays or cancellations. Dress your child warmly even if the weather is nice outside because the air conditioning inside is likely to be cold. Bring extra clothes if your child gets dirty or wet. This will also come in handy if there's an emergency – and don't forget to pack nappies and wipes! I'd say pack a spare outfit for yourself too, just in case!
Pack Light
You don't want to carry around too much stuff when walking around with a toddler or baby, so try to pack as lightly as possible. You'll need essentials like nappies and wipes, and their favourite toy or teddy but other than that, leave everything else at home. It's best to have only one checked bag and one carry-on suitcase. If you have more than one checked bag or if your child needs to carry something essential such as a nuna trvl stroller, consider bringing an extra-large backpack instead of a suitcase to fit everything inside it instead of using two bags. One of those suitcases you can just push with a finger would be ideal.
Plan Ahead
Plan your itinerary well to have time to prepare for each destination. This will help you save time and money as well. It is better to plan at least three days in advance but not more than seven days – because, well, anything can happen with children! Check out the destination's website for information and make a note of anything important. Check out the facilities online in advance so you know what will and won't work.
Carry Your Stroller
This tip sounds really simple, but it's really important! If you're taking public transport or walking around town, carrying your nuna trvl stroller will save you from carrying your baby all day long. The same goes for a sling or a carrier if you have one, these can be an absolute lifesaver on a trip, especially when you need both hands!
You never know when a baby might need a nap or want to sit down for a bit. So carry your stroller and make sure it's folded up neatly so it doesn't take up too much space in your bag or get damaged on the flight or make sure it's protected.
Make Sure Everyone is Prepared
Before leaving home, ensure all your children's vaccinations are up-to-date and pack their favourite toys and comfort items such as blankets. All kids are different. Some may feel anxious about being away from home, while others may not even notice they're gone. For some children, sleeping somewhere new can be quite unsettling, so try to take something that will remind them of home, possibly a night light, or anything else you regularly use.
Wrapping Up
Travelling solo with a baby isn't easy, and it's a journey that you may feel too nervous about embarking on. But here are my top five tips for anyone venturing out into the world with a little one to make their life that much easier. With a little preparation before you depart and carrying essentials such as nuna trvl, you can keep things running smoothly even if you meet with minor bumps along the way.