As much as it's nice to eat outside and have the sun on my face and soak up the natural Vitamin D, I confess, I love Autumn and Winter. Not the rain and wind, but the crisp, cold mornings, crunching through the leaves on the ground, the frost and of course, the snow.
When it comes to nails, they don't have to hide away all winter. There are some gorgeous Autumn and Winter colours that can keep your hands looking lush, even on those dark and dull days.
Now you just have to find the time to paint them, right? Oh and the time to let them dry long enough before someone needs a bottom wipe or their nose blowing.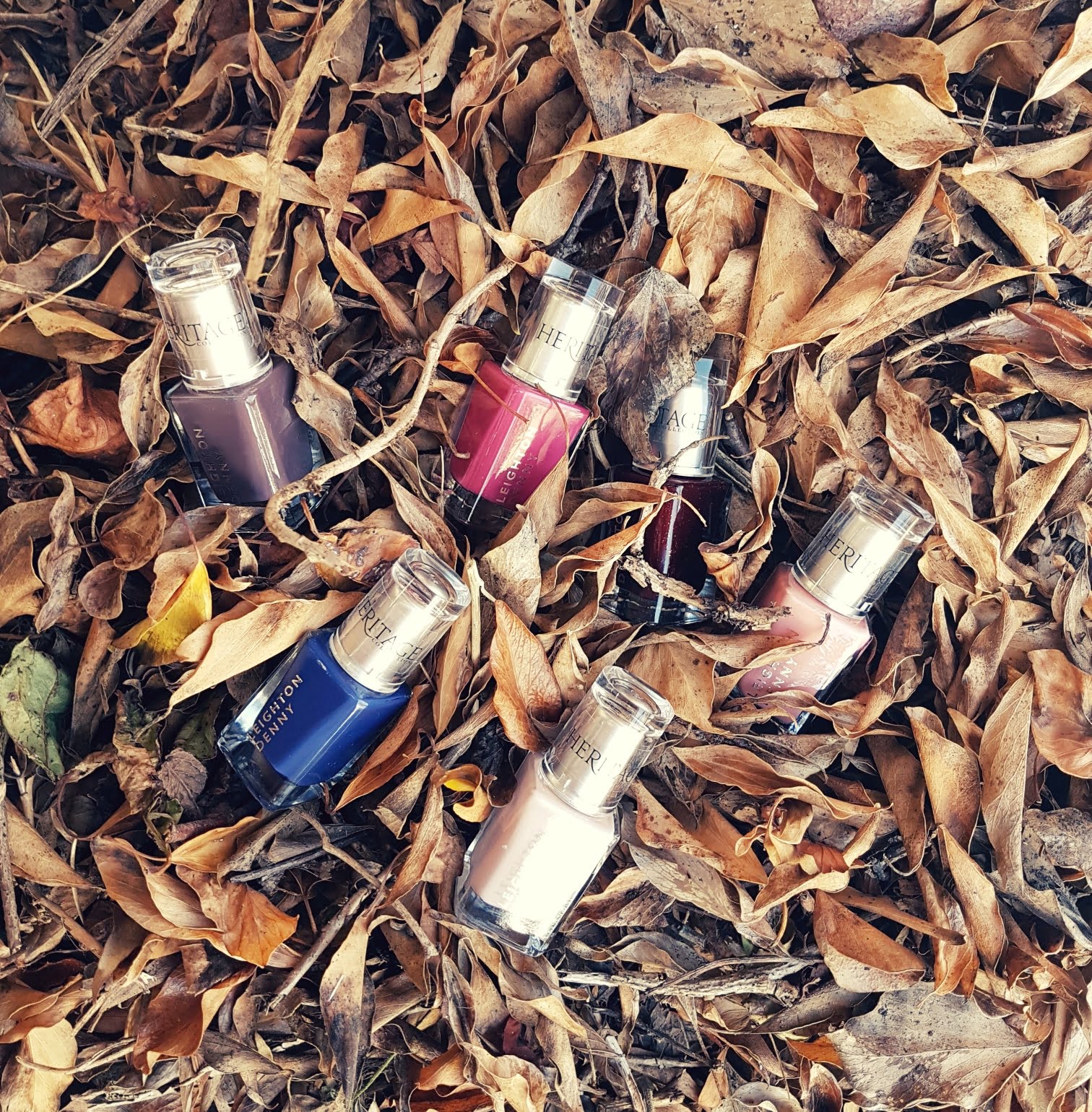 I'm rather in love with the AW17 nail colours from Leighton Denny Expert Nails. This is known as the Heritage Collection and each one is lovely. I love the Country Club, which is the blue shade, and the Take Your Wellies shade, which is the matt brown the most – I can see these being empty by Christmas!
These scream British Outdoors, and are indeed inspired by the great British countryside. So next time you pop those wellies on and grab that warm winter coat and hat, make sure you've completed the look with one of these lush shades.
If you are an active person who spends lots of time in trainers, wellies, or even on the poolside, you may have concerns about nail infections. Don't leave it until next summer to sort them out, we have a quick solution for you.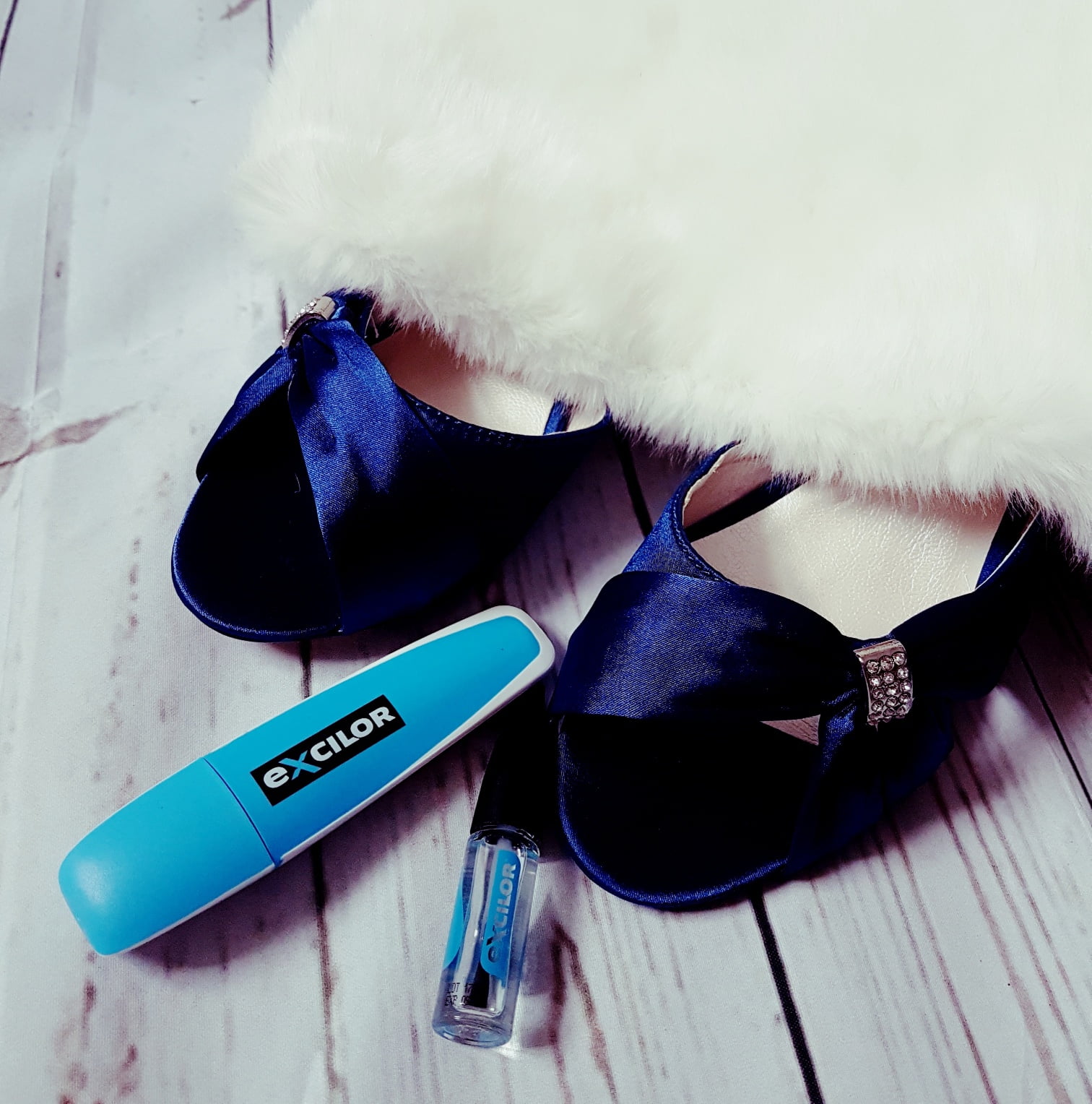 An astonishing 25% of the population are plagued with fungal nail infections, yet a large number of people are still unable to identify the problem or do not use effective products, meaning infections often re-occur.
Excilor® is available in two easy applicators, the Pen and the Solution. It takes just one minute to apply, perfect for busy parents, and unlike other treatments requires no filing down of the nail.
Results are visible as soon as the nail starts to grow back, so it's really worth a go before you try to hide your nails with polish and forget about them until next year.