Common to virtually every first-time mum, is the desire to show their new baby to the world. However, they also quickly realise that the mess associated with these tiny humans means both baby and mum are very likely to be covered in…well, something. Possibly lots of different somethings all at the same time!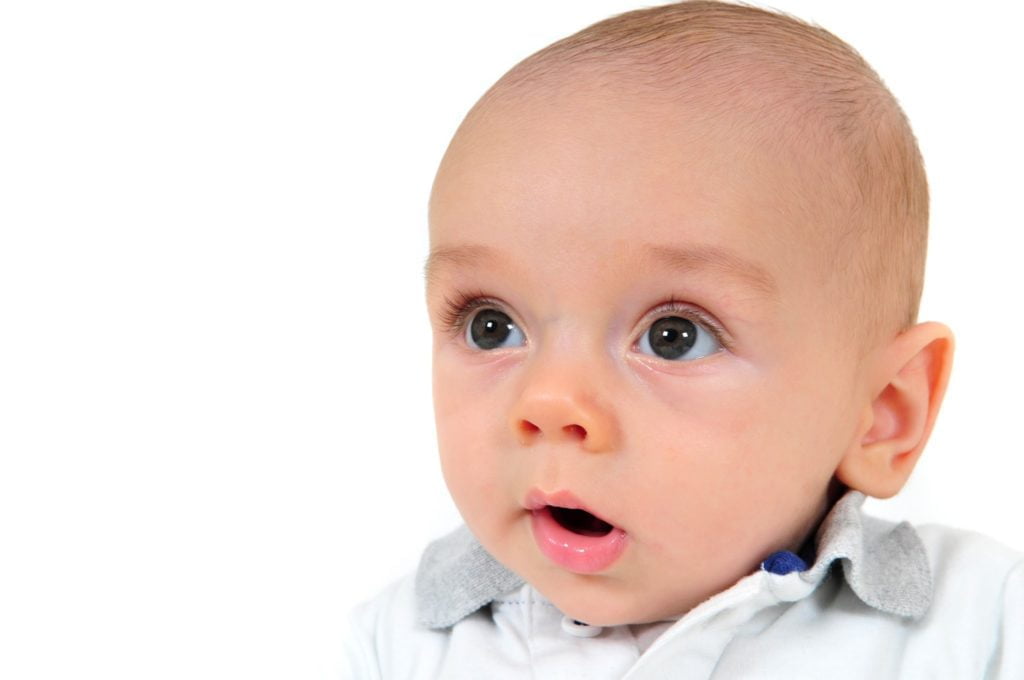 This means constant wiping, washing and cleaning become unanticipated necessities. People tell you to stock up on those muslin squares for a reason – you need them!
At the same time, mums who may have never spared a thought for it previously, are hyper-aware of what is in EVERYTHING, including the chemicals that they are using around their children.
Enter Nimble, the UK's first and only range of child-friendly household cleaning products powered by plant-based ingredients. 
The award-winning range is featured in the new royal baby book "Our Royal Baby" which will be published by St. James's House in April. It is written by Royal Commentator and HRH The Prince of Wales biographer, Robert Jobson.
Nimble will also appear as episode winner, in April on a new BBC 1 TV show called "The Customer is Always Right".
Nimble was created upon the birth of the founder's first niece. Von Sy not only had his eyes opened to the world of baby mess but he also realised that most cleaning products on the market are quite strong and not actually made to clean the specific messes that these little 'critters' make.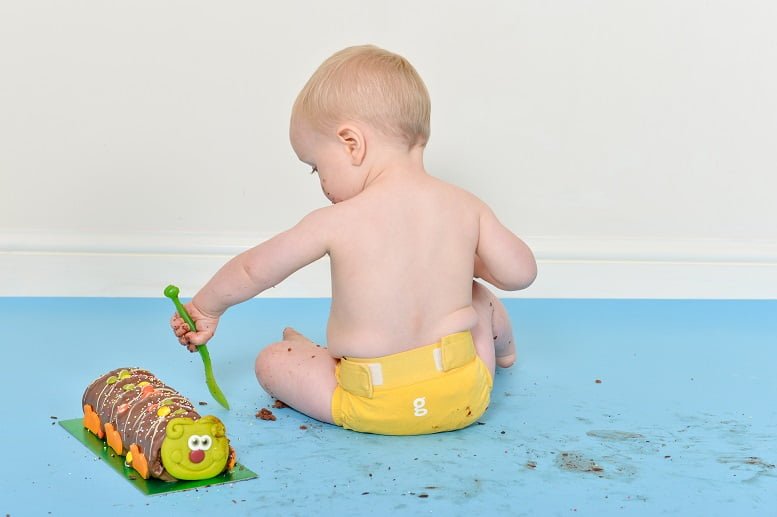 The range includes Sticky Stopper; a bleach-free antibacterial cleaner, which kills 99.9% of germs and is powered by plant-based cleaning ingredients; Milk Buster baby bottle cleaner that gently detaches milk fat and proteins from plastic; and Laundry Lover Detergent, which is said to be as good as the leading brand in stain removal but with 88% naturally-derived ingredients.
It gets rid of chocolate, tomato sauce, baby food, fruit juices, grass, mud, not to mention poo (after all, there's little worse than having to throw away that beautiful new baby-grow after an explosive nappy-buster)!
Gift idea for new parents
When you've had your first baby you often receive lots of lovely gifts. As a mum of four, I always buy practical gifts for new mums these days. I figure, everyone else will buy the pretty stuff so I can get something that's actually going to be useful.
I often make up hampers of things that I think are useful for new mums. This would be an ideal addition to my next one! The Nimble Household Cleaning Gift Set – priced at £8.99.
Get 1 box with 3 bottles.
Milk Buster 60 ml.
Sticky Stopper 60 ml.
Laundry Lover 100 ml.
Competition time
Now, if you are expecting a baby, are a new mum, or indeed you know someone who is, listen up!
We are giving Mummy Fever readers the chance to win one of these kits to tackle those new mum (and dad) situations that come about with a baby in the house.
To enter, all you need to is complete the easy widget below.
Good luck!
Win a Nimble Household Cleaning Gift Set (safe for newborns)
Terms and conditions:
Giveaway will run until May 4th.
There is one prize to be won.
The prize is non-transferable and no cash alternative is offered.
This giveaway is open to UK entries only.
Entrants must be age 18 or over.
Data controller for the purposes of this giveaway is Mummy Fever. Your details will not be used for any other purpose than selecting/informing a winner.
Winner's details will be passed to Panpathic Communications, who are responsible for sending out the prize.
All entries will be checked.
The winner will be chosen at random from valid entries after the closing date.
The winner will be informed by email.
The prize includes free UK delivery.
Failure to respond within two days may result in a new winner being drawn.
Once drawn, the winner's name will be displayed on this blog post.
Entry into the giveaway will be deemed as acceptance of these terms and conditions