In England there seems quite a lot of excitement over children going back to school next Monday. Home-schooling has been tough on parents and children in so many ways, so most people seem keen for it to come to an end, but is everyone going back together the best approach?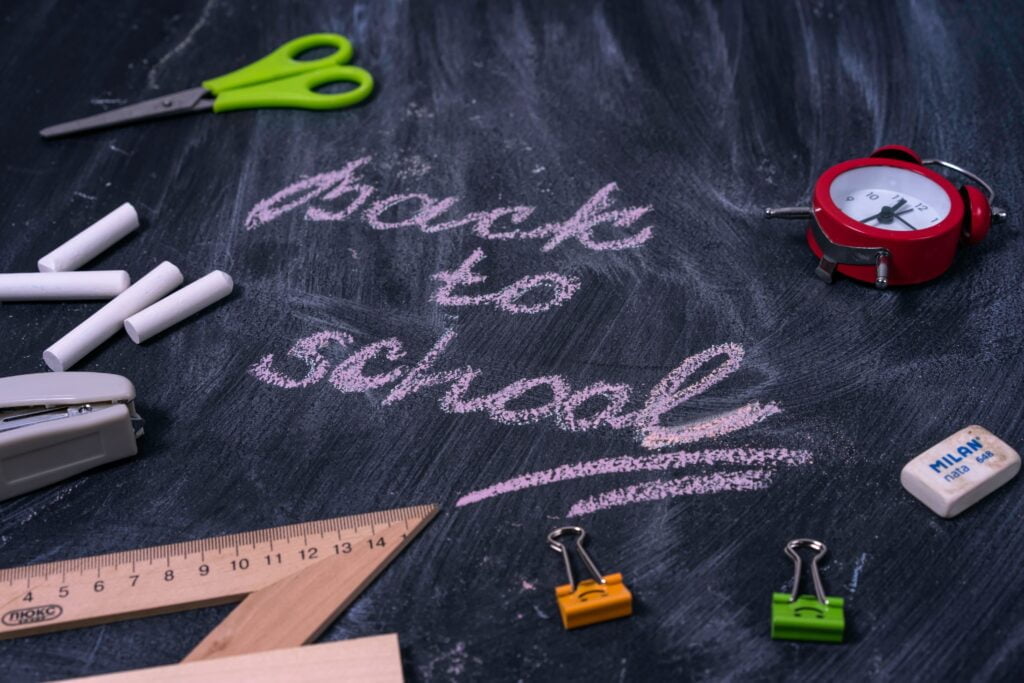 In Wales, our youngest children are already back in school. This is their second week now, and so far so good. From a practical point of view, for anyone with more than one child, this is not a straightforward arrangement – but then again, nothing over the last year has been has it?
For me, having one child back in school and still having three to home school isn't any easier, it's just a new type of juggle, with two school runs to add into the day.
There is some frustration among parents in Wales and Scotland that all children aren't returning at the same time, like they will be in England next week.
As much as this, one in school and three at home situation is not straightforward for me personally, I welcome the steady approach and this staggered return.
In the Autumn term of 2020, I only had two weeks when all four children were in school, this was due to bubbles having to isolate due to COVID cases.
I feel that the yo-yoing in and out of school is possibly more damaging to children and very disruptive for families. The goal surely has to be to get back and stay back, so if that means we have to take it slowly and gradually re-introduce year groups back into school, so be it.
Working from the science, rather than a made up date has to be the better option. If sending back the early years children doesn't cause a big spike in cases, then it makes sense to then send back more children, as Wales are hoping to do from 15th March.
Whilst we all want this to end and we'd all love a timeline of when the world will be 'fixed', it's not that straightforward is it?
How do you feel about the return to school? I'd love to hear your thoughts in a comment below.