After the long summer holidays getting back into a routine for school can be a bit of a mission for everyone. Energy levels can be low, immunity is challenged and it can be difficult to relax in amongst all the stuff that has to get done.
The school holidays can leave you a bit frazzled anyway, so taking a bit of time to prepare yourself and the rest of the family for the new term is not a bad idea.
A few early nights are always a good idea, if that's possible of course. Little ones always have their own ideas where sleeping is concerned. A few immune boosting smoothies and juices are also a good plan, as well as a few days to just get everything organised.
If you have time, a spot of batch cooking ahead of the new school term is also quite helpful, as it just saves time and ensures everyone is still eating well even when there are time pressures.
If you think your family could do with an extra bit of support, you could check out what BioCare products can offer. There is something in their range to assist all family members.
For the children
The BioCare Children's Red Berry BioMelts are a great option. This innovative product is a no mess, no fuss supplement that makes giving your kid's their daily dose of vitamins a whole more fun. The delicious berry flavoured sachet dissolves on the tongue, designed to give children the essentials they need for immunity support.
I really like that these are so easy, practical in the little sachets and can be taken without any fuss – winner!
There's also the Children's Complete Complex, a comprehensive vitamin and mineral formula for children in a pleasant tasting, easy to use powder form. Suitable from 6 months, this mixes easily with milk, juice or yogurt.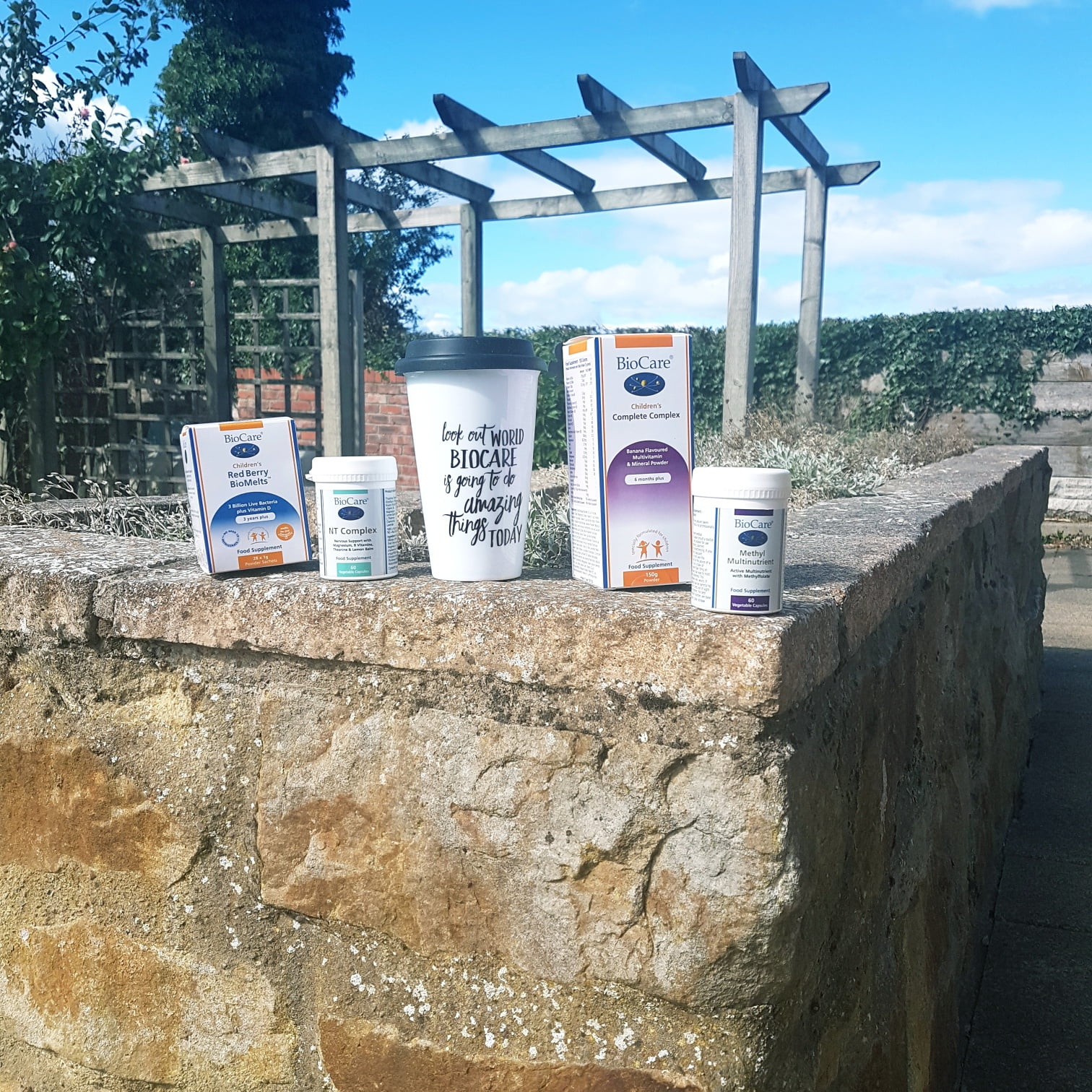 For the grown ups
Methyl Multi nutrient is a superior, high potency multivitamin, mineral and antioxidant complex, providing nutrients in metabolically active, bio-available forms. It's high in B vitamins which support the circulatory system and immune system and help to maintain the health of the skin, hair and eyes.
There's also the NT Complex . NT Complex is a unique, high potency combination of L-theanine, lemon balm, chamomile, lavender, magnesium taurate and B-vitamins to support a balanced nervous system. A healthy functioning nervous system is dependent on the right balance of neurotransmitters and hormones. Magnesium and vitamins B1, B2, B3 and B6 support energy production and nervous system balance. Lemon balm, lavender and chamomile support relaxation and healthy sleep. NT Complex is in a capsule for for simple, convenient dosing and can be used every day.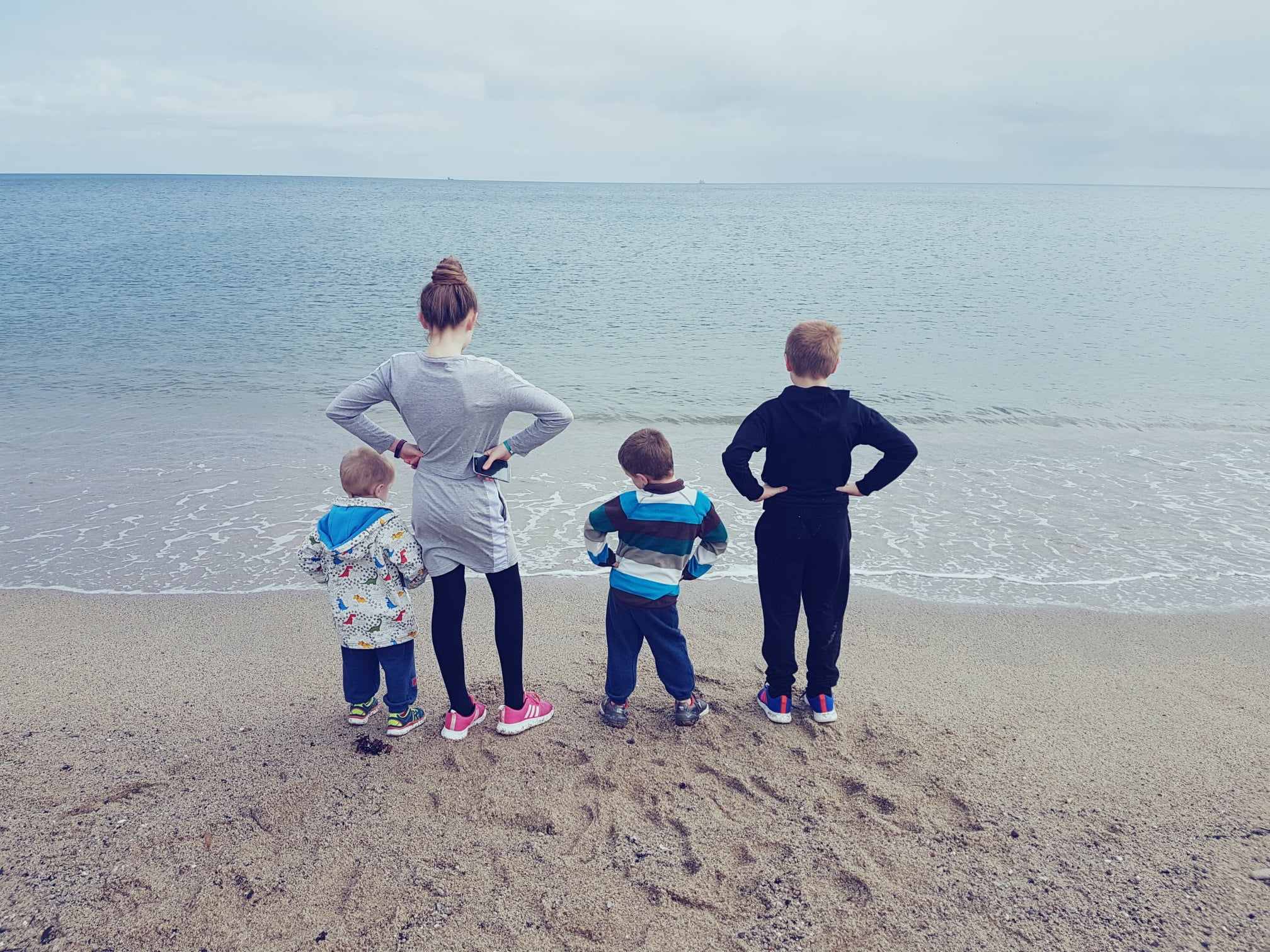 How are you preparing your tribe for the new term?