A beautiful home is a dream of many. Homes should be the places that give us comfort, pleasure, relaxation and peace of mind. The design and decoration can be a big part of this, so below are some of the best decoration tips for your home that we have come across.
Plan remodelling around the priority areas
Before you begin doing anything, just inspect your home and go through the pros and cons of the changes you want to make. Make list so that you can get a clear picture of what's what and focus on these things:
List the things and which have to be upgraded or changed
Put them in priority order
Ensure you list even the most basic of jobs as it all adds up
Start from the front door
You have to start somewhere, so if you aren't sure what to go with first, begin at the front door. Once you get your entrance the way you want it, you might be clearer how you want the rest of the home to look. You might want to:
Paint the front door
Re-organise the porch and add storage
Add a name plate or number to the outside of the property
Think about the surroundings
How beautiful your home is, depends on its surroundings and atmosphere. If you have plenty in your budget then you might want to do all the things below, if not just take one at a time.  To try to make some savings you can always search for voucher codes and promotions, or leave your remodeling until sale times.
Design and install good outdoor lighting
Landscape the garden or just make it low maintenance
Replace the gutters
Paint the garage
Jet wash decking and driveways
Have a clear out, de-clutter and loose the junk!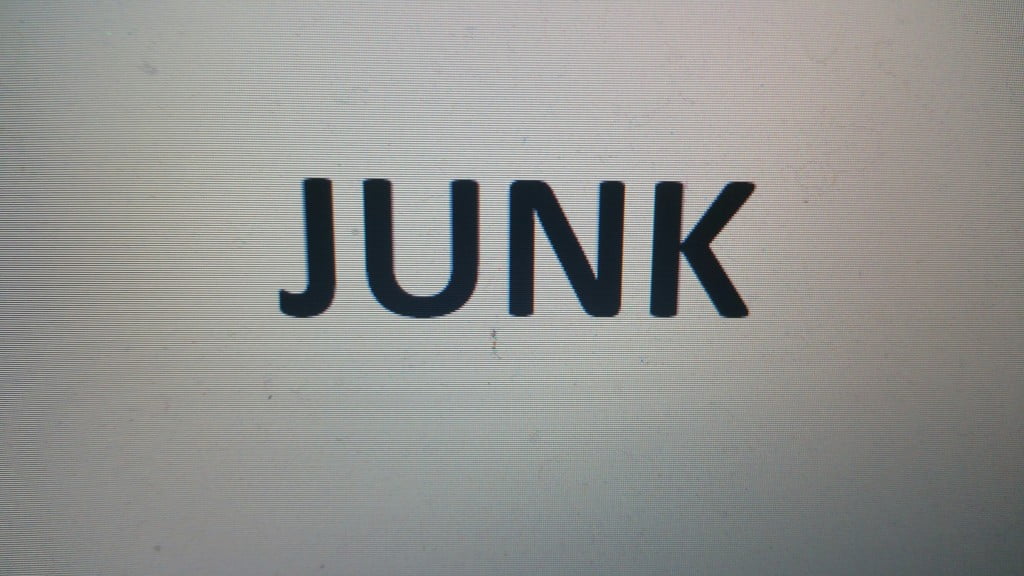 Make changes in the bedroom
You don't have to have a whole new bedroom suite to make significant changes to the way it looks. Think about some of the following things:
Change your mattress – you could get a great discount by looking at Dreams promo codes
Change your bedding
Buy a rug for the floor
Change the lightshade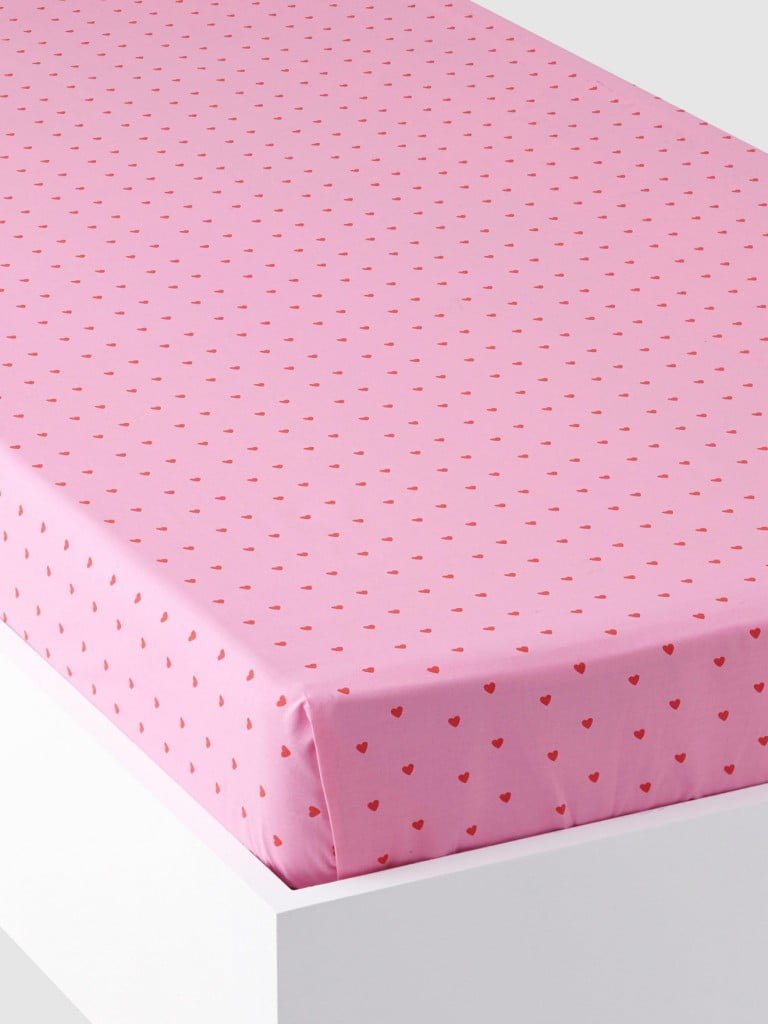 Take Care of Small Changes
Sometimes, you may not be paying much attention to the small things, like windows, doors, furniture and other bits and bobs. These things can make quite a difference to the ease in which you can sell your property on, so don't dismiss them.
Keep it clean
Do not over decorate it
Use appropriate curtains for the window
Attend to carpet stains quickly
Sometimes, a few simple things can give a place a whole new look!