The bustling city of Fremantle is not only home to extensive business and commerce. Fremantle, or Freo as the locals refer to it, is a family-friendly destination rich in local culture and has many hidden gems that, I'm told, are a delight to discover. Hundreds of thousands of people from around the world visit Fremantle each year and are content to spend the entirety of their visit in and surrounding the city.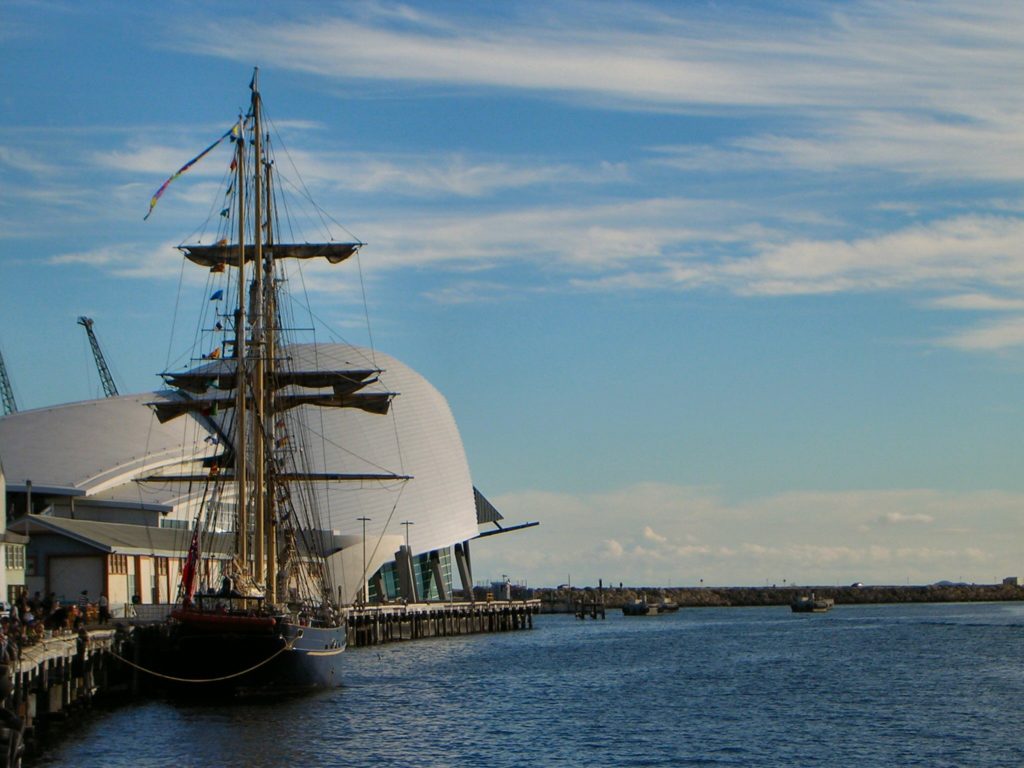 This beautiful port city is most popular for the scenic beauty along the Indian Ocean coast and famous for historic sites and filled with history to discover amongst the famous landmarks with your loved ones. Here are some must-see attractions to visit in Fremantle with your children.
Fremantle Arts Centre
Erected in 1864, this historic building is one of Australia's leading arts organisations. Fremantle Arts Centre's impressive neo-Gothic facade of local limestone is a Fremantle landmark. Located within an iconic ancestry building with beautiful grounds, Fremantle Arts Centre is the largest public building which serves as a multi-arts hub that hosts various cultural activities related to art and music— with a cutting-edge selection of present-day arts of performers and artists locally, nationally and internationally.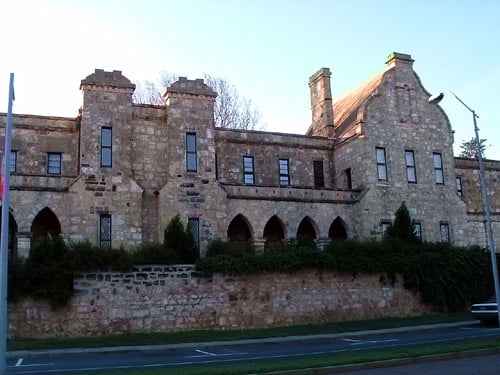 This multi-arts venue hosts several art programs, expositions, art courses, and artists' residences where anyone from children to adults can take part in; it is also a place to go for music lovers as outdoor concerts are typically hosted where the entertainer ranges from local performers to international artists.
Fremantle Fishing Boat Harbour
This prominent fishing hub is the perfect venue for some family fun for both locals and tourists alike. Adjacent to Challenger Harbour, Fremantle Fishing Boat Harbour is an Australian commercial marina which provides large sheltered docking areas, wharf space for vessels and caters fishing services among fishing enthusiasts and beginner alike.
If you're around the area, don't miss the chance to explore the vibrant atmosphere in this major tourist destination where you can enjoy strolling along the harbour. It is also home to various restaurants that serve freshly caught seafood in the city.
Fremantle Fishing Boat Harbour is also a city filled with street artwork and mini statues that portrays fisherman life as can be viewed at various docks.
South Beach
Fremantle is not only filled with historical destinations but is also home to popular white beaches, such as South Beach.
South Beach is one of the most popular getaways for travellers wanting to spend the weekend by the beach. It is a short drive if you are coming from the city centre; it is also accessible by ferry or the railway system. Indeed, its accessibility makes it a great place to visit for leisure activities perfect for family holidays.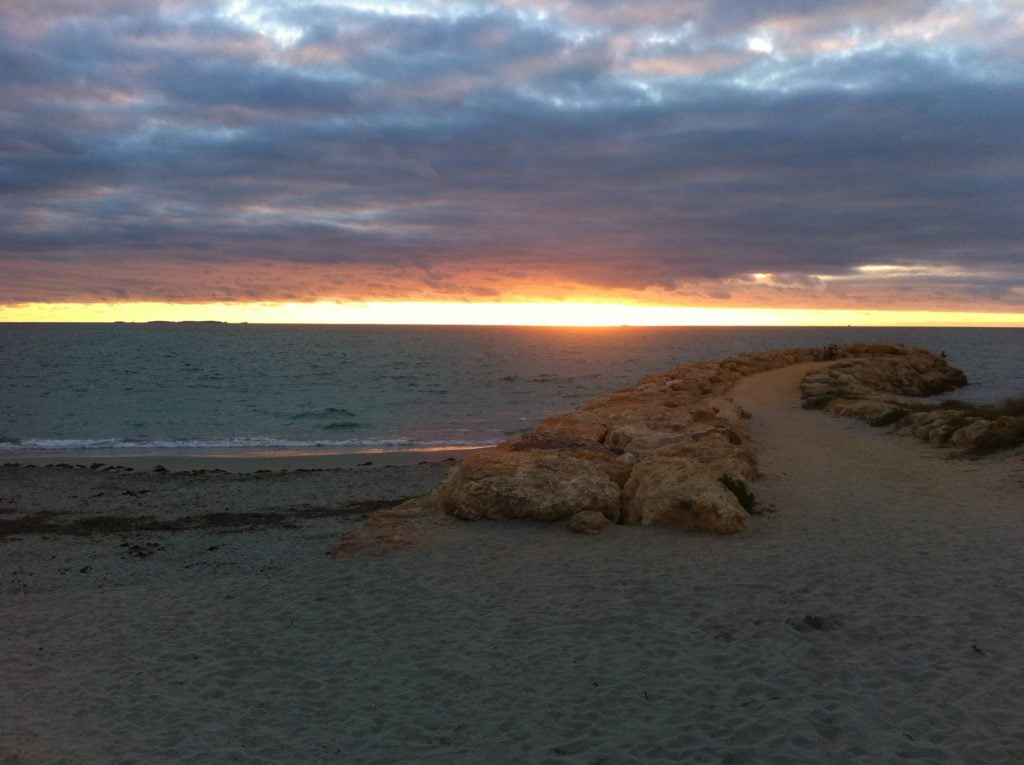 If your children love to go camping or just being inside the tent, swimming, picnic or lounging around on the white sand while building sand castles, South Beach would really come in handy. The beach is a haven for fun and breathtaking activities where travellers may get a chance to taste the beauty of this amazing beach has to offer.
To make the most out of your trip to Fremantle, book the perfect accommodation nearby so you can try to visit as many of these tourist spots as time permits. Be.Fremantle accommodation is in an excellent location for reaching many tourist attractions around Fremantle. Tourists yearning for some calm and relaxing time by the beach will likely enjoy this place as it offers better access to a serene yet majestic view of the shoreline while you and your family enjoy picnics while catching the scenic sunset as the day ends.