Your outdoor space has a lot of potential. If you haven't started maximising the use of your outdoor area, you're definitely missing out on a lot of things. To start your home improvement project, think about what you wish to achieve. Outline your goals for the project.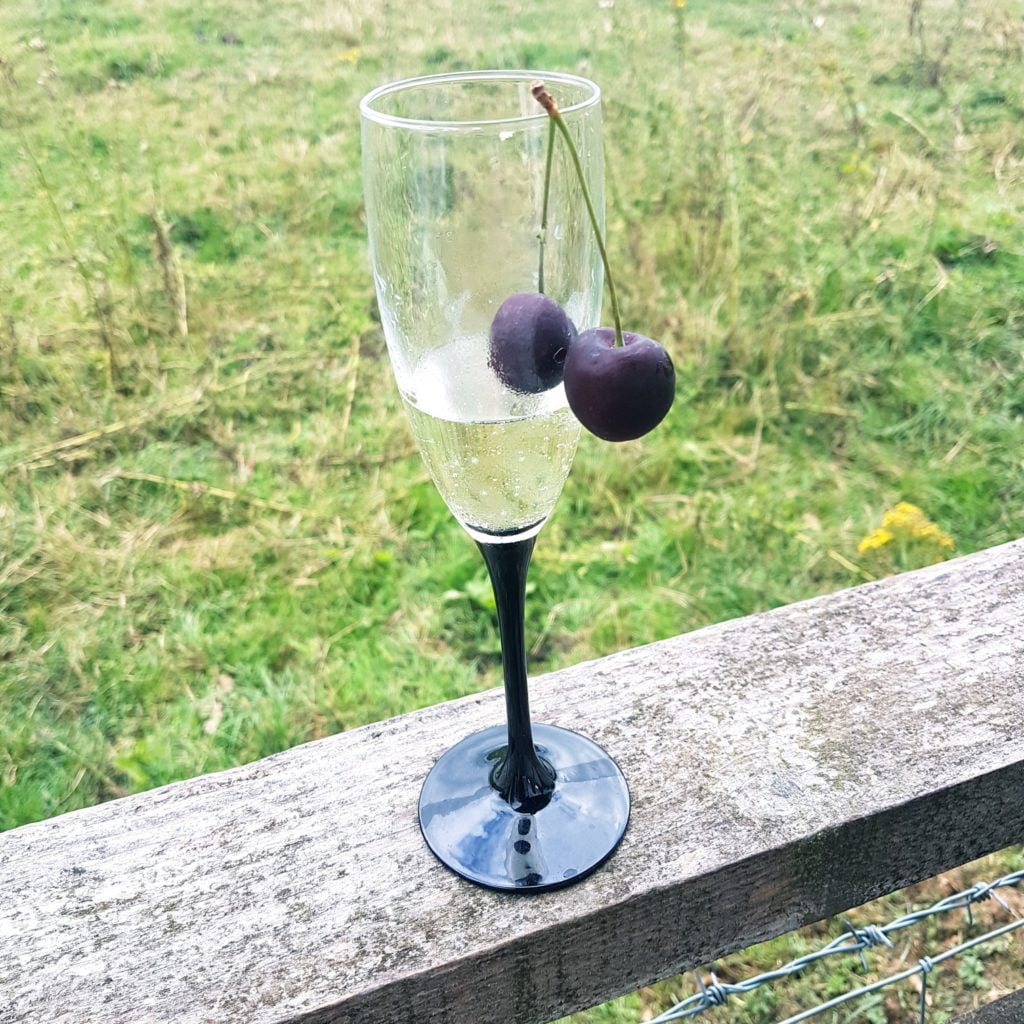 Do you want an area where you can enjoy fine meals? Do you want a place where you can nap during the late afternoons? How about an area where you can host small casual gatherings?
Once you have a clear picture of how you want your outdoor space to look, you can proceed to browse design ideas.
Create a well-maintained garden area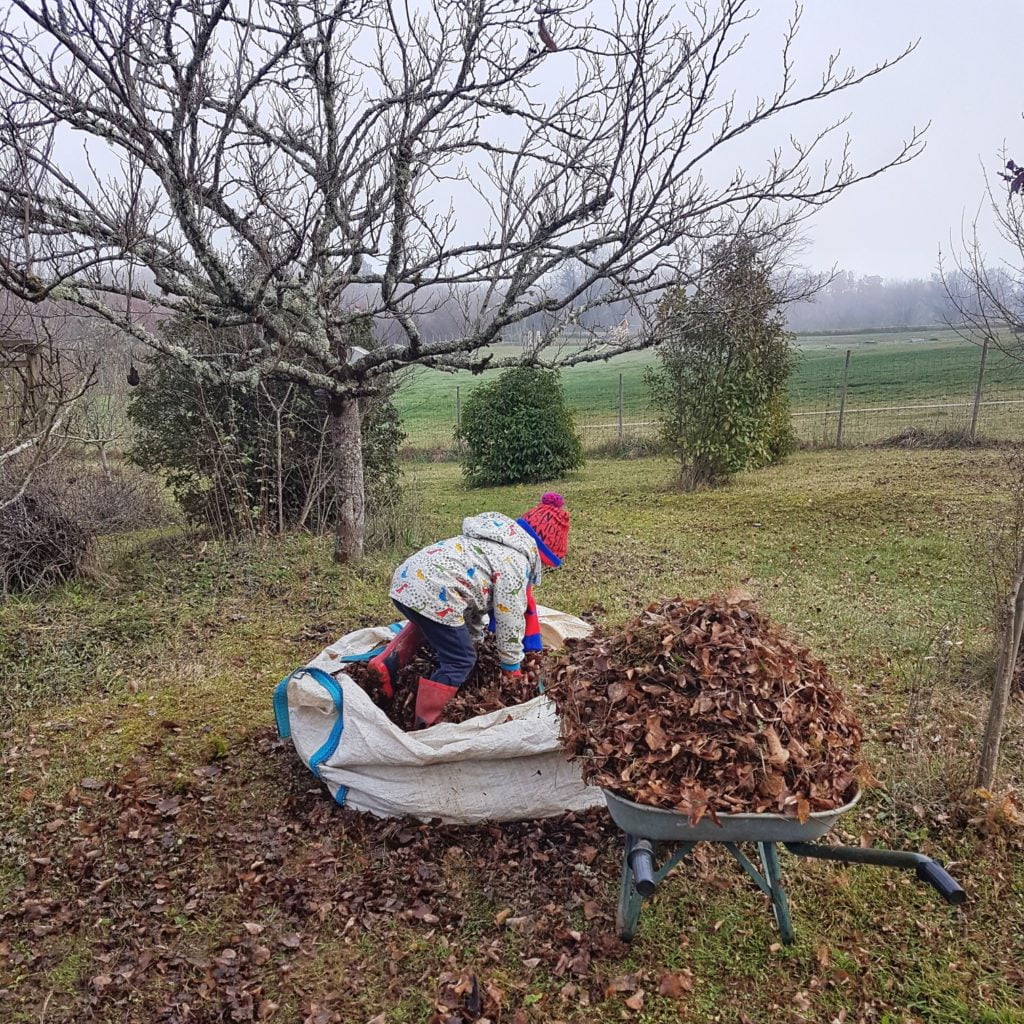 For most homeowners, they want to have a perfectly manicured garden. Hence, they spend a bit of money on the seedlings, fertilisers, garden tools, and garden soil.
Growing a garden works perfectly regardless of if you have a big or small outdoor space.
If the area is a bit cramped, you can try creating a vertical garden. You can repurpose ladders into an open shelf for your potted plants. You may also use tin cans, plastic bottles and containers if you don't have clay pots for your plants.
If your outdoor area is spacious, you should grow as many plants as you can. You can try growing veggies and herbs or ornamental plants like daisies and dahlias.
Don't forget to add a walkway made from resin bound permeable paving for added appeal and charm.
Invest in a hot tub
Hot tubs add to the charm of a property. They are quite popular for families who frequently host celebrations and why not? If you shop around, you might be surprised how affordable they are.
Create an al fresco dining space
If your family loves eating while marvelling at nature or at the city skyline, or the rolling fields, then you should consider setting up an outdoor dining area. It can be placed adjacent to an outdoor kitchen.
Just be sure to select a shaded spot; otherwise, it might be uncomfortable to dine with your family, friends and other potential guests. If your outdoor space is without a shaded region, you can use an outdoor umbrella or build a small kiosk.
Also, shop around for durable furnishings. You should prioritise buying furniture made from wicker because it tends to last long even in places that suffer from extreme weather.
Last key tips
After selecting the type of upgrade that you want for your outdoor space, you must focus on the budget. How much money are you willing to spend? Then, take note of the project duration. How long do you need to complete the project? Do you need months? Do you only need a few weeks?
Once you have everything sorted out, you can start your home improvement project more smoothly. Good luck!