We all know that a nice gift doesn't have to cost the earth. It's not about how much it costs, but more, will it be well-received, useful and is it needed. I always think useful gifts are the best personally, but I know that lots of people also enjoy receiving things they perhaps wouldn't buy for themselves.
With Mother's Day fast approaching, then Father's Day and of course the all-year-round birthday gifts to be bought, pockets can feel a little empty.
One way to save some pennies but still be able to buy the big brand gifts is by shopping at somewhere like TJ Hughes. You can purchase items in-store, or online (which might be preferable in the current climate), and they have a huge section of things to choose from.
Who are TJ Hughes?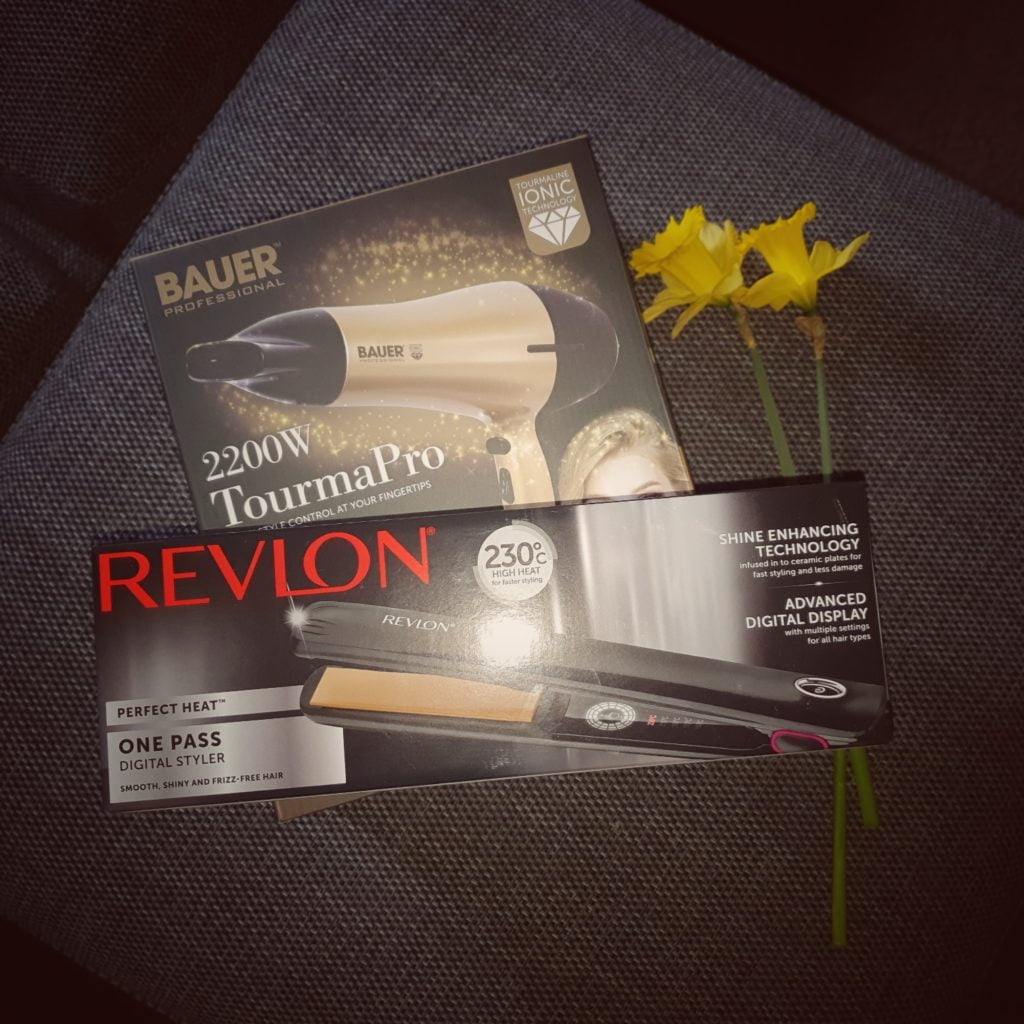 If you haven't heard of them, TJ Hughes is a discount department store selling big brands such as Gucci, Clinique, Levi, French Connection, Jimmy Choo, Hugo Boss and Calvin Klein, and so on, all at amazing prices.
In-store and online you'll find designer menswear, premium branded beauty products, fragrances for him and her, as well as homeware, sportswear, electricals, garden furniture, bedding, luggage and toys.
With such a huge selection of items you'd be hard-pressed NOT to find something that your loved one would like, whatever the occasion.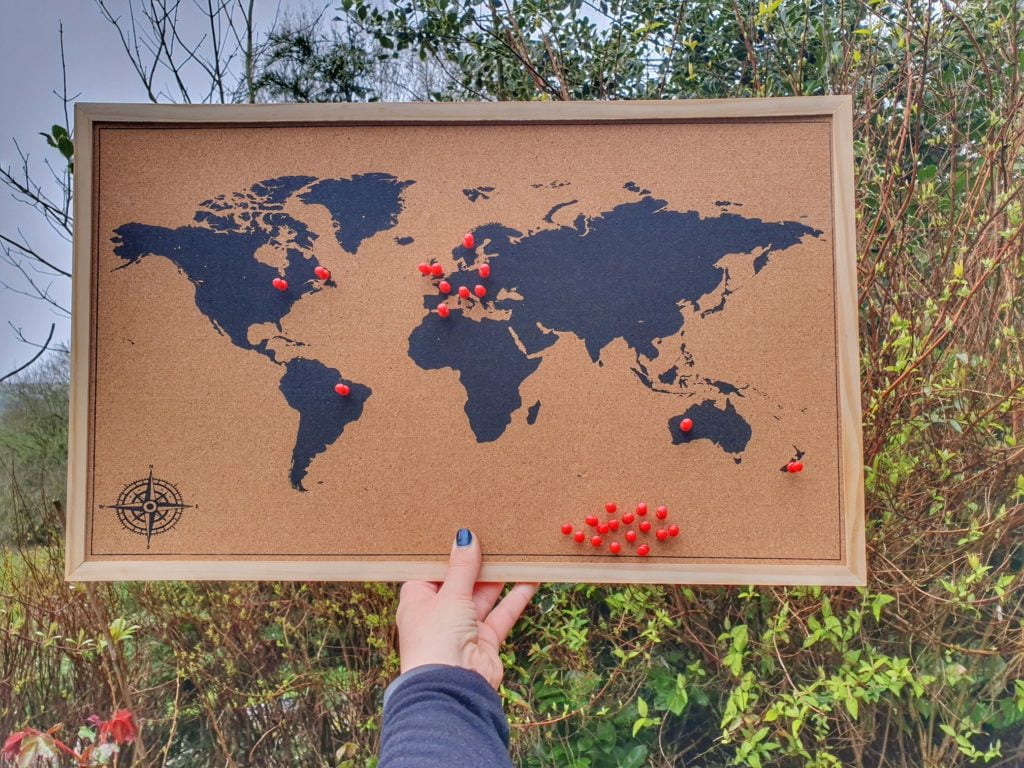 Types of gifts
Maybe you opt for a useful gift. I recently had a mishap with my hairdryer, so this BAUER Professional Toumaline Ionic Hairdryer is ideal. Normally £24.00, this is only £14.99 at TJ Hughes. They also have hair straighteners and stylers.
Perhaps you want to give gifts based around a theme. Maybe it's the kitchen or the garden, if that is a particular interest? TJ Hughes stock a huge range of items in both categories. For those keen on cooking there are some interesting appliances and cookware items, as well as things like tableware, aprons and so on. For the keen gardener, you can browse a large range of garden accessories and tools, which would make great gifts.
If you want to buy a gift that's just based on something the person receiving the gift wouldn't treat themselves to, there are tons of perfumes and beauty products. You can search by brand if you are looking for something specific, and the prices are fantastic. You can save anywhere between £4 and £40 on women's fragrances, depending on what brand you are looking for. There are similar savings on big brand skincare too.
If you are looking for gifts, check out their site.
This is a collaborative article.