With all four children's birthdays between May and September I feel as if I spend around half the year planning and then making birthday cakes.
I normally ask the children what sort of cake they would like and 'who' they would like on their cake. Of course, when they come up with something really intricate I often regret asking!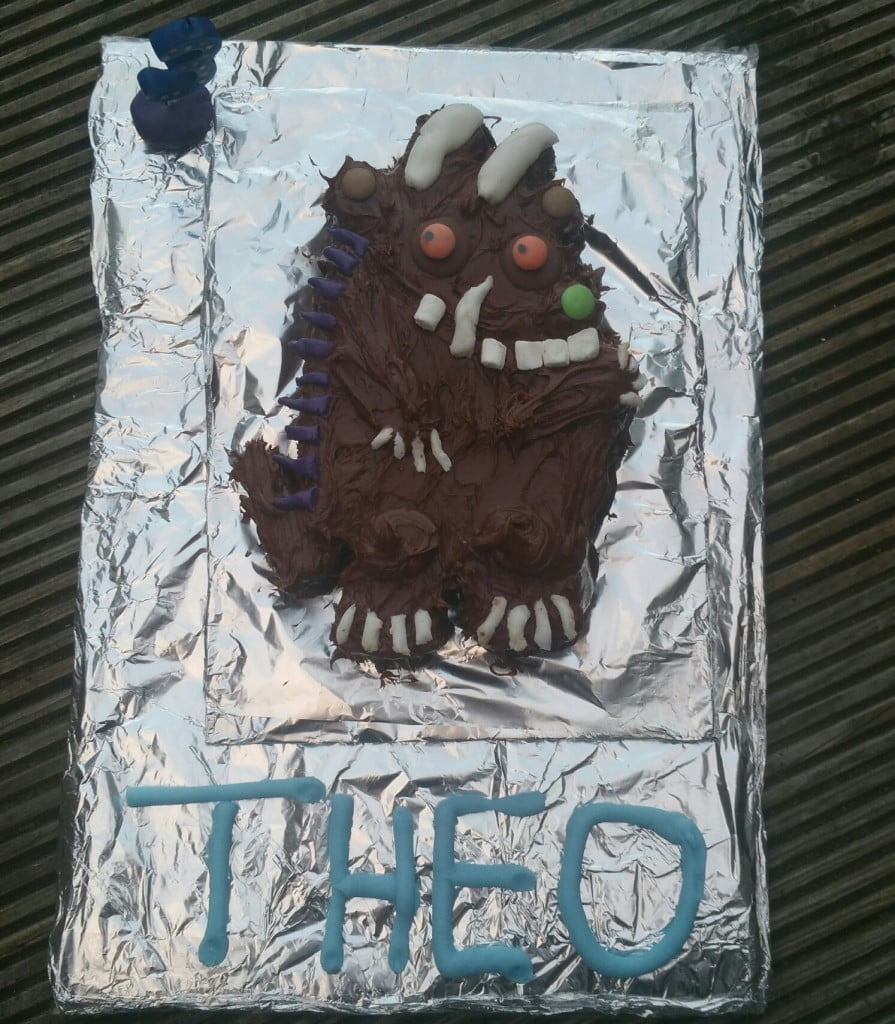 We've had all sorts of things over the years, we've had castles, trains, Barney the dinosaur, Blaze and the Monster Machines, Star Wars, Barbie, Spiderman and so much more. The children always get really excited about their cake as I always try to keep it under wraps until the big day.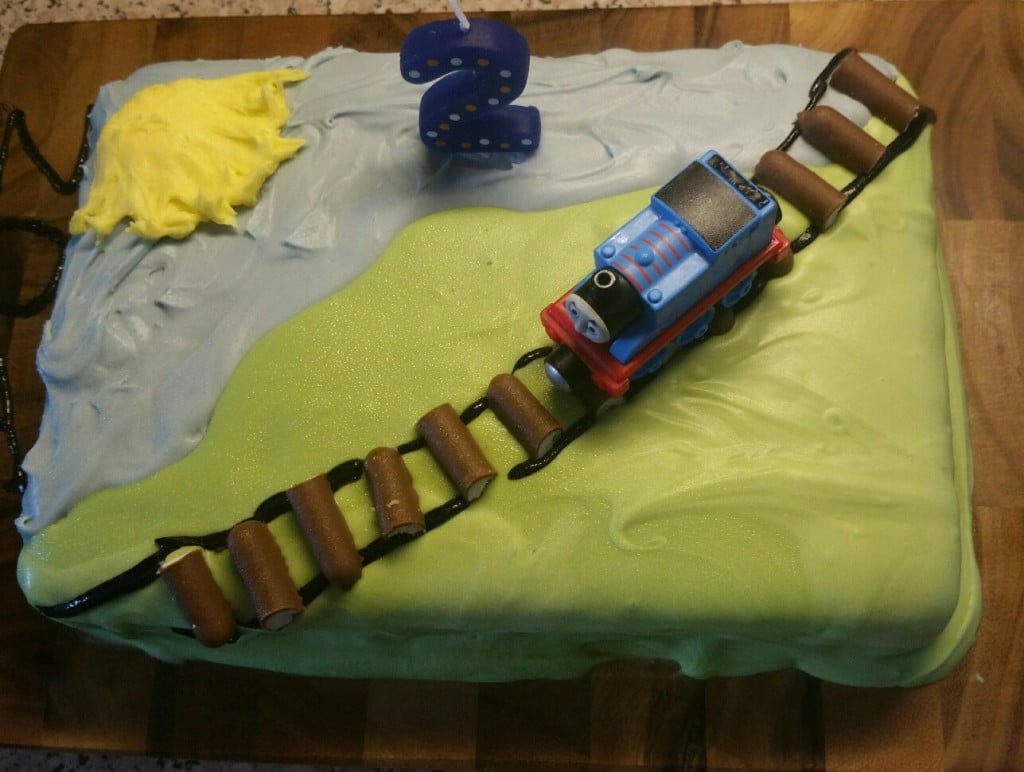 We've also taken cakes into school, nursery and playgroup over the years for the children to share with their friends. I've often just bought a cake for that purpose as it is easier than making two and saves a bit of time.
If you don't want to take a big cake in, what about cupcakes? You could personalise them with your child's photo and give one to each child in the group/class.
Caketoppers specialise in cakes, cupcakes and printed icing edible toppers for delivery across the UK. Personalised with your photo, logo or message their delicious personalised cakes make a great idea for birthdays, anniversaries, celebrations or any special occasion.
For our most recent family birthday we tried these out and they went down a storm. Children love the novelty of seeing themselves on the cakes and of course it helps that they taste great as well.
They come beautifully presented and protected so by ordering them online you can tick something off that to do list with confidence.
If you would like to give these a go we can offer you a 10% discount – just enter MFE10 at the checkout!
Enjoy and happy party planning!