If you are looking for some bargains this month, be sure to check out Black November over at femme luxe. They aren't just doing Black Friday deals this year, but an entire month of sales for you to benefit from.
Why not stock up on some bits and bobs to give as gifts this year? Not only is everything heavily discounted for Black November, but right now you can also get an extra 15% off everything. To get your EXTRA 15% OFF EVERYTHING USE CODE: GET15 at the checkout.
If you're looking for some absolute steals then Femme Luxe could be your one stop shop for the ultimate bargains. Keep your eyes peeled as they also have daily surprise discounts for you to bag.
There are so many things to choose from, but here are just a few things they have available.
Loungewear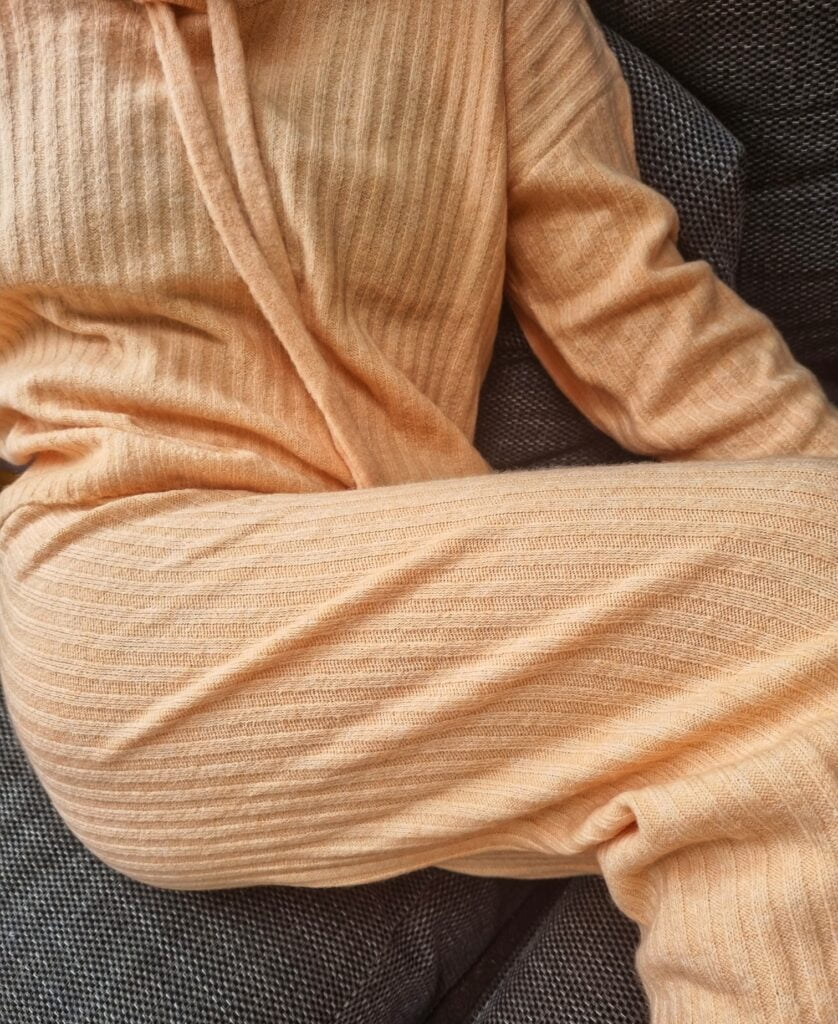 There are tons of Black November Loungewear outfits available in tons of colours, sizes and fabrics. Get your cosy on this winter – what will be your in front of the fire outfit this year? What about something snuggly to watch Christmas movies? You are spoilt for choice on Femme Luxe this year, I love this blush pink loungewear set.
Christmas Party Dresses
Last year no one had any use whatsoever for a Christmas party dress did they? This year it seems like people will be cautiously partying, with lots of workplaces already setting their Christmas party dates. That means it's time to plan what to wear!
What sort of thing are you looking for this year? There are a whole range of Christmas party dresses to choose from on Femme Luxe. Minis, midis and even maxi dresses – whatever grabs you. There are lots of festive colours too.
You could opt for a classy wrap dress, perfect if you are going through from afternoon drinks into an evening session. You could opt for a cocktail dresses or shop a selection of evening dresses if cocktail isn't your thing. If you feel the cold, try a long sleeve dress with sequin embellishments for a luxe look that gives off all kinds of glam.
Perhaps you want a look to shape those curves? They have tons of lovely ruched dresses as well a lots of sparkle and even glitter!
If you aren't going to any Christmas parties why not pop on a knitted dress for a Christmas shopping trip, or anyone of their other day dresses.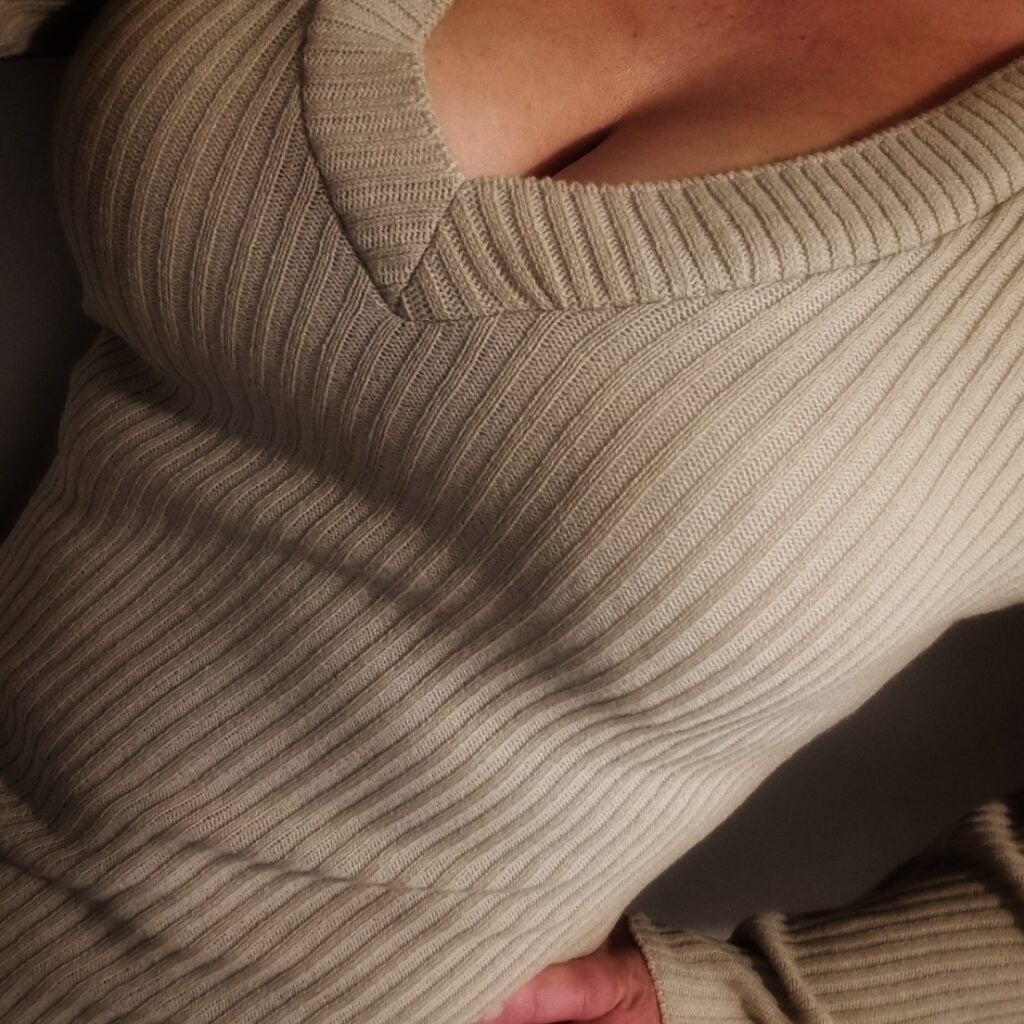 Face Masks
At the moment we don't know what this winter will look like with regards to COVID-19, but it's possible it could see an increased need to wear face covering once again. Be prepared and pick up some bargains during Black November.
Face masks are designed to prevent the spread of viruses and keep you and others safe and healthy. Stay positive and wear your mask to stop germs and viruses from spreading to others. There are lots of masks that are super wearable and comfortable and you can even match them with your outfits.
Coats, jackets and shackets
A sale is always a goodtime to buy the more expensive items like coats and jackets, and Black November is no exception. I could do with a new winter coat this year but I've been holding off to see what I can get in the sales.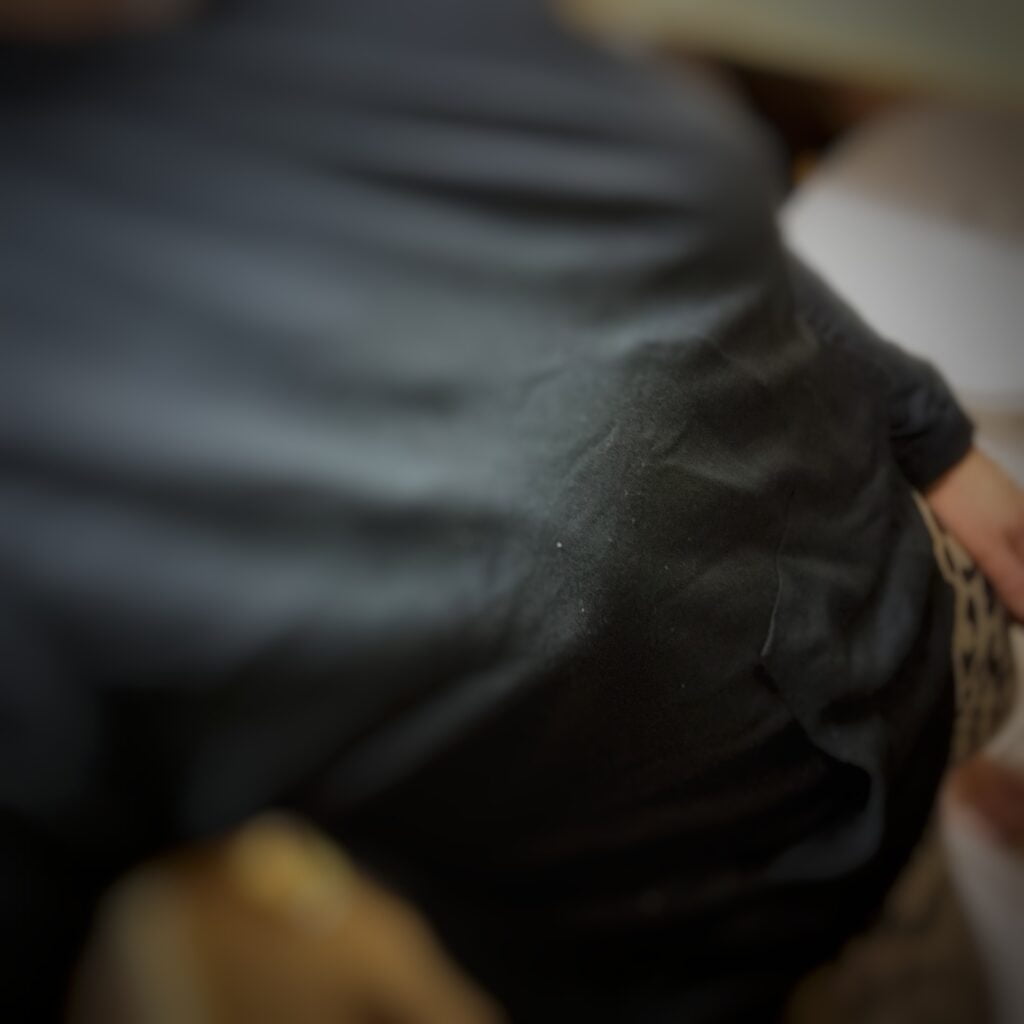 If you don't need a coat, what about a cosy shacket? These are all over the place at the moment, kind of wish I'd kept all my oversized shirts from my teenage years, my mum did say they would come back around again – these things tend to don't they!
I find I always end up going for a black coat so it goes with everything, but there are some lovely brightly colours coats around at the moment.
Boots
A bit like with coats, the sales are a great time to by a pair of winter boots. It's well worth checking out those ones you've been looking at for ages, to see if they have been reduced this month. Why pay more than you need to for something? Lots of the boots on Femme Luxe are out of stock at the moment, but you can be signed up to be notified when they come back in.
Have you got things you are going to look out for in the Black Friday deals this year? I hope you manage to grab some bargains and even make some savings on that Christmas shopping.
This is a collaborative article.