I don't know about you, but I am always on the lookout for budget-friendly locations in the UK. Money doesn't grow on trees, as they say, and it can be hard to find enough for the fun things in life like days out and family holidays, but if you are smart with the location you pick it can be done. To that end, recently I've heard great things about the UK seaside town of Bournemouth being suitable for holidaymakers on a budget. So decided to look into it. Read on to see what I found out.
Eating Out
There are plenty of high-end restaurants in Bournemouth such as the Ventana Grand Cafe and the Crab at Bournemouth, but don't think that that is all there is. If you want to eat out without breaking the bank, then try Chez Fred which does a man fish and chips for a reasonable price or the Flirt Cafe Bar, which also offers child-size portions.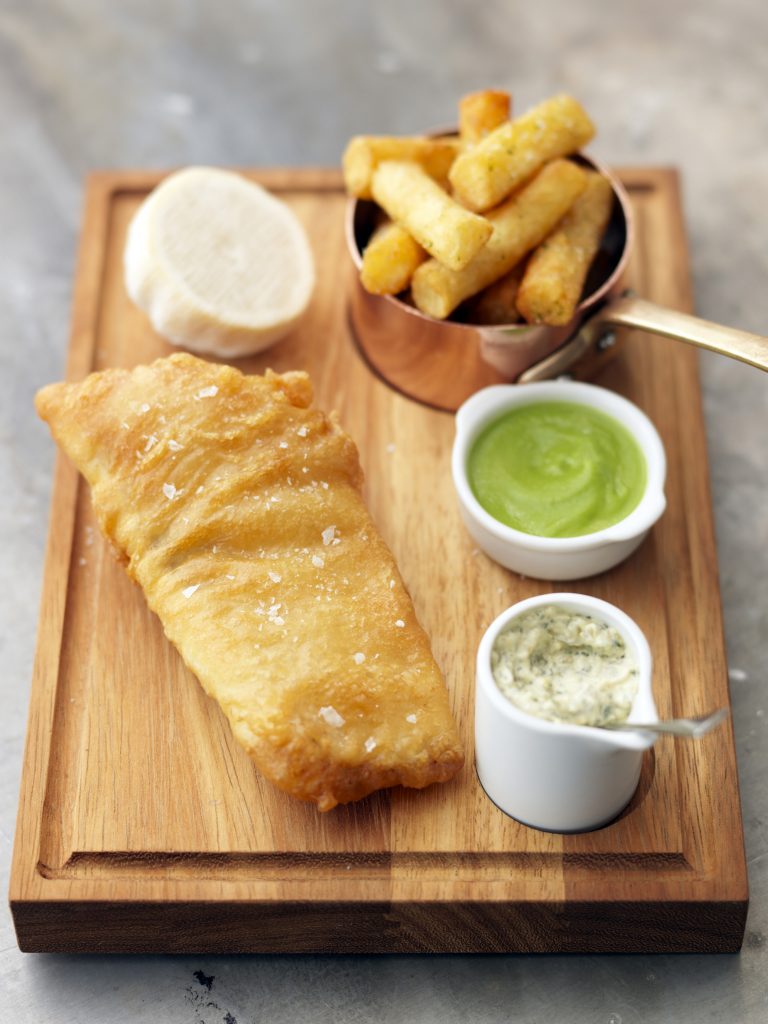 Day Time Activities
Now the best way to have a fantastic time in Bournemouth on a budget is to spend the majority of your days on the beach. The beaches are free, and you can take your own food and drinks with you so you won't be out of pocket. Of course either are concession stands selling the usual seaside fair so be prepared to be badgered for the odd ice cream by the children every so often.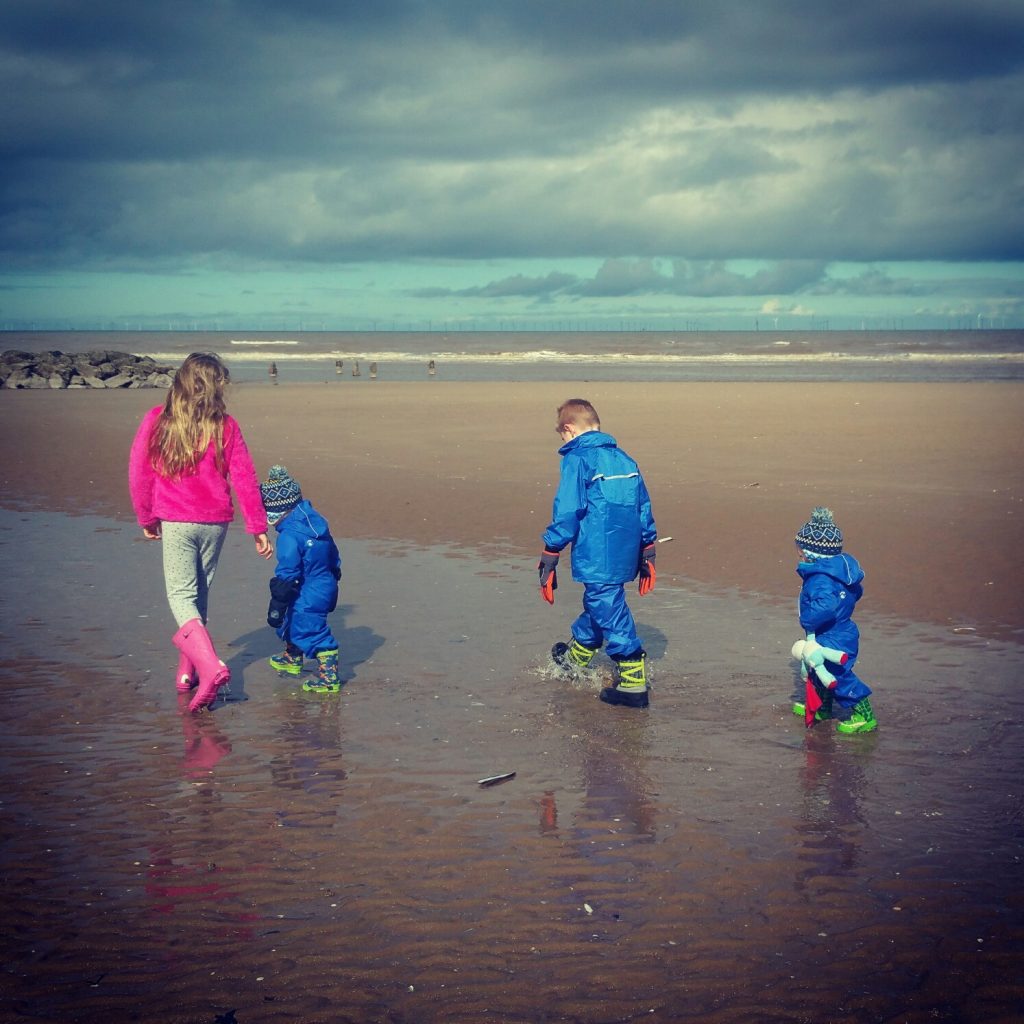 However the cash may be cheap but if it's wet and cold it's not that much fun, so if the weather is for you why not try instead Lemur Landings where you can get an all day ticket just £7.00. Not bad when they are open from 9.00 am to 6.00 pm.  
Accommodation
Accommodation in most popular British holiday locations can be the largest expensive you have to pay for, and Bournemouth is no exception to this. However, there are some ways in which you can stay on a budget.
For example, you could rent a property that is self catering in Bournemouth. This will allow you to cook all of your own meals so you can save on the cost of eating out.
Or you can try camping in either a tent or caravan which can be a cheaper option. Especially if you have your own, which you can take with you and then you will only need to pay the site's fees which can be a lot more reasonable that hotel costs.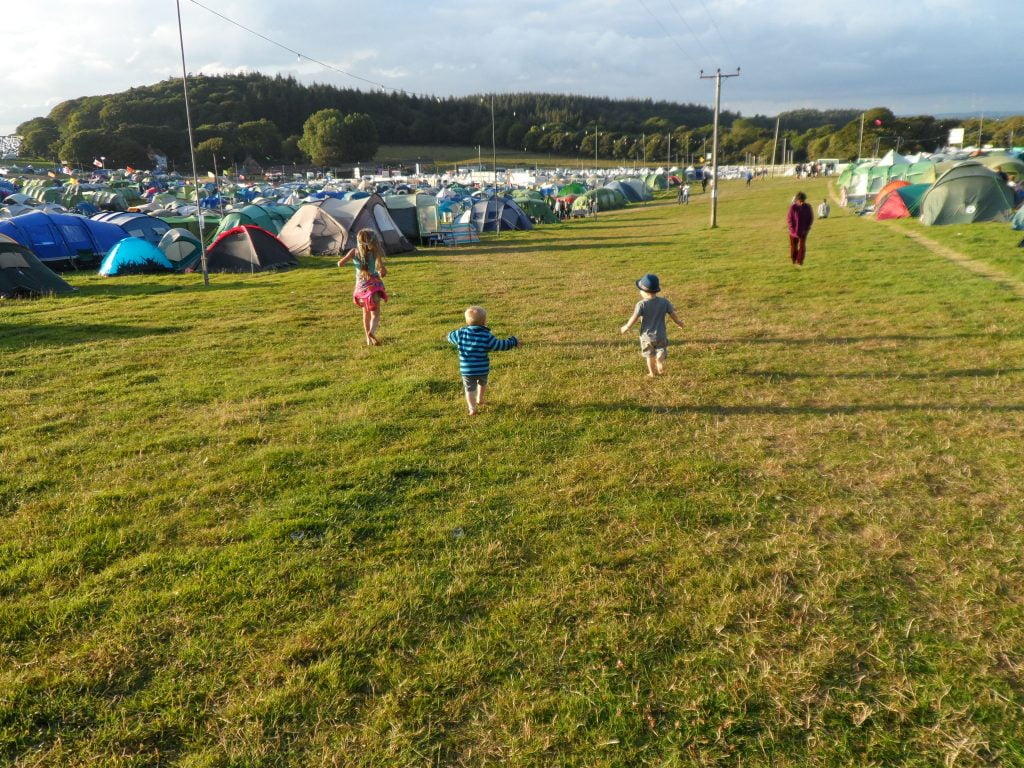 A Special Treat
Of course, you'll probably want to do one or two special activities with the kids if your budget allows. So below you will find a recommendation for something that costs a little extra but is well worth it.
Take your children to somewhere like Adventure Wonderland for a fun family day out that they will remember long after the holiday has finished.
You'll find over 30 rides and attractions there. Including an adorable pets corner. Perfect if your little ones are at that stage where they just love animals. It £13.50 for everyone 3 years and up and £6.95 for 2 years old and under. Although you can save a little by buying a £49.99 family ticket for 4.
Have you been? What would your top tips be?