I don't know about you but I am really not into white or cream sheets. These things don't tend to stay looking crisp for long and can be a tad boring.
I love bright colours, especially in the children's rooms. Vertbaudet do loads of brightly coloured bedding for children, including fitted sheets which is brilliant because I can't cope without fitted sheets. The thought of wrestling a flat sheet sends me into a frenzy.
I'm loving this Country Fayre Jam Fitted Sheet – £12.00 – in our princesses' room at the moment. It is great quality and lovely and soft.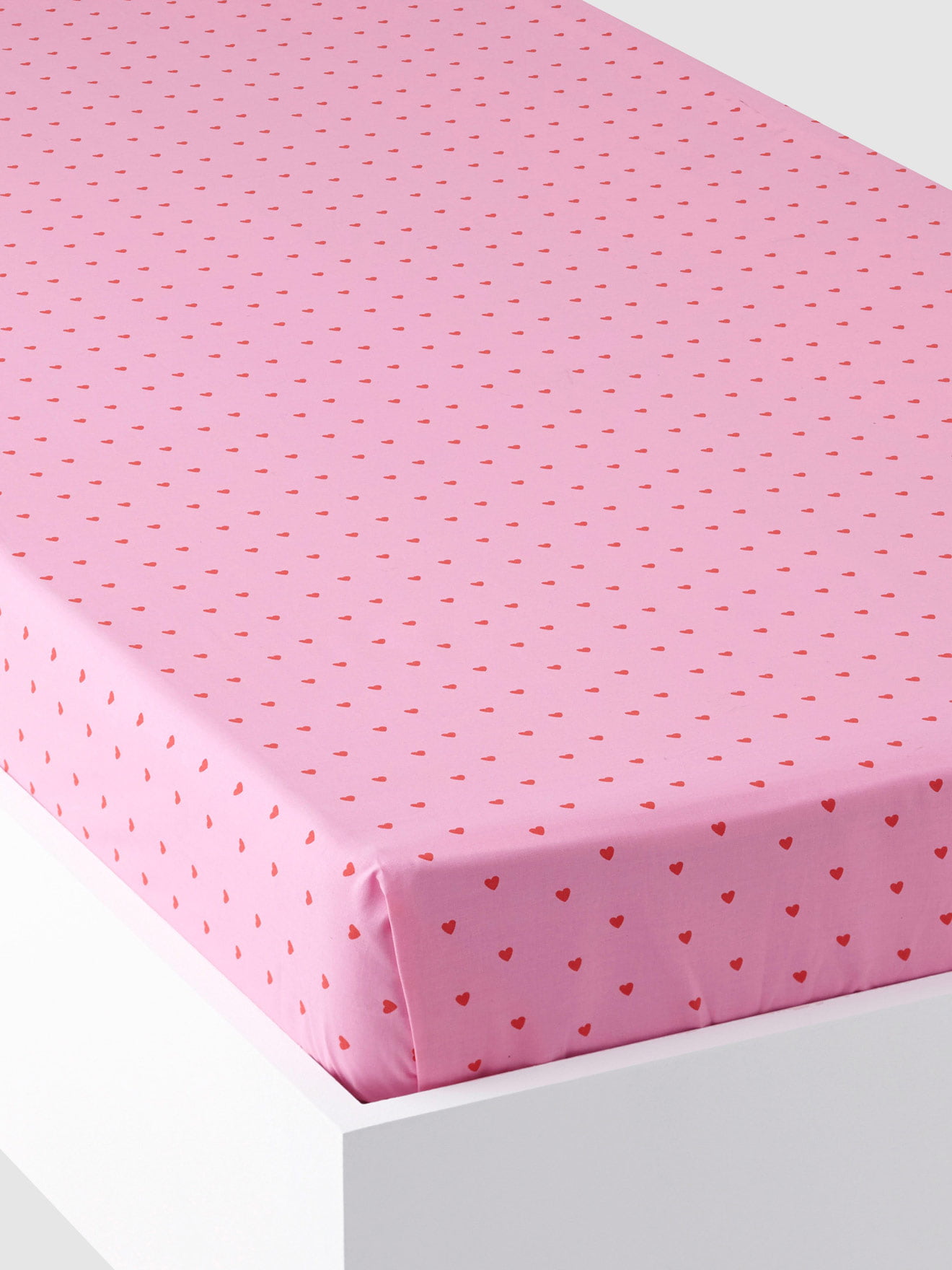 In the boys' room this Aqua Automobiles Fitted Sheet – £12.00 – is looking really good with their red superhero bedding. I love the colour and again the quality is superb. Do you go for fitted sheets or are you a whizz with a flat sheet?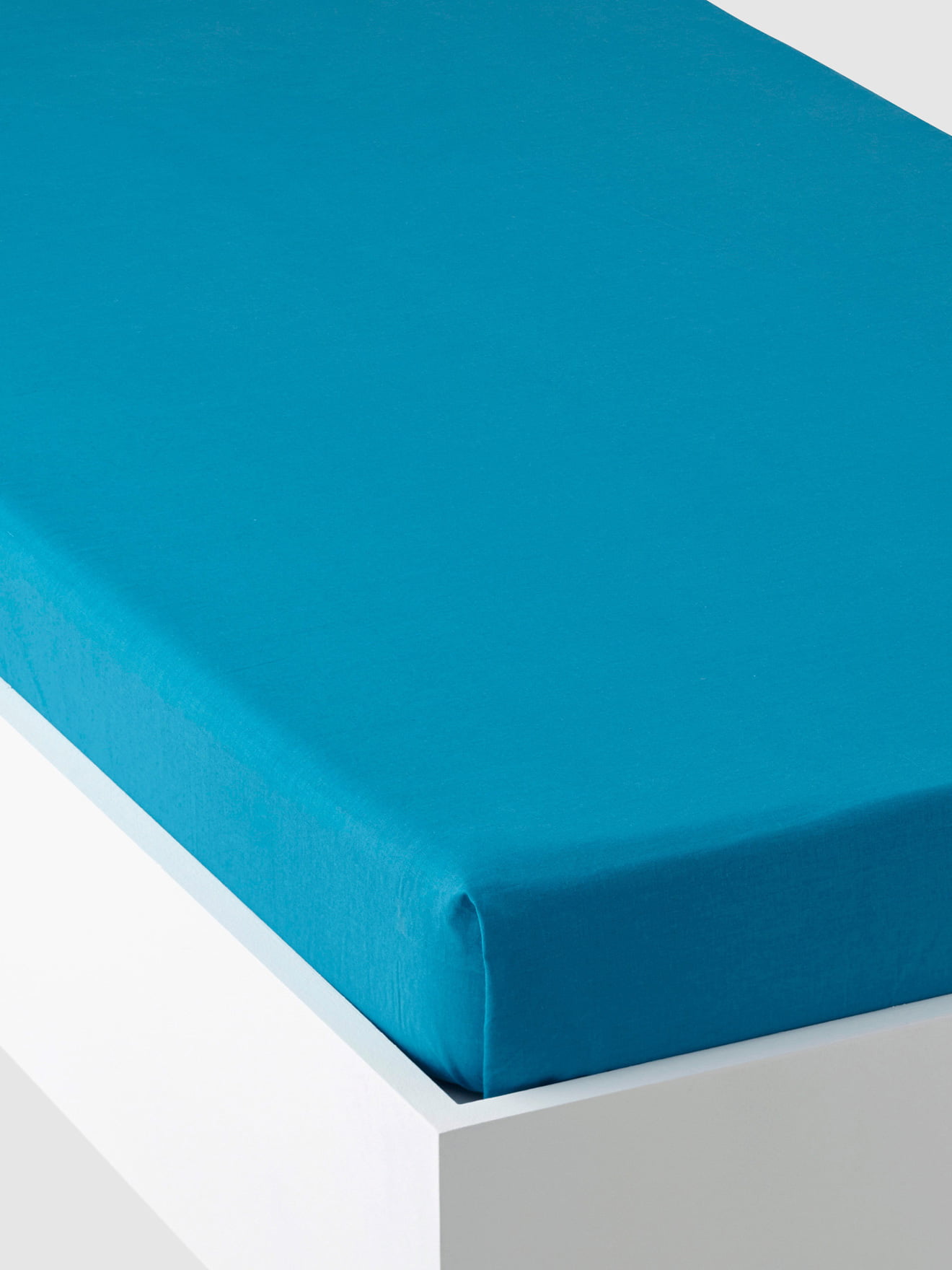 Vertbaudet do all sorts of lovely bedding for babies, toddlers and children, so if you are planning a nursery, or re-doing a bedroom then they are well worth checking out, especially as they have some amazing sales, meaning you can pick up some super bargains.
One of the things that they stock are 'Ready Beds' for toddlers. These are superb when your toddler has outgrown a travel cot but is not quite able to sleep in a normal single bed without falling out. They can be great fun for little ones but also offer piece of mind for parents. We love this one as it has a head hugger at the top of the bed which helps to keep little ones from disappearing out of the top of the bed.
This 'My First Ready Bed' is £39.00 and great for both on holiday and sleepovers.
What do you look for in children's bedding?