BRIO is a brand that we've been buying for years. To me, these are the toys that at some point I will carefully pack away and keep safely for our grandchildren.
You know the types of toys I mean, not the crappy, over-priced plastic trash, quality toys, that provide hours of pleasure and last a lifetime.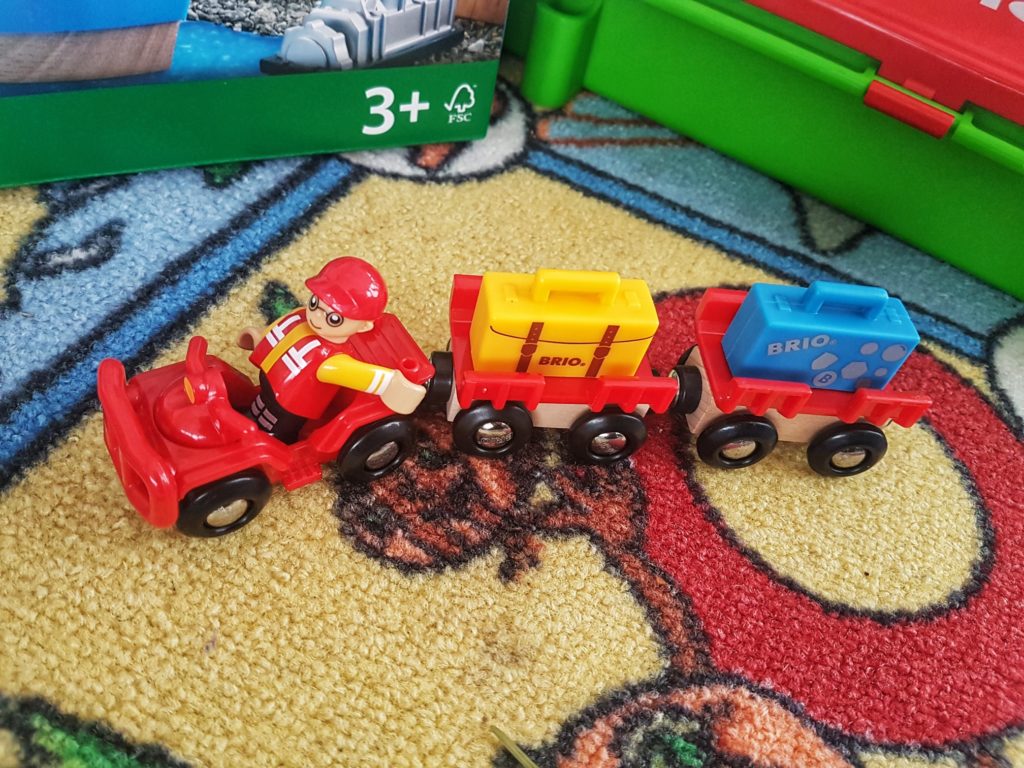 BRIO ticks all the boxes for me when it comes to toys for children aged around 3-7 years, and to top it all off, I think they are well priced too!
One of the beauties about the BRIO range is that you can create a whole BRIO city, or you can use the sets as stand-alone toys.
Our BRIO journey began when one of the children was bought a BRIO vehichle for a birthday present. We then went on to purchase some wodden track and went on from there.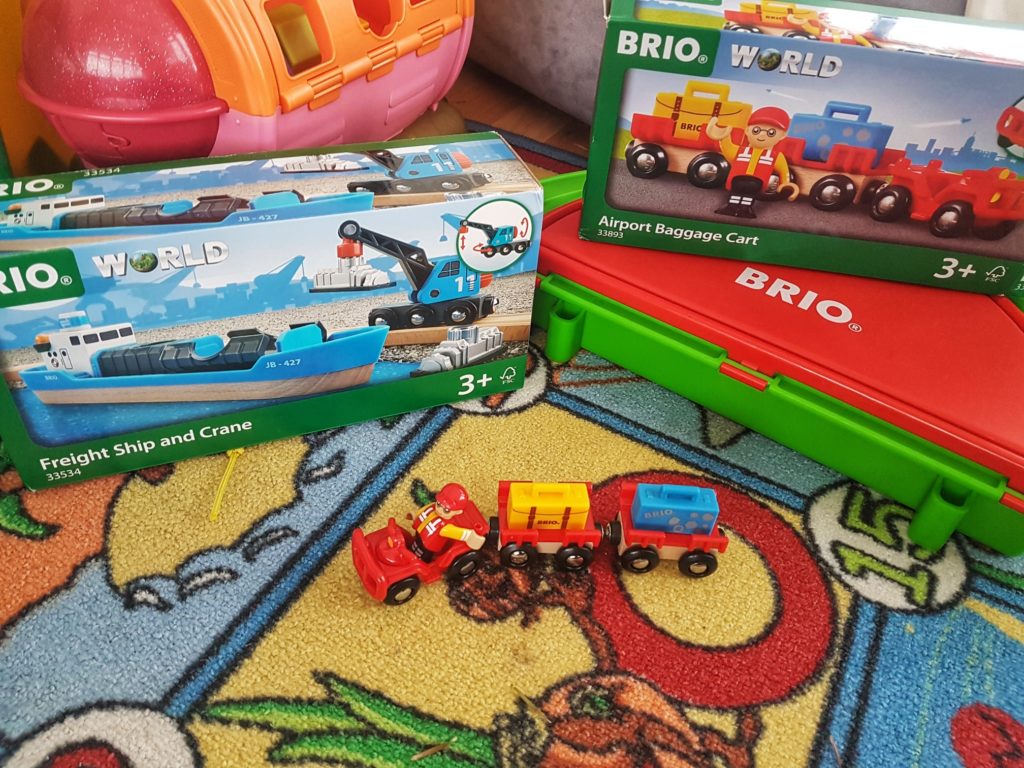 The latest additions to the BRIO range are:
These are all ideal for expanding your BRIO range, but equally they work as stand alone toys.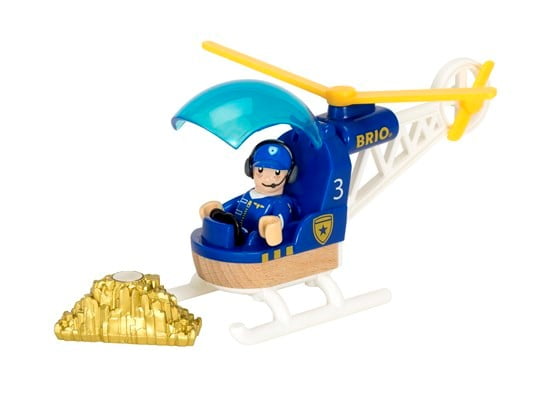 BRIO toys are great for real world play with children. Perhaps you are planning on flying for the first time with your children and want to get them used to some of the things they might see? The Airport Baggage Cart is ideal, as it will give them something to spot which could pass a bit of time if you are delayed.
BRIO toys help children develop a good knowledge and understanding of the world, as well as assist them in developing good fine motor skills and a solid understanding of cause and effect.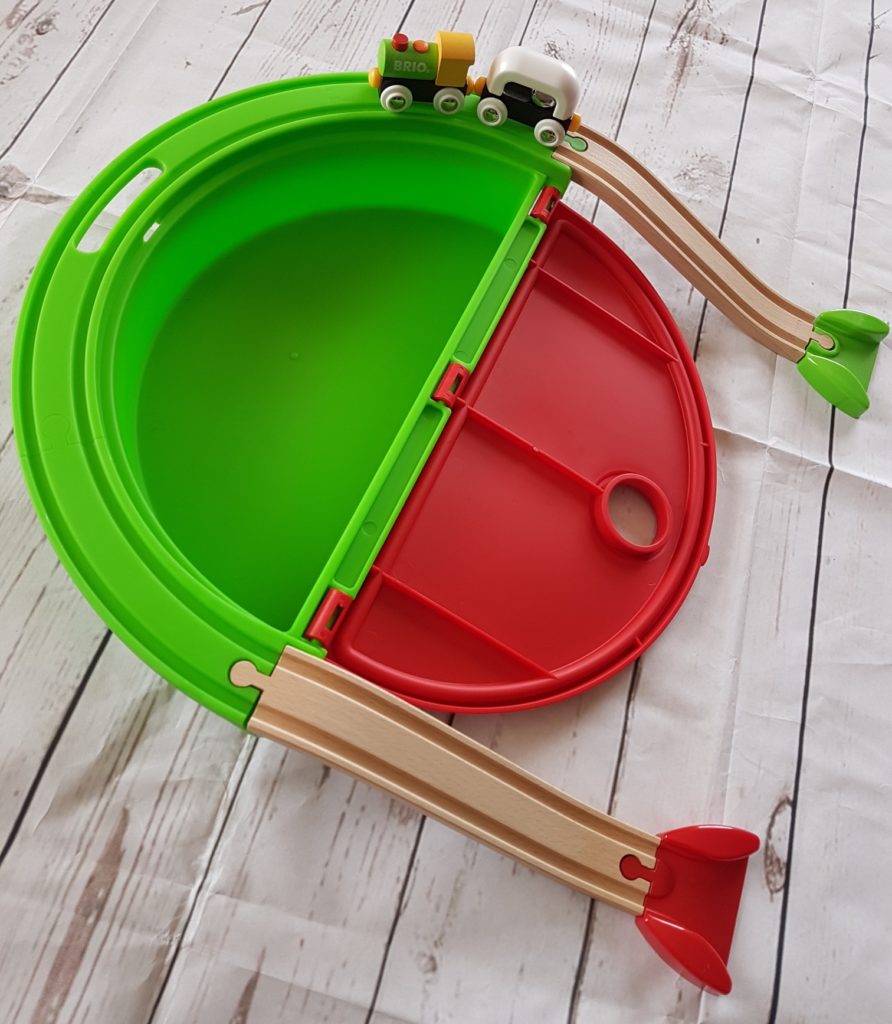 All BRIO toys are developed based around children's developmental milestones, so as a parent, you always know you are getting quality toys that will aide your children's development.
Have you any BRIO toys for your children? Do they have a favourite?