I talk a lot on the blog about craft ideas and how much the children love to craft.
What about the next level though? When craft design supplies become accessories and things to wear.
The new Shimmer and Sparkle Sew Crazy Sewing Machine is ideal for taking the children's creations to the next level. This is a great gift for a budding fashonista who has an interest in design.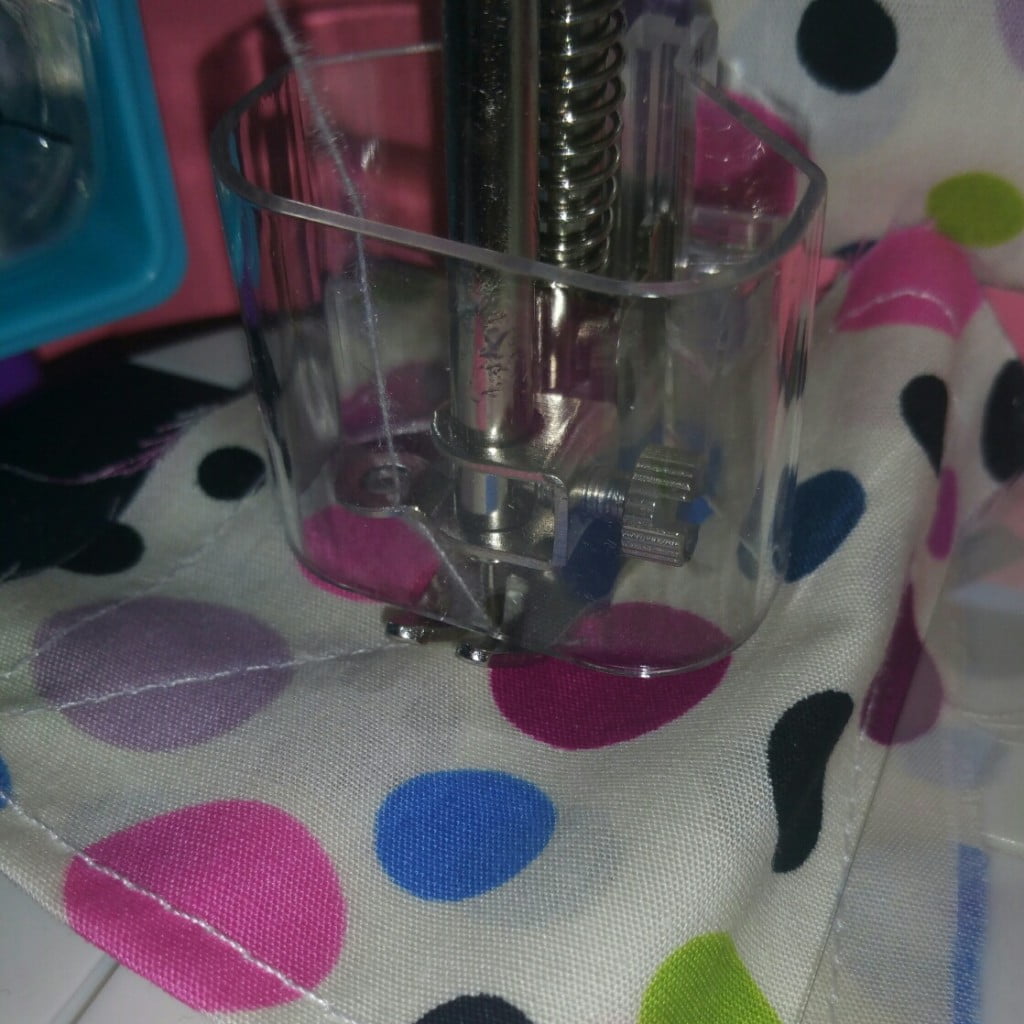 It promotes some really useful skills, improves concentration, co-ordination and patience. Being able to use a sewing machine is quite something!
2 speed settings, operated by both foot pedal or by button
Includes storage box, 3x thread, 4x needles, 2x fabric & 2x pattern sheets
Pre-threaded sewing machine with safety guard to protect fingers
It is portable and versatile as it can be mains or battery operated and makes a great first sewing machine. The Sew Crazy comes packed with loads of fun and creative features that any budding artist or fashion designer will love. The machine comes pre-threaded and includes a safety guard to protect little fingers. With two speed settings, it operates using either a foot pedal or by button and, just like a full sized machine, the Shimmer and Sparkle sewing machine has a double stitch, winding mechanism to top up new bobbins – all very cool and grown up!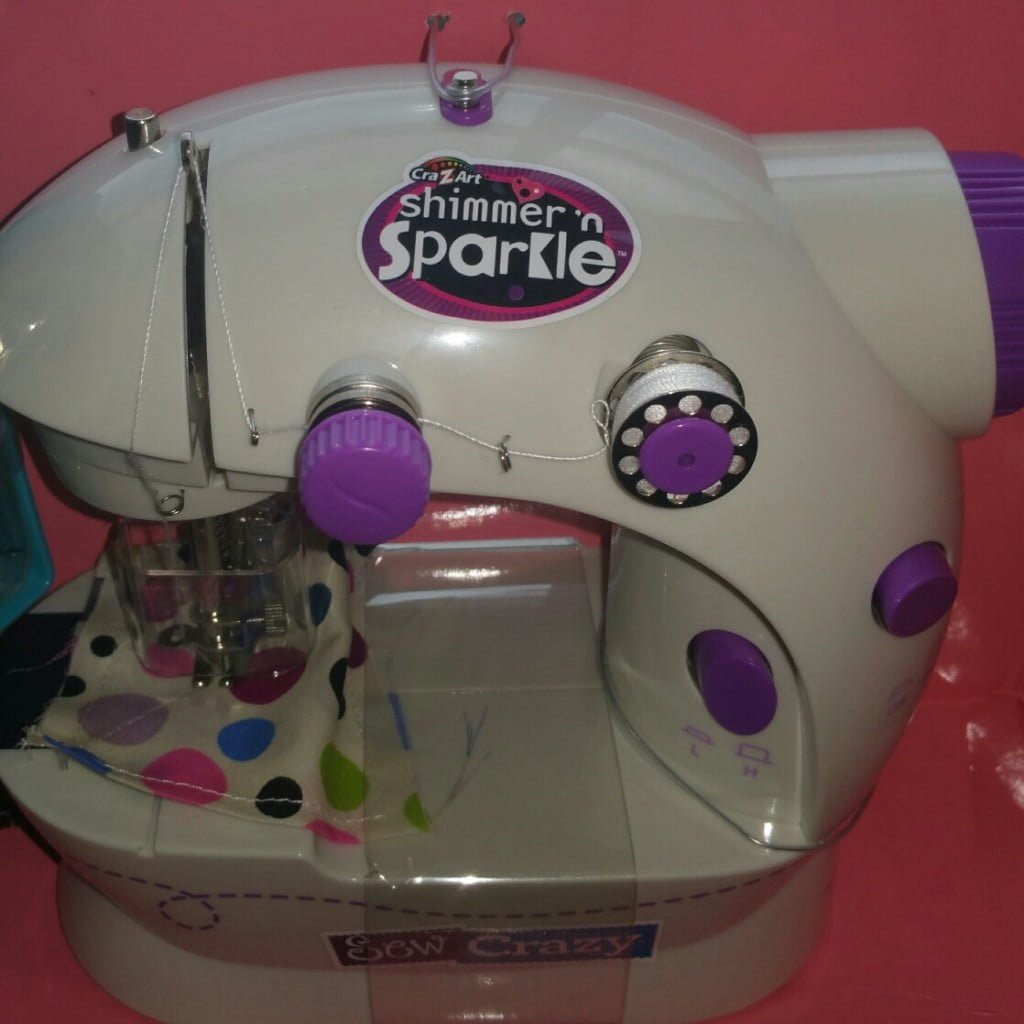 Can you imagine your children getting creative with one of these? What would they be making first do you think? I remember learning to use a sewing machine at school but it wasn't as funky as this one.