Money struggles affect a lot of people, whether you have one child or multiple. Being able to take them out during half terms and holidays is nice, but is something that can make money a little bit tighter.
I've heard of a number of parents apply for a bad credit loan to make ends meet and help to treat the family during the school holidays. However, this style of funding is meant for a financial emergency only, and far from ideal. Here, we are going to look at some budget tips to help you have fun with your family without breaking the bank.
Free Days Out In London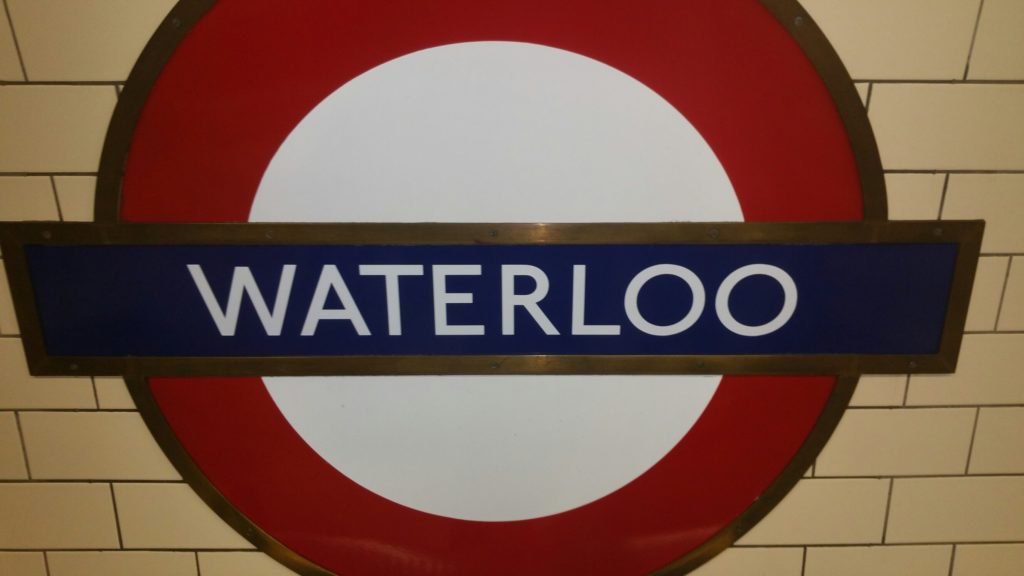 If you live near the big smoke, there are a number of locations in London that you can visit for free such as the science museum and a number of the other museums throughout the capital that you can visit for free. Other big cities are the same.
This gives you the best possible family fun without having to spend a penny on the actual event.
Arts and crafts activities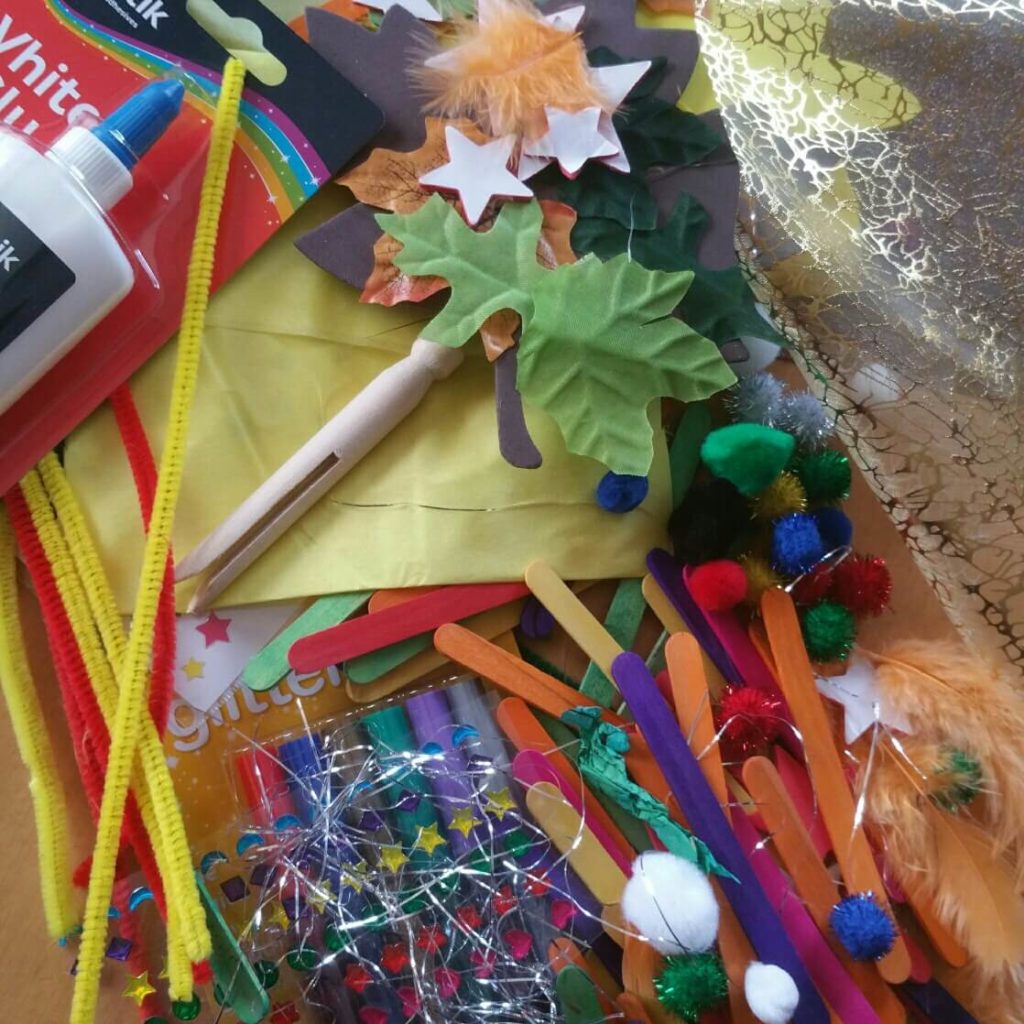 Another way to have fun at home without spending any money is through arts and crafts. By spending money on a small kit, you can have hours of fun with the family creating anything that you wish.
Whether this is playing hopscotch in the garden with chalk or painting a portrait to put on the kitchen fridge, the opportunities are endless for you to have fun with the family without breaking the bank.
There are also a few other sets such as slime and playdough that can be bought in your local supermarket, or even made at home, making it easy for you to create and play.
Games night
You can also have fun with your family with a game's night. Whether this is the traditional game of cards or a board game such as monopoly, you can have hours of fun without the need for spending large amounts of money.
There are a number of board games on the market for all ages such as monopoly, pop up pirate and cards against humanity all falling within the £10-£30 price range, meaning that you can play your favourite games anywhere without breaking your budget.
These games can also be given as gifts, allowing you to spread the joy to all your family members. I always purchase a new game for the children at Christmas time and give it as a gift for the four of them to play together the following year, Bugs in The Kitchen is a real favourite.
Bike rides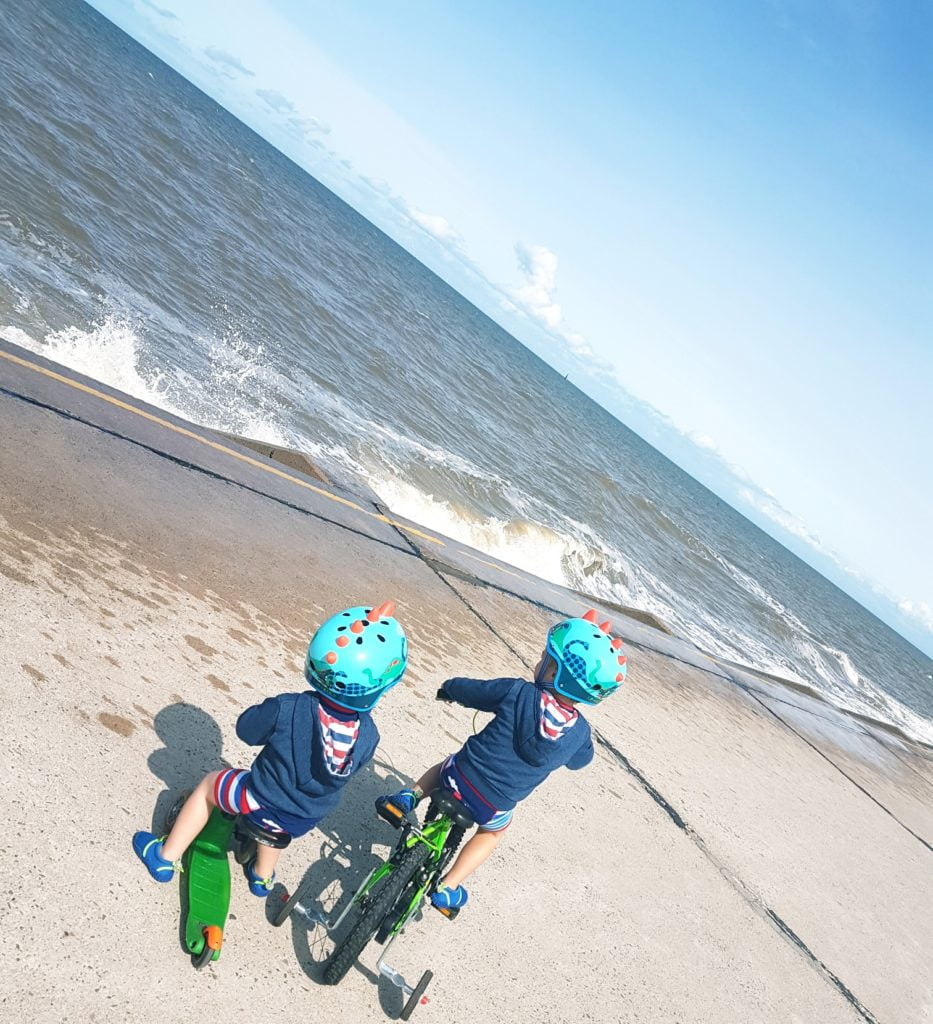 If you are lucky enough to live in a rural area, or near decent trails, then bike rides, or scooters are the perfect way for you and your family to enjoy the outside without spending a penny (assuming you have these things).
With plenty of trails all over the UK for you and your family to enjoy, you can spend time together as a family whilst exploring the surrounding area. Who knows, you may even find a new holiday location for you and the family whilst travelling from trail to trail! If you don't own bikes or scooters, why not start walking as a family? We try to go on a walk most weekends.
Regardless of whether you opt for a day out in London or you spend the time making arts and crafts at home, the choice for budget-friendly family fun is bound to make happy family memories.