What is emotional intelligence?
Emotional intelligence, or EI as it is often referred to, is most often defined as the ability to perceive, use, understand, manage, and handle emotions. It is crucial to help children build their emotional intelligence during childhood, to help them navigate their way through life.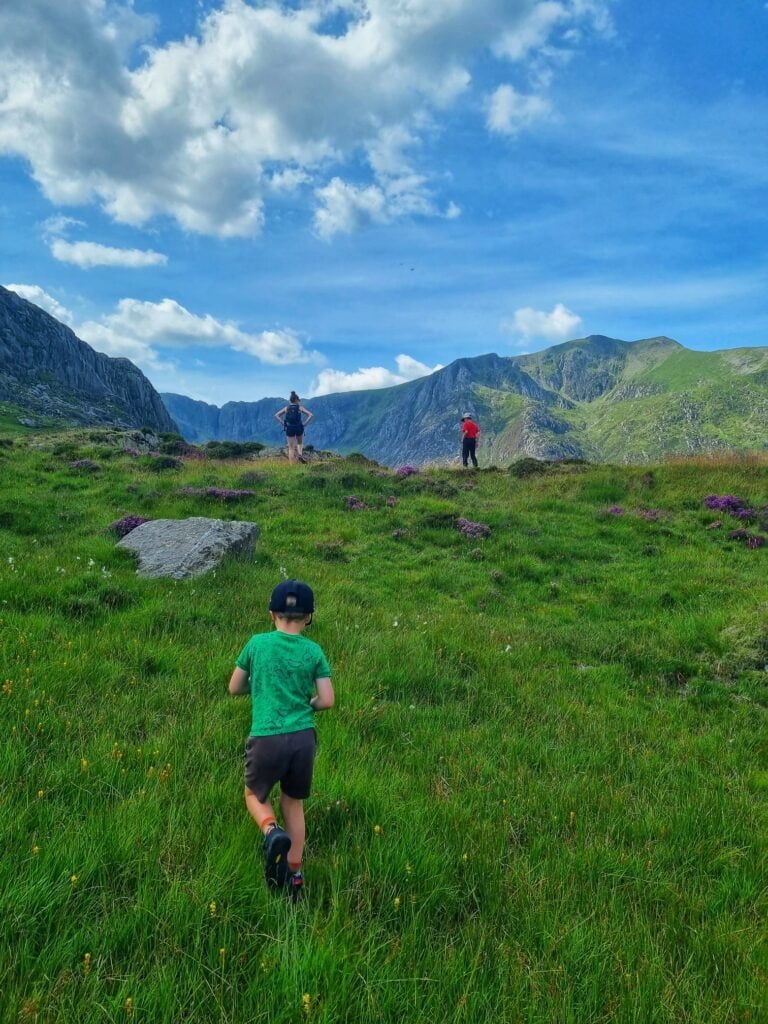 People with high emotional intelligence can recognise their own emotions and those of others, use emotional information to guide thinking and behaviour, discern between different feelings and label them appropriately, and adjust emotions to adapt to environments. People with high emotional intelligence tend to be more resilient, and more adaptive to change and stressful situations.
Given the post-COVID world we are living in these days, resilience and emotional intelligence are more important than ever. We need to be supporting children to develop this, so they can deal with the pressures of the modern world.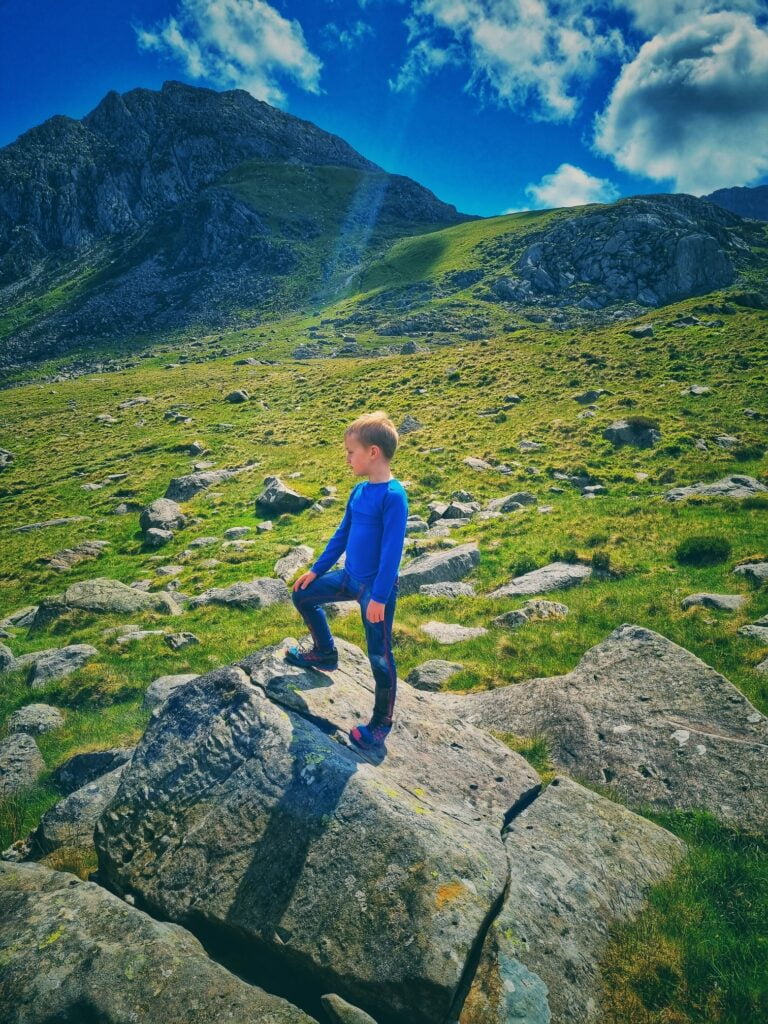 Tools to help
The dedicated team at 1decision have been working hard to provide life changing resources for children, which are focused on prevention not cure. Their program is currently available for students in years 1 to 6 and will be soon available for nursery and reception. The team have also created an app to help children at home.
The app has four elements:
'Read to me'
Cartoons
Mindfulness
Flash Cards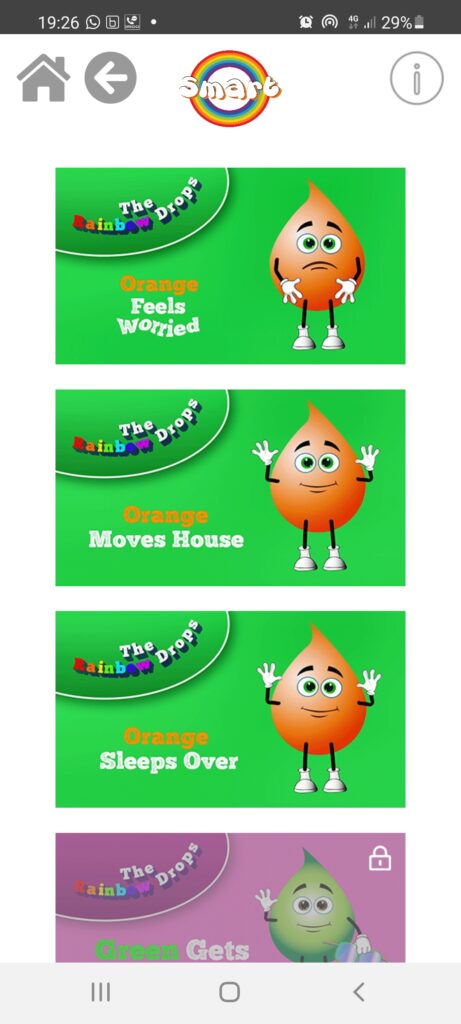 'RainbowSmart' supports children, via these four elements to :
Manage their emotions
Develop empathy
Manage stress
Behave appropriately
Create healthy relationships
Develop resilience
Solve problems
These are all vital skills for children to develop. Storybooks include topics like watching the news, losing a pet, moving house, feeling worried, and so much more in between. The mindfulness videos are great for quiet time and relaxation. They are easy to follow and induce a sense of calm. These are perfect to listen to at bedtime. The videos are nicely produced and seem like really useful tools, conveying important messages. The flash cards are an added bonus, to help children work on their vocabulary.
By supporting children in their early years, it's possible to prevent issues developing later on. Tools like the Rainbow Smart App can be a really useful part of this.
How to get the Rainbow Smart App
If you think this app could help your child, you can download it on Google Play here, or the App Store here. The app is free (with in-app purchases) there is plenty of free content available, for you to test out, before making any in-app purchases.
To find out more, why not check out the Facebook page, or follow along on Instagram.