Are you someone who always has tons of ideas for gifts for friends and family, or do you really struggle? It can be hard trying to constantly think of gift ideas, as it always seems to be someone's birthday!
I don't like to think that the gift won't be liked or used, as that just feels wasteful to me. Gifts you can eat or drink are brilliant, because as long as the person you are buying for likes what you've got them it won't be wasted.
If you know they are a big coffee or tea drinker you can always get a personalised or funny, or relevant mug to them. Everyone can use a mug at home or work can't they. The 'keep calm and…' range is always a winner. This one below is available from Printster, but you can see their full keep calm range on their website to find something relevant.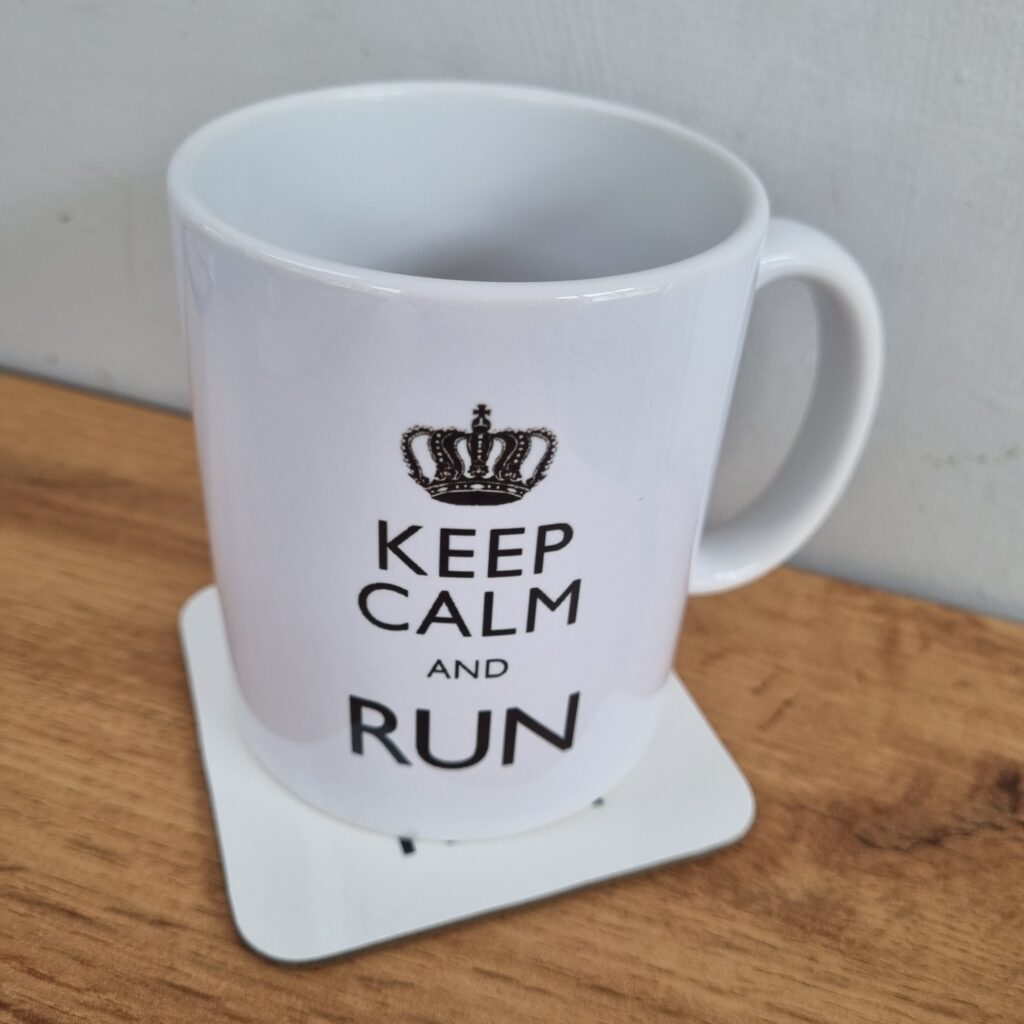 If the person you are buying for likes family photos you could always think about different ways of displaying nice photos. I have done this for family members in the past. These days you can get photos printed on almost anything, cushions, blankets and then smaller items like mugs and magnets. If you enjoy gifting items like these then take a look at what Printster have to offer. They even do photo wrapping paper to really snazz up those gifts.
Gifts like these can also be quite good for things like milestone birthdays. Why not pop a baby or funny childhood photo on the wrapping paper for a 21st or 50th even? It shows you've really thought about it and gone the extra mile for their special day.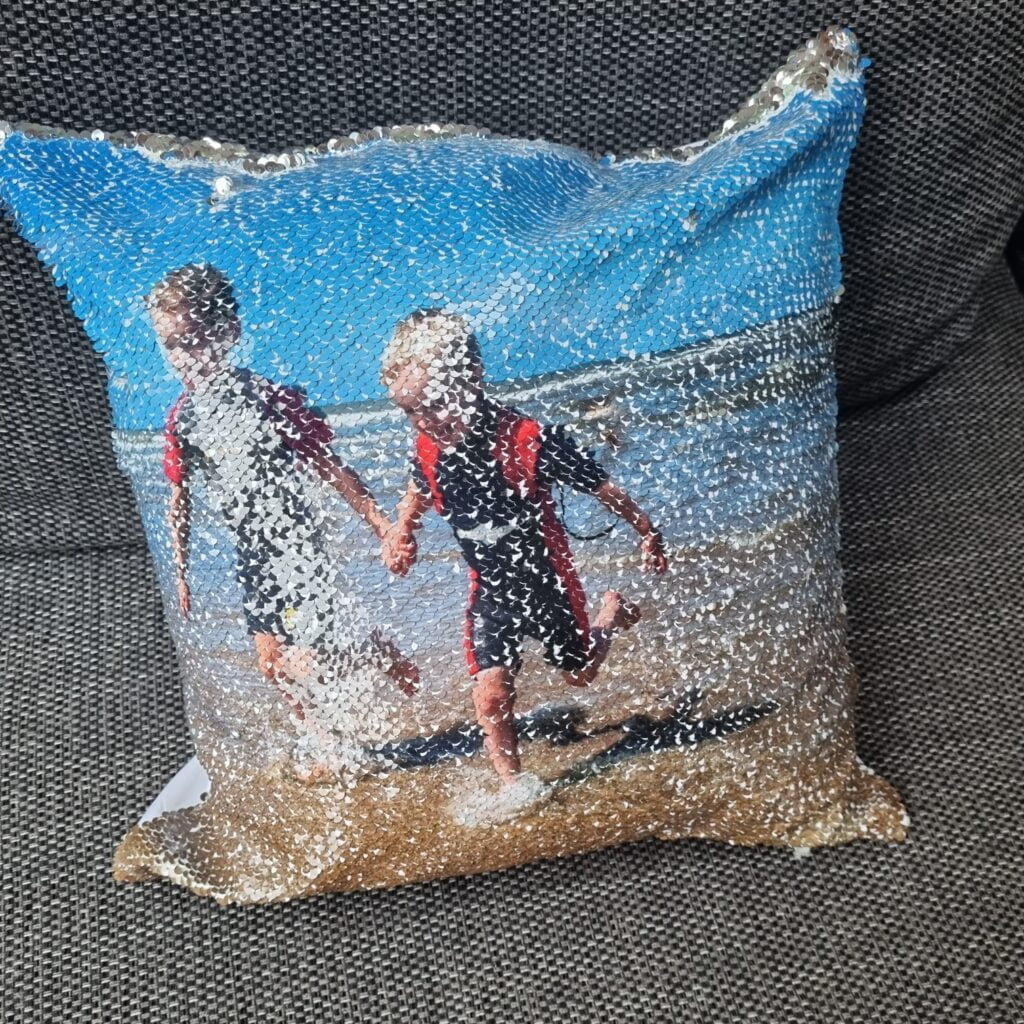 Of course a voucher is always an option if you aren't sure what the person likes. These can be great for tweens and teens who often prefer to choose their own gifts, but you can always ask if there is anything specific they would like.
Some people like to gift silly gifts like socks with people's faces on etc, if that's your bag, you can also get things like that from Printster. For the summer months they even do flip flops with faces on them, and if you are planning a party you can get cardboard face masks for all the guests with the person's face printed on them.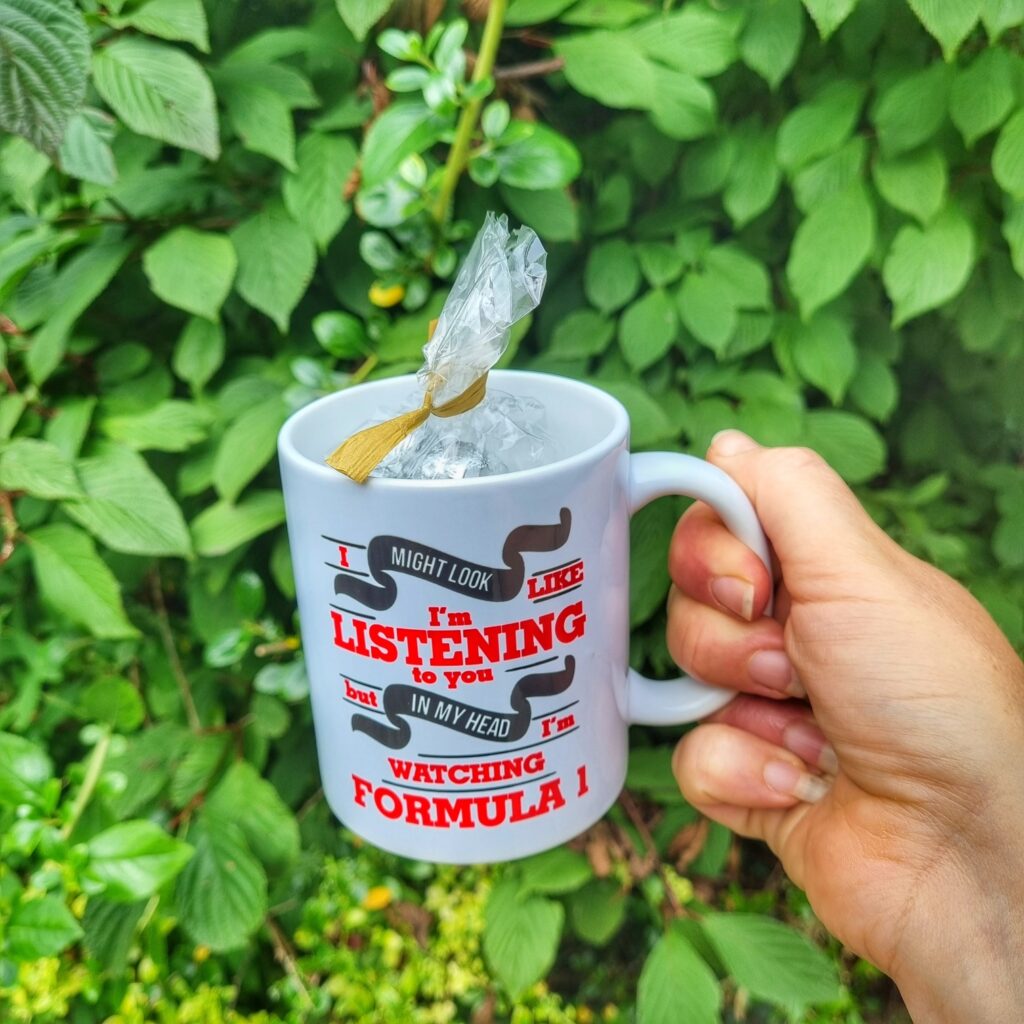 How do you go about choosing gifts for friends and family? Do let me know in a comment below.