These days, it's getting harder than ever to get onto the property ladder, making renting a significantly more viable long-term option than it used to be for families.
Whether you're saving up for your first-time deposit as we speak, nowhere near but wanting to buy in the future, or even thinking you want to rent for the rest of your life, it's worth taking a serious look at the benefits of buy versus rent.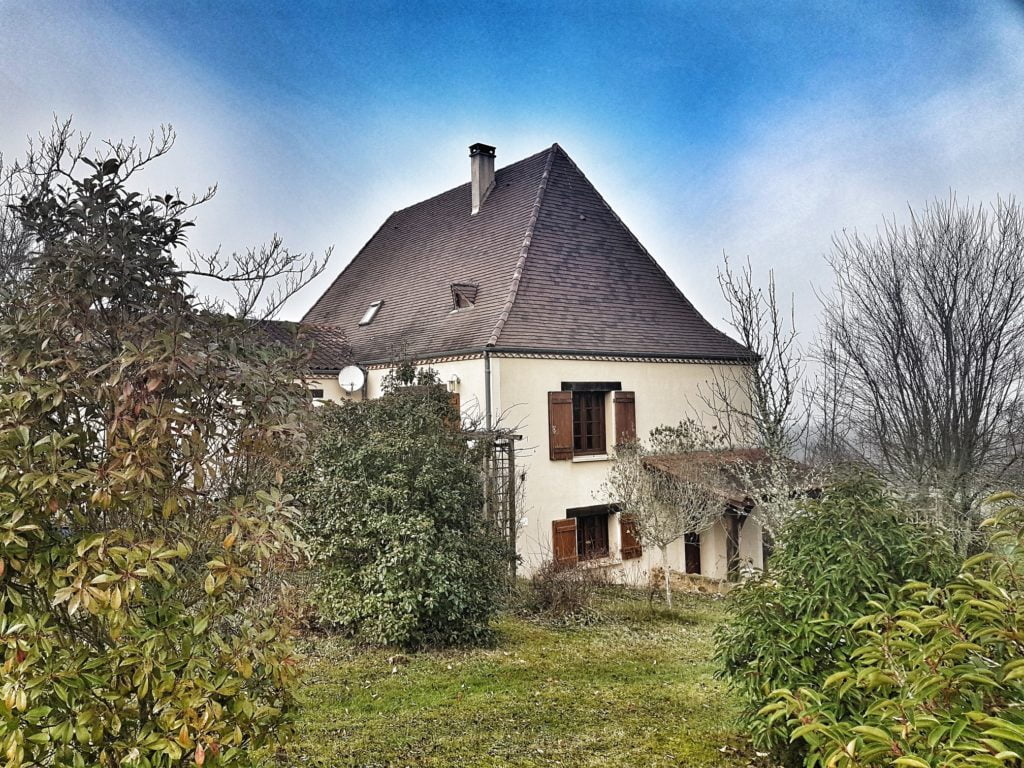 The Case to Buy
The Cash Factor
Owning a property offers you several financial benefits.
The money isn't falling into a bottomless rent pit for a start. The value of your home will build over time, giving you the option to sell for profit down the line. You also have potential benefits in refinancing and tax deductions that can help you in the future.
If you get further up the property ladder, you can look into buy to let.
It's often not easy to do this, and getting a mortgage can be hard if you are self employed or just starting out in your career, paying off student loans still and so on. Sometimes it can be really beneficial to go to specific mortgage lenders. For example, search Mortgage broker For Teachers or for the self-employed, for greater success.
Creative Freedom
It could something as big as a new porch. It might be something as small as banging a few nails into the wall for pictures. Whatever design ideas you might have, they're your decision to make.
Owning means you can make a property a home, which is a wonderful plus for a family.
Nice and Cosy
You own the property. It's a simple as that.
You have a long-term level of security, equity and potential for financial growth in the future that is largely unachievable when renting, and that should be a huge weight off your mind.
The Case to Rent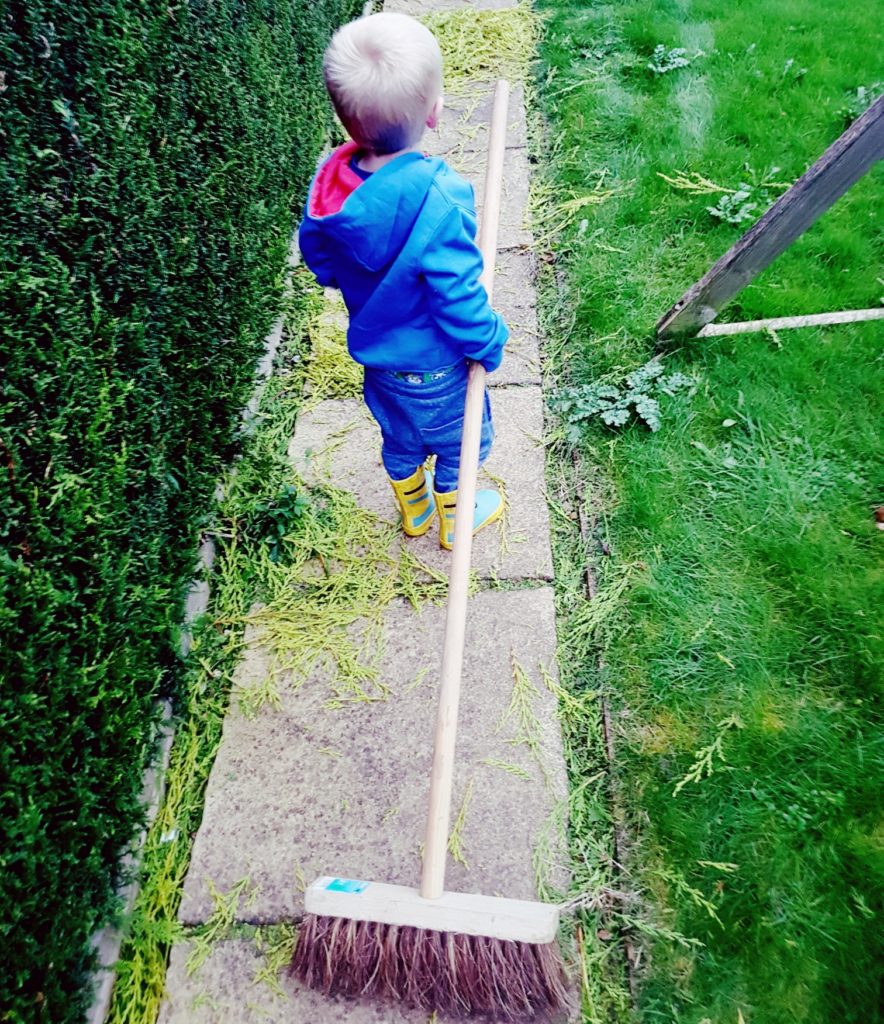 Flexibility
Hopefully as a family you won't be facing any sudden changes in circumstance, but should you need to make a move for, say, job relocation then it's much better to be a tenant than a homeowner.
There's no responsibility to find a buyer, you can cut ties quickly and find another place to move into almost immediately.
Not My Problem
The boilers kaput. Water is coming through the ceiling from you don't-know-where. The oven's broken and you're on microwave meals.
Inconvenient? Yes. Your problem? No.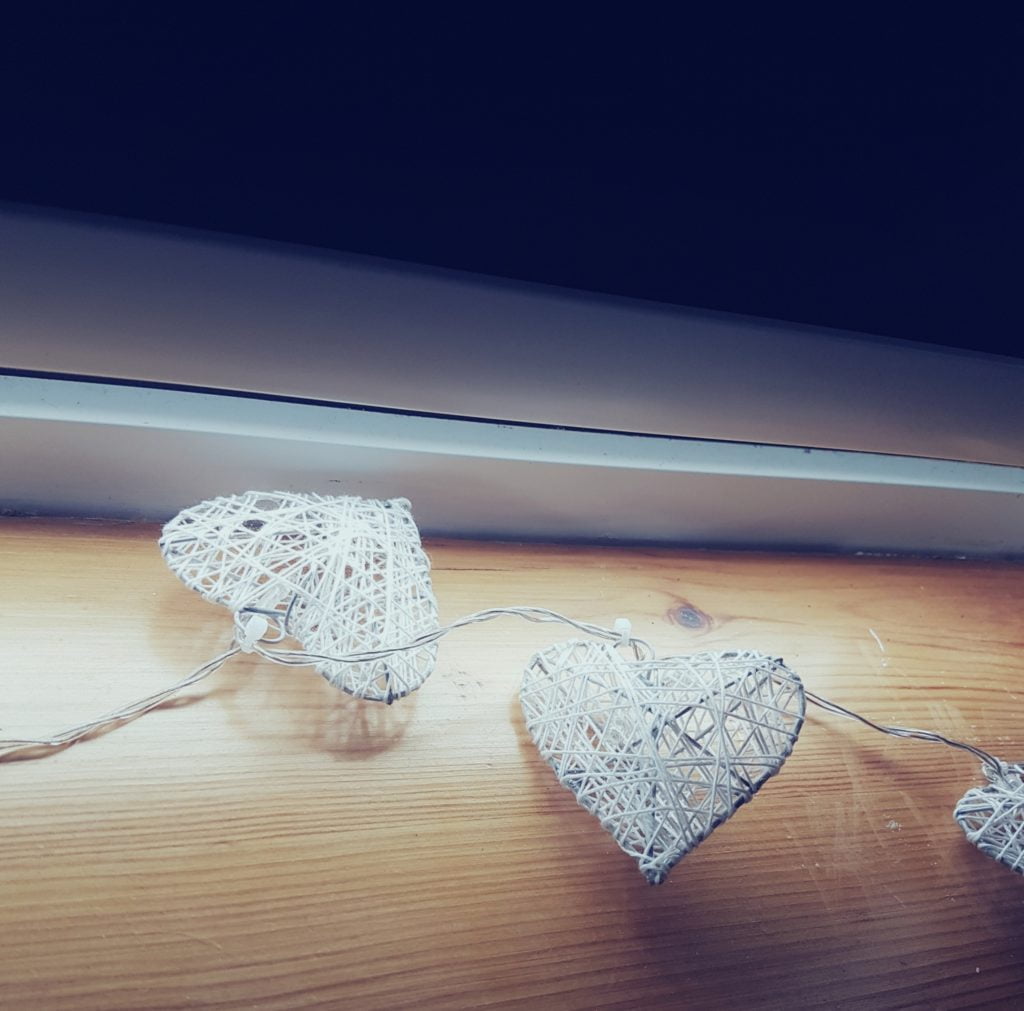 Renting offers you the full benefits of a furnished home without any of the financial responsibility, and a good landlord will likely get any problems or refurbishments sorted quickly without any admin for you, and the considerable cost is not yours to pay.
Better Off Without?
A common slant on renting is that it's dead money, but there's some return to consider.
The money you'd put aside to save for a deposit? You can invest and build it elsewhere. You can also live in and enjoy an area you couldn't otherwise afford.
Who knows, that investment might just make you enough in time for a house deposit and a bit extra.
It all comes down to personal circumstances and preferences, what's important is that you find what works for your family best.
If you are pondering your options and want to talk about next steps, companies like Andrews offer a reliable and honest consultation service.