We are not a family who play video games. We do not have a games console in the house, which, these days, seems very rare. Many of our children's friends play video games, and if they don't, their parents do.
It's not something we've ever been interested in, our children love being outside and we prefer them to be active rather than inactive playing a video game.
Life is about balance though isn't it, and perhaps, given all this extra time at home we are all having this year due to COVID-19, you are looking for something else to do as a family?
If you've thought about introducing video gaming to your family, I've pulled together some tips and thoughts from people who do game to help.
Do Your Online Research to Get the Ball Rolling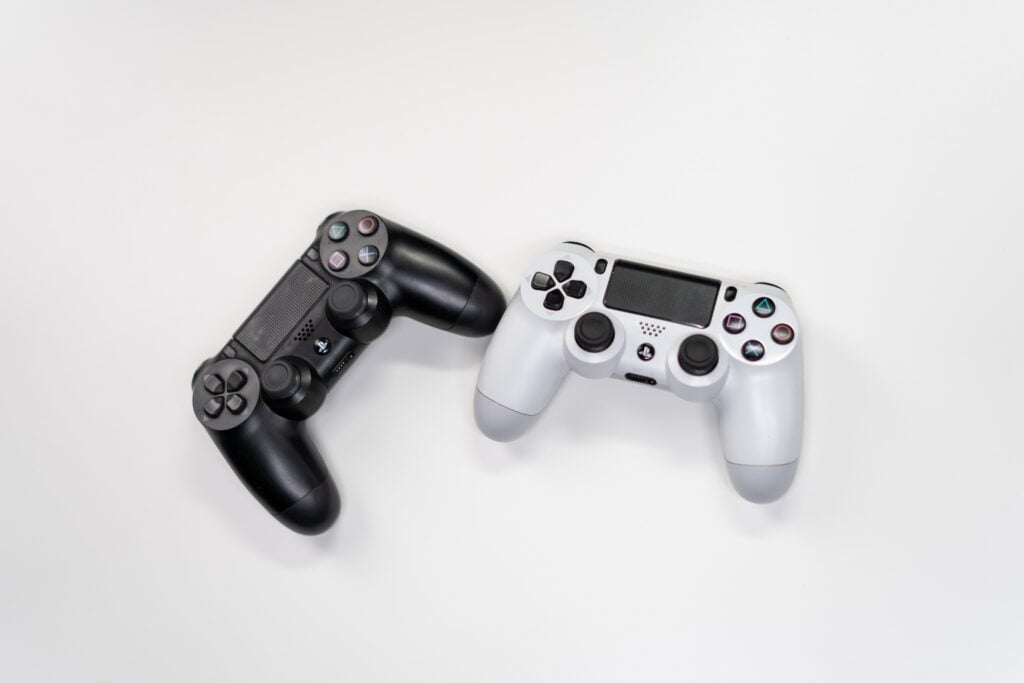 In coming up with the right gaming experience for your family, the Internet is a good starting point. There is more than enough info online for you to learn what you want to get going with video games.
You'll have to decide on a console first. Speak to friends who have one and find out what they think and decide what would work best for your family. You should also get a gamer computer mouse to complete the set.
If you are going to 'game' as a family, everyone in the family playing is going to need a first-rate headset. With that in mind, you can use the Internet to see which brands come out with the best ratings. Always read reviews and discount the brands families don't recommend.
If you are looking at a PS4 headset for example, find which ones get top ratings and would work best for your family.
Among the key features of any headset you need to consider a number of things:
Sound – It goes without saying that quality sound is of the utmost importance. Without it, your gaming experiences can be less than ideal.
Fit – You also want headsets that will fit comfortably for each family member playing. Be sure you find ones that are not either too tight or too loose.
Wired or wireless – Decide if you want to go with a wired headset or one that is wireless. Weigh the pros and cons of each. With regualr headphones, we find the wireless ones work best for the younger children as they get tangled in wires.
Distractions – Last, find headsets that will remove any outside noises that are distracting.
Although headsets are but one piece of the puzzle, they seem to rank right up there when it comes to making decisions about family gaming.
While online, you can also look to see which video games are most popular for families. There are many blogs, social media sites and others dedicated to discussing the tops in games. With that info, you can best decide which games will work for your family.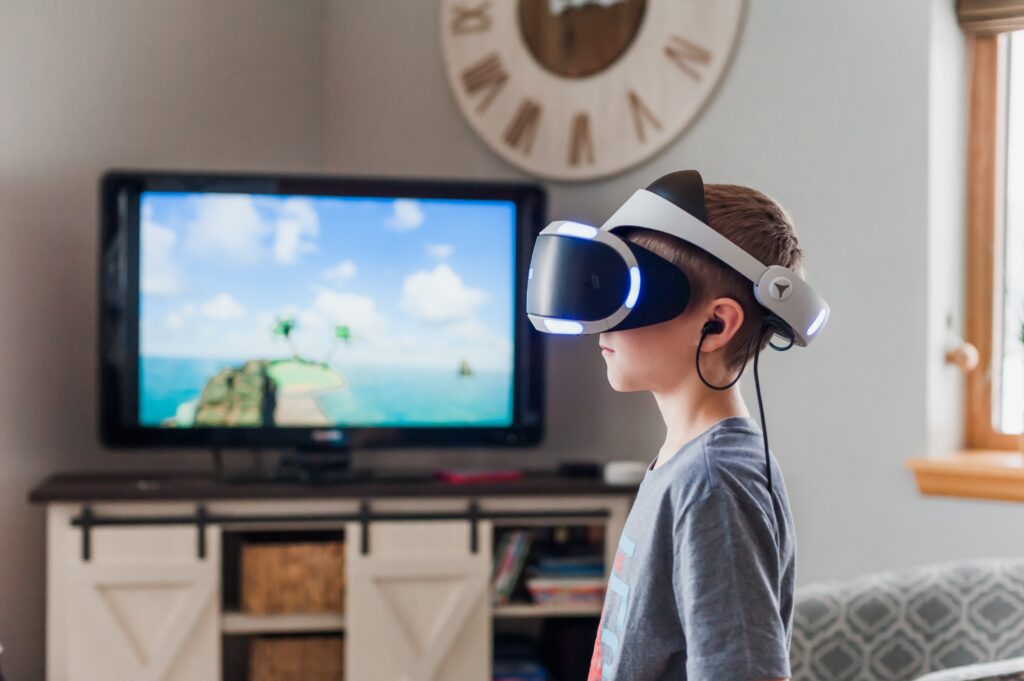 Making the Most of Video Gaming for the Family
I'm told that when playing video games as a family, you create the opportunity for some great bonding. It's a chance to be together, sit together and even have some healthy competition.
Some of our children's friends play with their siblings, or parents and some play with other friends in a different home. From a safety point of view, this needs to be monitored carefully by parents.
Are you a gaming family? Do you have any tips to share with anyone just getting started.