CBD is derived from the leaves and stalk of the cannabis plant which has led many to wonder whether it's safe and legal to consume. While CBD is a compound of the Cannabis sativa L. plant, it's non-psychoactive. But what does that mean? Is consuming CBD legal in the UK? In this blog, we'll break down what CBD is, the legalities surrounding it and how to get started integrating CBD into your routine.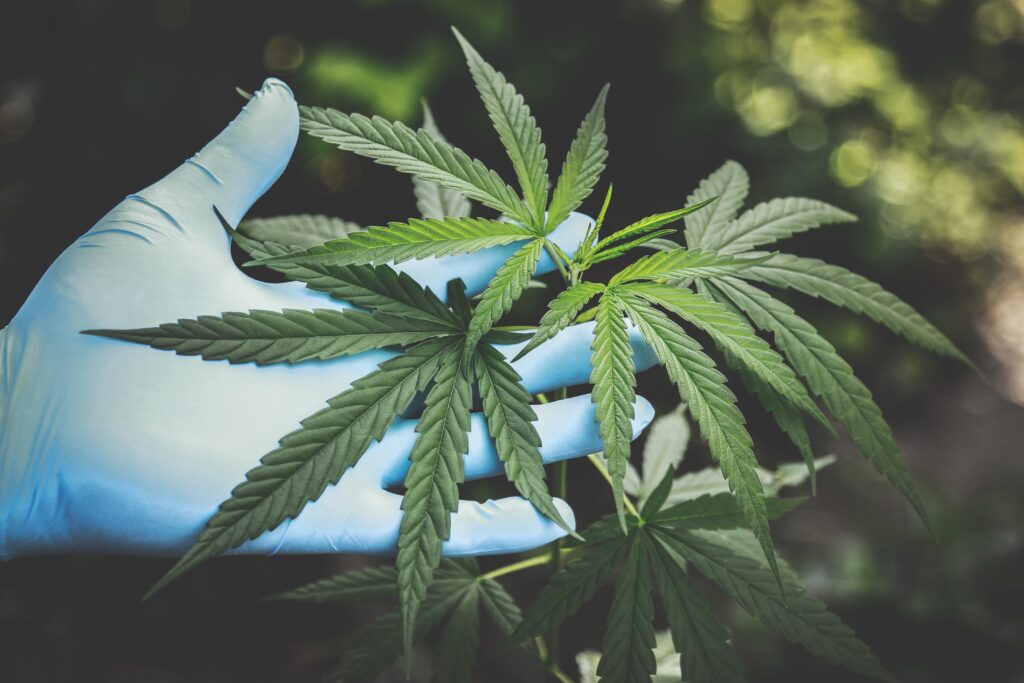 Does CBD Get You High?
CBD does not get you high, as the psychoactive compound of cannabis (THC) isn't present in CBD isolate.
CBD isolate is the purest form of CBD, found in products such as Vitabiotics CBD, and won't get you high. Full and broad-spectrum, however, CBD may contain other compounds including THC. Everyone has an endocannabinoid system in their body, which results in CBD being recognised by the systems in the body – CBD can even exist alongside the natural cannabinoids produced by the body.
Is It Legal?
Yes, CBD is legal in the UK. While it's derived from the cannabis plant, it is not the same as medical cannabis or cannabis oil, and it is a safe and controlled substance that is legal to consume. CBD is non-psychoactive which means it doesn't induce the 'high' most people associate with cannabis. Because there's no high with taking CBD, you also can't get addicted to it and to date, there's no record of anyone getting addicted or overdosing on CBD. However, CBD shouldn't be consumed by pregnant or breastfeeding women, or those under the age of 18.
For complete peace of mind, it's preferable to choose CBD isolate products that are THC-free and have been tested to strict specifications. It's recommended that you consult with your GP before taking any CBD products to ensure they're safe for you, especially if you have underlying health concerns or you're taking prescription medication.
How Can I Start Taking CBD?
CBD comes in a range of different forms and strengths, but if you're new to taking CBD, it's recommended that you start off with a low dose and build the strength up when your body is ready and you've determined how your body reacts to it. Start by taking 7 drops under the tongue twice a day, working your way up to 28 drops per day, which is equal to 1 mg of CBD. Do not exceed more than 70mg of CBD in a day.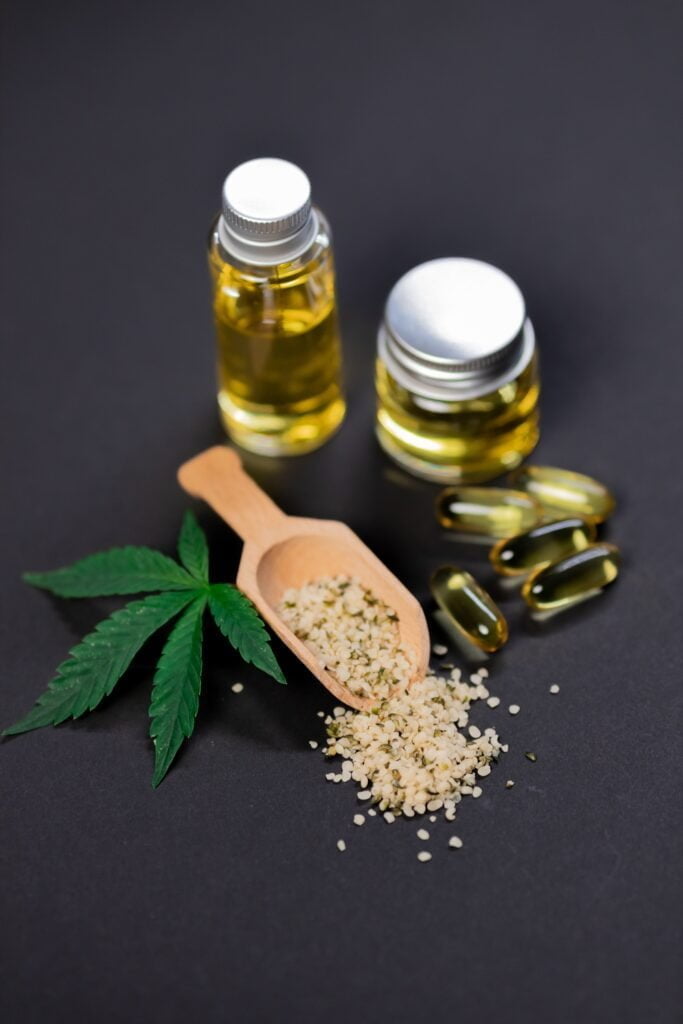 CBD isolate drops taken sublingually will be absorbed into the bloodstream via the salivary glands for a quick and convenient way to take CBD, rather than it being digested and metabolised in the gut. Simply drop the desired amount under your tongue using the handy dropper and hold it there for one minute or until it's fully absorbed. CBD can be used for a range of conditions, from anxiety and depression to sleep problems and inflammation in the joints and muscles. The strength and dose you choose will depend on your symptoms and how your body responds.