Mother's Day in the UK is fast approaching. Not always an easy day for many people, but if you are looking for something to buy for your mum, or a mother figure in your life, or equally, if you are looking to drop some hints on things for yourself, take a look at what ASDA Photo have.
If you are a regular reader of the blog, you might remember a while back I introduced the ASDA Photo products and shared a stunning quality blanket I'd had personalised. This photo blanket is the children's favourite, washes well and still looks new.
ASDA have tons of photo products that would make great Mother's Day gifts, here are some of them.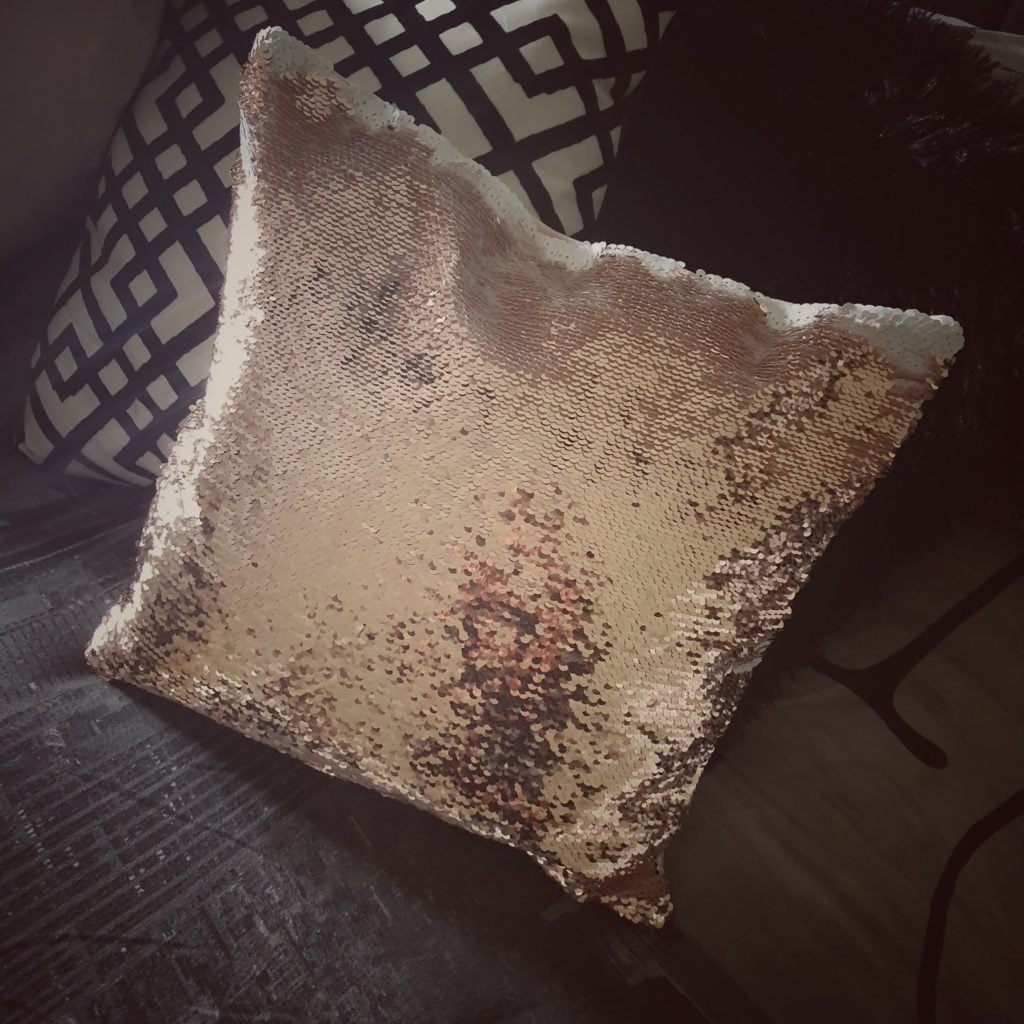 Cushions
A decorative cushion is a lovely gift. At ASDA Photo you can have square cushions, round, rectangular and even heart-shaped cushions. You can have photo cushions with a single photo and you can have photo collage cushions too.
If you are looking for something even more different, what about a sequin reveal cushion? These are gorgeous, with rose gold or red sequins on one side and then the option for a photo, or a quote on the other side. These are really well made and add another dimension to the gift.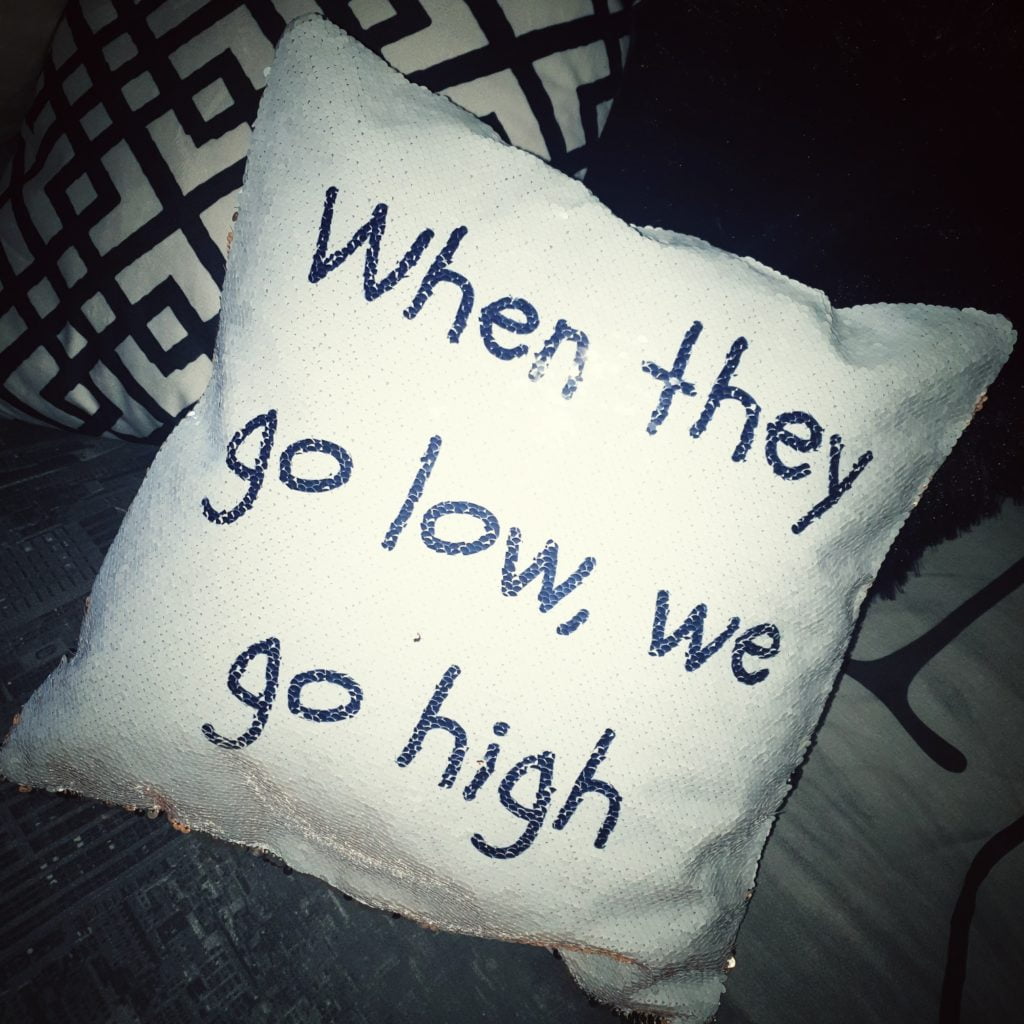 Make up or wash bag
What about a personalised make up bag or wash bag? These are practical and a gift that will certainly get used well, but you can add a personal touch to it too.
These come in three different sizes, with the image on both sides. You can also add a customisation of text on the front of the bag.
Travel Mug
What about a handy travel mug for keeping that drink warm on the go? I always find these really handy for the school run as there is never time to actually drink a hot drink in the morning.
You can personalise these with a photo, text or both. A perfect gift for a mum on the run!
Chopping board
One of my favourite items on the ASDA Photo site is the personalised glass chopping board. You can customise these with a special photo or a design of your choice.
These heatproof boards measure 15″ × 11″ (39×29cm) and have a hard-wearing textured surface. They don't slide around due to the four anti-slip rubber feet.
Adding a personalised photo makes it an ideal personalised gift. Why not pair the chopping board with a personalised apron? Make it unique with specially chosen photos and optional text, and let them look the part when they're cooking up a storm in the kitchen.
The range at ASDA photo is huge, so if none of these things interest you, pop over and see what else they have to offer.
This is a collaborative article.