Not every woman is heavily into beauty, but the size of the industry proves that so many of us are. Whether it's make up, or anti-ageing skin care, or dealing with blemishes, or the way we care for our skin and hair in general – for many of us, it's something we care about.
With the birth of 'celebrity' and the close proximity people can now share with celebrities thanks to social media, many women and girls (in particular) are turning to celebrities for hair, make-up and skin care tips.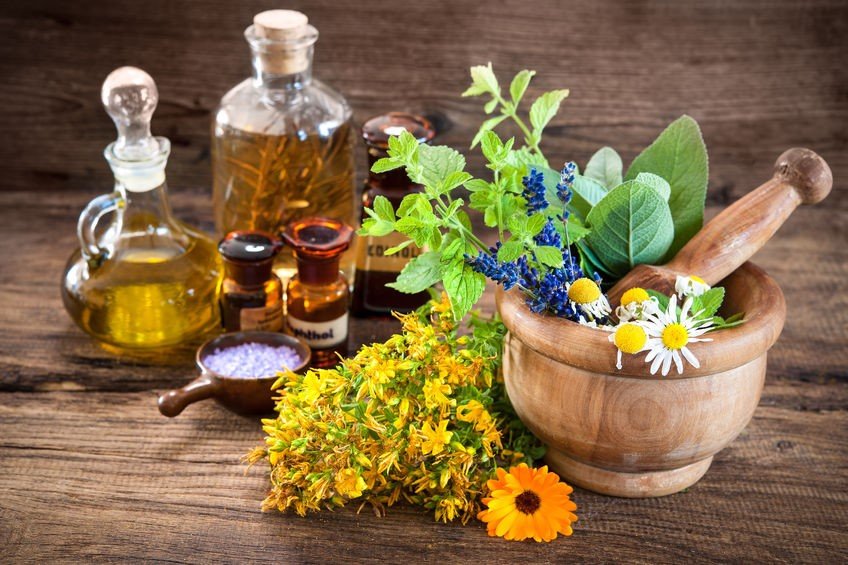 Generally, celebrities have enormous bank balances, and you would tend to think that they have bathrooms bursting with expensive stuff and lotions that keep their look fresh. On top of that many are 'gifted' an enormous amount of 'stuff' to try out, in order to establish what works for them. Nevertheless, you might be surprised to learn that some of their beauty secrets are easy-to-do, cheap and can be done with things you find around the house or in a local drug store. Here are just a few examples.
Simple skincare routine
Britney Spears doesn't do much in terms of makeup or skincare, but she does apparently stick to a simple skincare regime. Toning, moisturising, cleansing, and definitely makeup removing. When it comes to her hair, she states that she is a wash-and-go girl. The key to having a gorgeous hair is regular trimming and hair spa.
Sticky tape
Lady Gaga, revealed that instead of using baby oil or face wipes to remove her stage make-up, she makes use of sticky tape. Kabuki is a makeup artist who has worked with the pop star for years. He uses the stationery to remove excess black glitter around her eyes, at almost all the major award ceremonies that she attends.
Mayonnaise
Creating beauty stuffs from normal objects in your kitchen locker is a technique preferred by several actresses, such as Scarlett Johansson, Blake Lively, and Sienna Miller to name a few. Blake Lively, revealed that she keeps her blonde tresses in perfect condition thanks to a salad accompaniment. She uses mayonnaise or oil on the bottom half of her hair each time she showers. This way, using shampoo wouldn't let the soap strip the bottom of the hair of its natural oils, thus, making it brittle.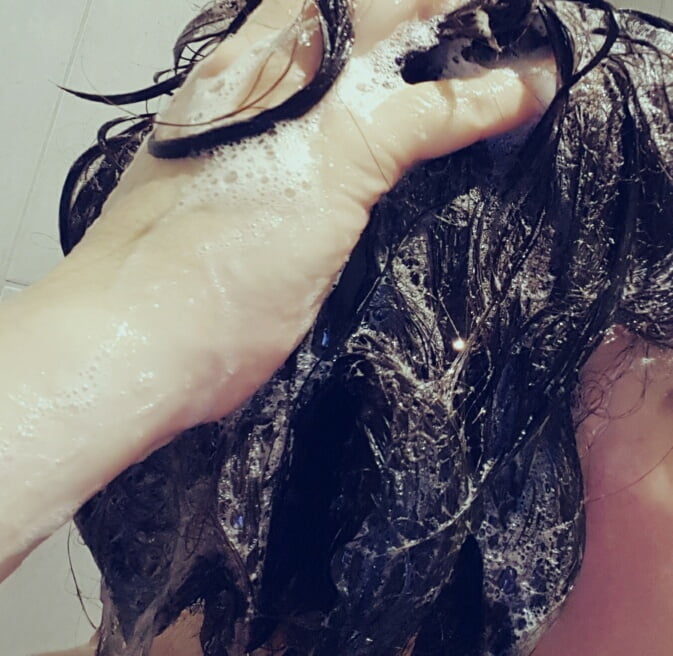 Milk and honey
Queen of beauty, the Egyptian pharaoh, Cleopatra, charmed many women and men for centuries. Up until now, her fame has stayed alive. One of the most well-known beauty secrets of Cleopatra was 'milk and honey' bath. She used to combine milk of a young donkey with almond oil and fresh honey.
Beauty Tip – To make the milk and honey bath, Cleopatra used to mix half cup of honey along with 3 cups of milk before finally adding 5 tablespoons of almond oil. She would then pour this substance into her bath (well someone did it for her I'm sure!). If you want to know more about this legendary Queen, visit Give Back Bingo online site. You can look for her slot amongst all the other online slots on the site.
Apple cider vinegar
When it comes to Scarlett Johansson, the beautiful star apparently never uses normal lotion. She once decided to search for a natural way to keep her porcelain skin glowing. Now, she uses apple cider vinegar which she claims restores a luminous glow and balances the skin's natural pH levels. This technique heals problematic skin.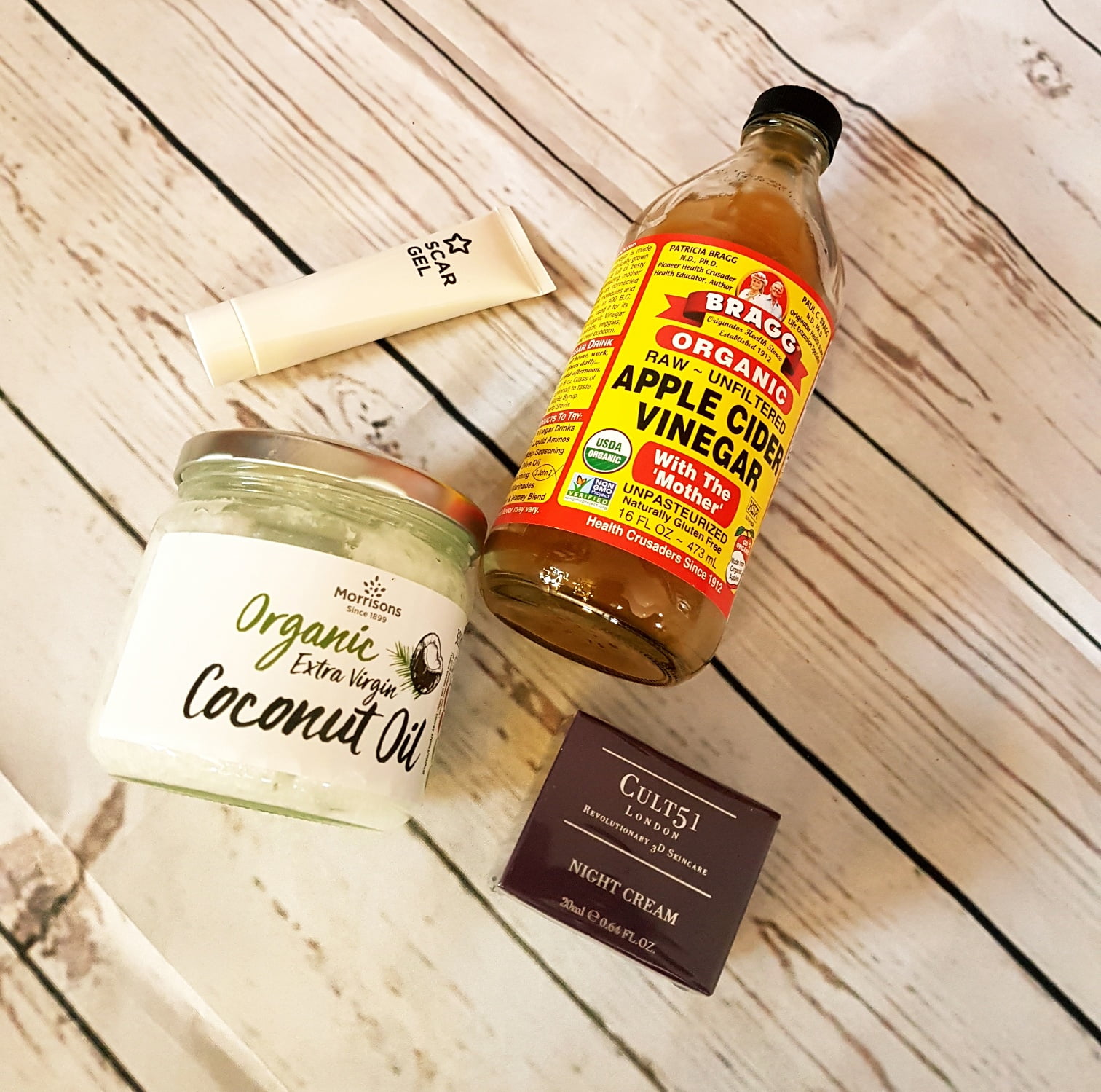 These celebrities are best known for their performances on stage. However, behind their beauty lies natural techniques and products. Hopefully, these little tips and ideas might help and inspire you to use more cost-effective techniques. Not everything worthwhile has to cost a fortune.