Want to change your life?
So many people talk about wanting to change their life, fewer choose to do something about it. To make real changes you have to invest in the process.
One of the most common changes that people want to make relates to their body and physical appearance. I recently told you about the incredible Kelin Law, someone who has not only gone through an inspiring transformation herself, but someone who now helps others to make their own transformations. One of the things Kelin especially focuses on is the link between the mind and body – you can't transform these on their own, you have to transform your whole self.
Food and fitness go hand in hand, and getting them both right can benefit your transformation hugely. For some time now I have ordered all our meat from Muscle Food. It's a fantastic online food shop ideal for purchasing all your lean meats. They have some superb hampers and a wide range of products. Whilst we mainly buy meat from them, you can also purchase seafood, snacks, vegetables and supplements. They also sell ready meals, all healthy and lean, under a range of categories.
Do The Unthinkable
They have recently launched their new food and fitness programme called Do The Unthinkable, which is a great way to kick-start a big change in your life. It's not a diet, it's just a new way of living.
Once registered on the programme, you will receive all your meals every week. That means everything you need to eat each week will be delivered to your door. Zero preparation is required. You will receive breakfasts, snacks, lunches and dinners, all ready to eat and enjoy. Your perfectly portioned meals are ready in less than ten minutes. You can choose your meals and you can even eat pizza and curry on this plan. Everything is worked out for you.
Of course, the food is only part of the change, so this programme also comes with a fitness package. You get free DVDs to carry out home workouts and these are delivered with your meals. You also get access to unlimited streaming of online workouts and access to Steve, a qualified PT with many years of experience helping people to transform their bodies.
No matter what your age, gender or starting place – you can achieve your goal. You can get results without starving yourself and you don't have to workout constantly, just make your workouts more effective.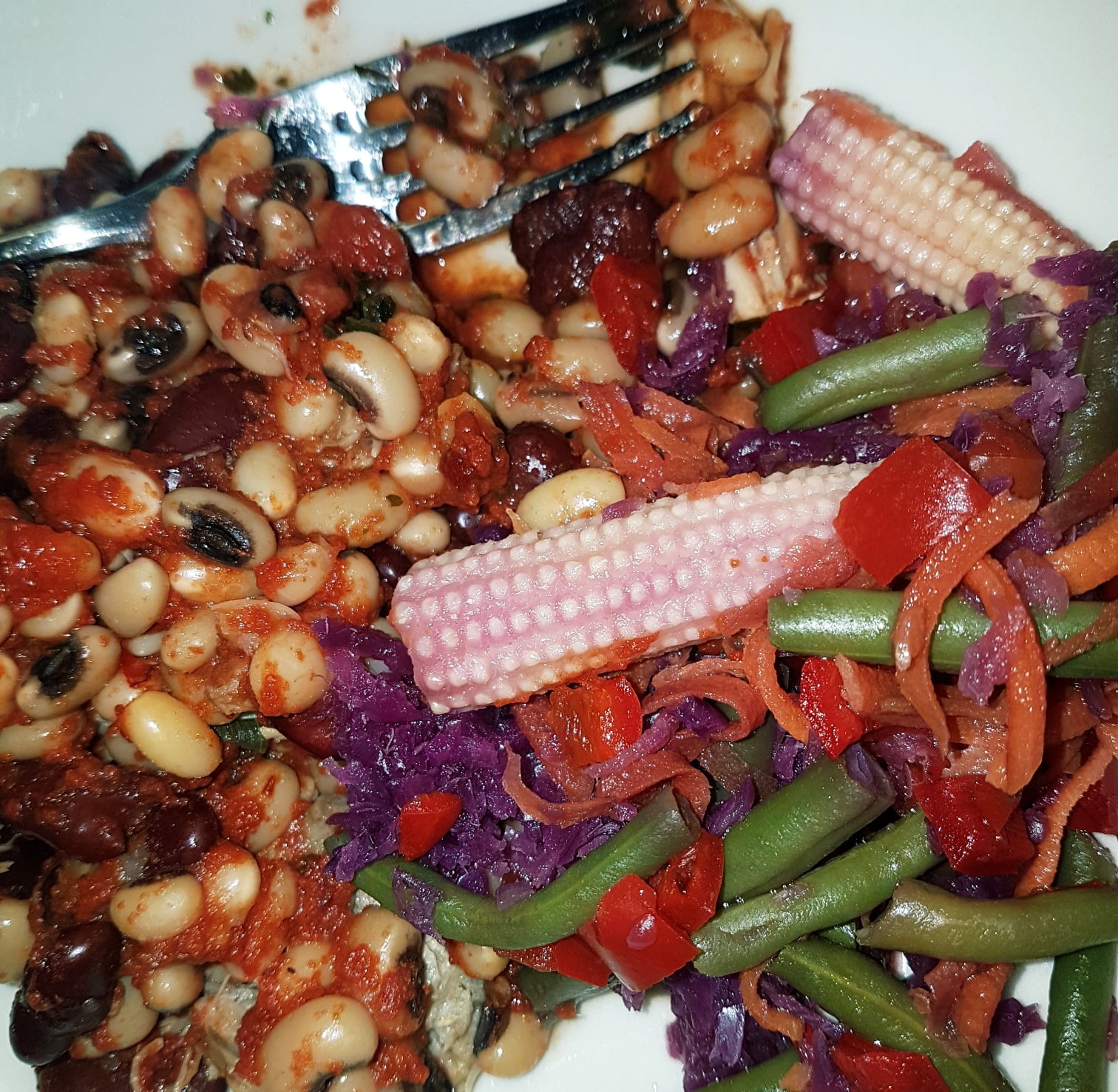 So what's it like?
As we are already Muscle Food customers, I didn't expect to be anything other than impressed by the quality of the food in this new programme. I haven't been disappointed. All the food items are of seriously high quality and the food both looks and tastes amazing.
You don't have to think or plan, it's easy and all ready for you to enjoy – helping you fuel your body with nothing but goodness.
For anyone either struggling to manage food types or portions on their journey towards transformation, or for anyone who just doesn't have time to think, plan and prepare meals like this, the programme is ideal and worth investing in.
To have the added bonus of the workouts and support is fantastic, and makes the programme real value for money.
What do you think? Is this the sort of programme you can see yourself using? Would it fit your lifestyle?