Fairytales – which are your favourite ones from childhood? Do you read them to your own children? Will you read them to your grandchildren?
Millions of parents are changing the endings of classic fairytales – because they are politically incorrect, a study has found.
More than one in four admit to altering parts of a traditional story when reading to their children over fears it's inappropriate or too scary for their offspring. Is this something you have done?
In fact, 16 per cent avoid certain tales altogether, with almost a quarter of those saying they don't feel they are politically correct in today's world.
Little Red Riding Hood is the story parents are most likely to change, followed by The Three Little Pigs and The Gingerbread Man.
Snow White and the Seven Dwarfs, Cinderella and even Goldilocks and the Three Bears are also among the top 20 tales mums and dads tell differently.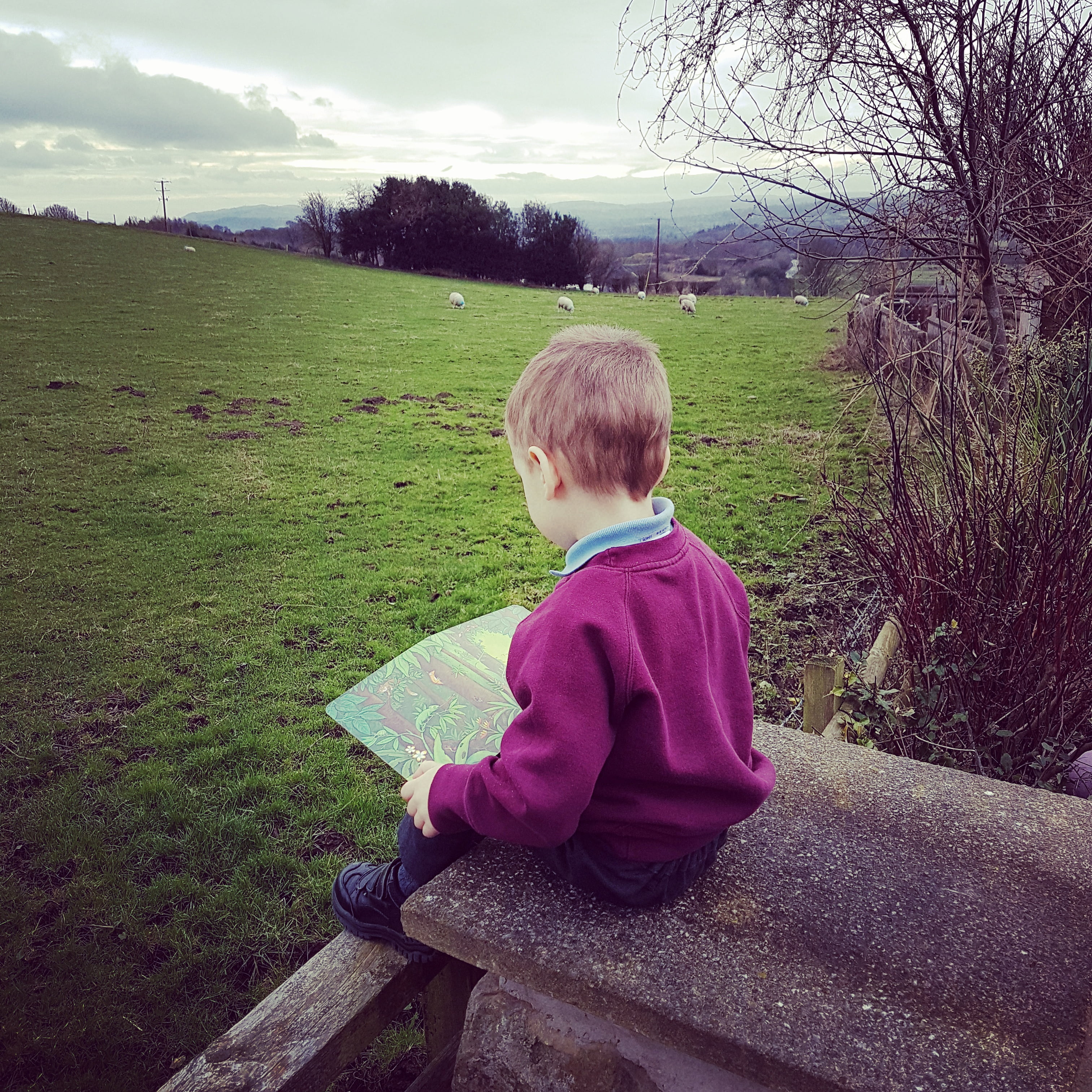 musicMagpie commissioned the research. The study of 2,000 parents found more than a third believe it's 'cruel' that the Gingerbread Man is eaten by a fox, while another 36 per cent are concerned by how the Pied Piper of Hamlin tricks children into following him. What are your thoughts? Should these be real parental concerns or are parents overreacting?
Top 20 stories parents change:
1. Little Red Riding Hood
2. The Three Little Pigs
3. The Gingerbread Man
4. Hansel and Gretel
5. The Ugly Duckling
6. Snow White and the Seven Dwarfs
7. Beauty and the Beast
8. Cinderella
9. Jack and the Beanstalk
10. Pinocchio
11. Rumpelstiltskin
12. Sleeping Beauty
13. The Tale of Peter Rabbit
14. Goldilocks and the Three Bears
15. The Little Mermaid
16. The Pied Piper of Hamlin
17. The Frog Prince
18. Rapunzel
19. The Princess and the Pea
20. The Emperor's New Suit
Almost one in four think it's inappropriate to tell children the story of Cinderella, who was forced to do all of the cleaning and household chores and another 27 per cent feel the same about Robin Hood – a man who stole from others. Should we be concerned about the message this is sending to our children? Or should we calm down and remind ourselves that we were read the same stories without negative consequences?
One quarter of parents also avoid reading the Ugly Duckling as they worry it could encourage body-shaming and discrimination.
Three in 10 dislike Hansel and Gretel due to the children being abandoned alone in the forest while one in four think Sleeping Beauty is inappropriate as she is kissed without her consent. I do remember being terrified of Hansel and Gretel, but equally I also remember asking to have it read to me.
Even Pinocchio leaves 27 per cent of parents worrying as the story tells the tale of a boy who runs away from home and lies to people.
The research which was conducted for musicMagpie by OnePoll.com also found 78 per cent of parents read their children bedtime stories, spending an average of 17 minutes on each story time, but, while 85 per cent read from a physical book, almost one in 10 will read from the tablet and one in twenty listen to spoken stories on the TV.
An inventive 18 per cent of parents even make up their own tales to entertain their children at bedtime. My mum used to do this when we were children – we'd give her a list of things that had to be in a story and she'd just make one up.
Of those who don't read to their children, one in five parents are too busy while more than one in 10 would rather give them a tablet or audio book to listen to before bed. Others let them watch TV instead (15%), say their children don't enjoy reading stories (25%) or lack confidence in their own reading abilities (15%). Despite this, 97 per cent of parents think it is important to read to their children.
For more information on the study, click here.
What are your thoughts? We'd love to know in a comment below.