Moving home is often described as one of the most stressful things you can do in your life. There are lots of big and important things you'll need to do in a short time period such as preparing your mortgage, sorting the removal firm and packing your belongings away. There are however, also smaller, easier-to-forget jobs that need doing, such as gathering up all your spare keys, changing your address on documents and redirecting your post. Here is a checklist of a few other key things you won't want to forget:
1) Update car documents
You'll need to inform the DVSA if you're moving home. This includes updating your V5C registration certificate (log book). If you forget to do this your vehicle tax renewal letter could be sent to the wrong address and you could then receive a fine. It normally takes at least four weeks to get your new V5C and it's free of charge. You'll also have to change the address on your licence – and that goes for the full licence as well as the provisional licence held by learner drivers.
If you have a car to relocate you could try Cars Relo for all your support needs.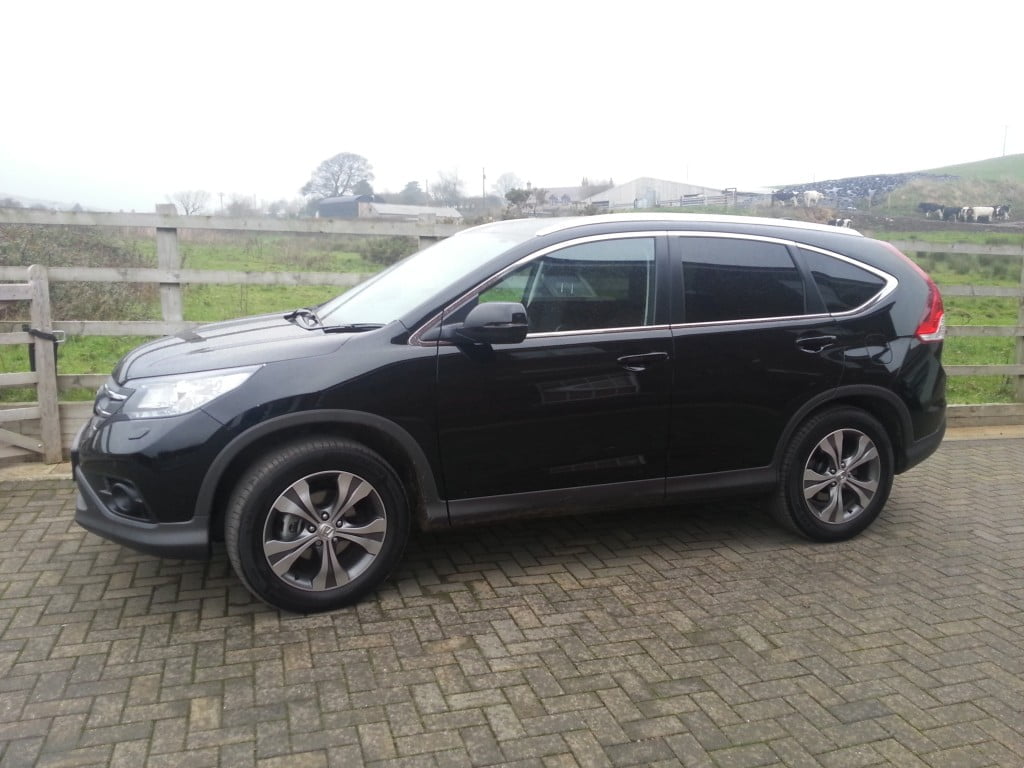 2) Empty your fridges/freezers
This might seem like common sense but it's good to think ahead with this. The fridge and freezer are among the most important pieces of furniture as they are often very expensive to replace and they are very heavy to move. You'll need to think several weeks or even months ahead with what you are storing in your freezer. Make meal plans so you ensure that you are starting to empty out the contents without buying more food than you'll get through. A few days before you move (preferably at least four days) you'll need to defrost and clean the freezer which can take overnight to do. The last task is to dry it out completely. You do not want to cause any damage to your fridge or freezing during transit.
3) TV licence
You must notify TV licensing of a change of address as they will not do it automatically – even if you have paid for the whole year at your current property. Anyone who watches TV without a licence risks prosecution and a fine of up to £1,000, so make sure you're covered. This includes watching TV on your tablet, laptop or mobile phone.
4) Doctor, dentist and opticians
If you are moving out of the local area don't forget to inform your doctor, dentist and optician. You'll then need to re-register with new ones in an area closer to your new home. This is very important if you are currently undergoing regular treatment, require regular prescriptions or have contact lenses delivered straight to your home. You may have to wait to get on the register with a new NHS dentist so bear this in mind and plan ahead. Your health is important, don't let it slip to the bottom of your to-do list.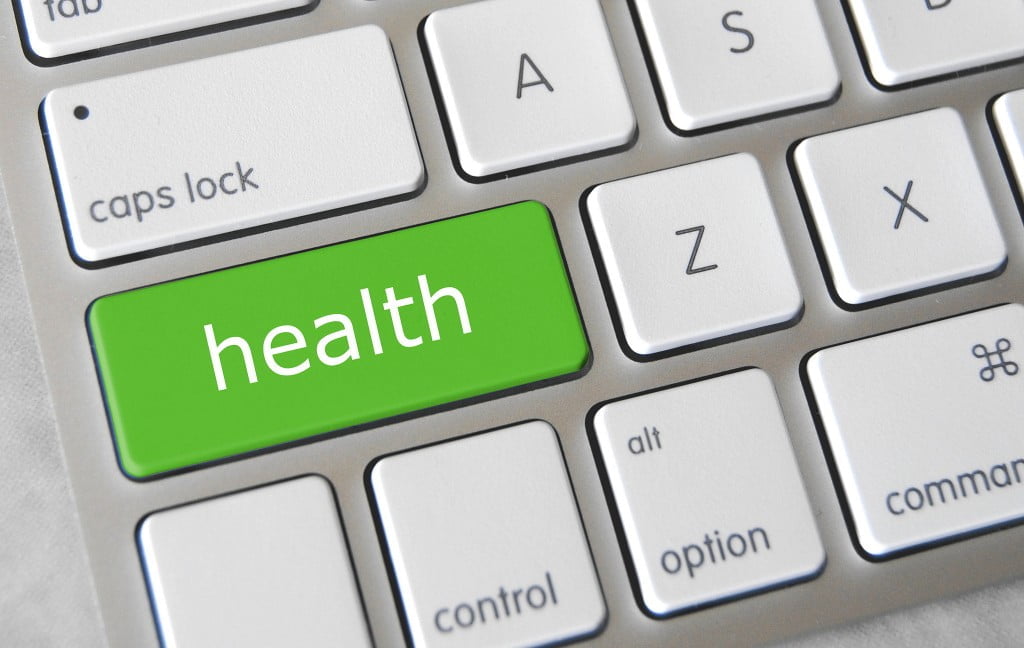 5) Library
When your mind is full with the pressures of moving you might forget about your library books. At least a few weeks before you move return your books no matter how long you have had them. Check the children haven't got any forgotten books stored up in their rooms too, they could build up some nasty little fines for you.