Are you looking for something unique to share with your children this summer? After being stuck inside for so long, it's only right that you feel the need to celebrate with something unique, memorable, and that will bring memories for the entire family.
Love them or hate them, if you have small children you, expect parties galore! From birthday and Christmas parties to christenings and Halloween parties. Parties seem to be none stop when you have kids. Read on to see some of our very best party ideas, so when your children inevitably want to host one, you have some inspiration ready and waiting!
Everybody Loves The Circus!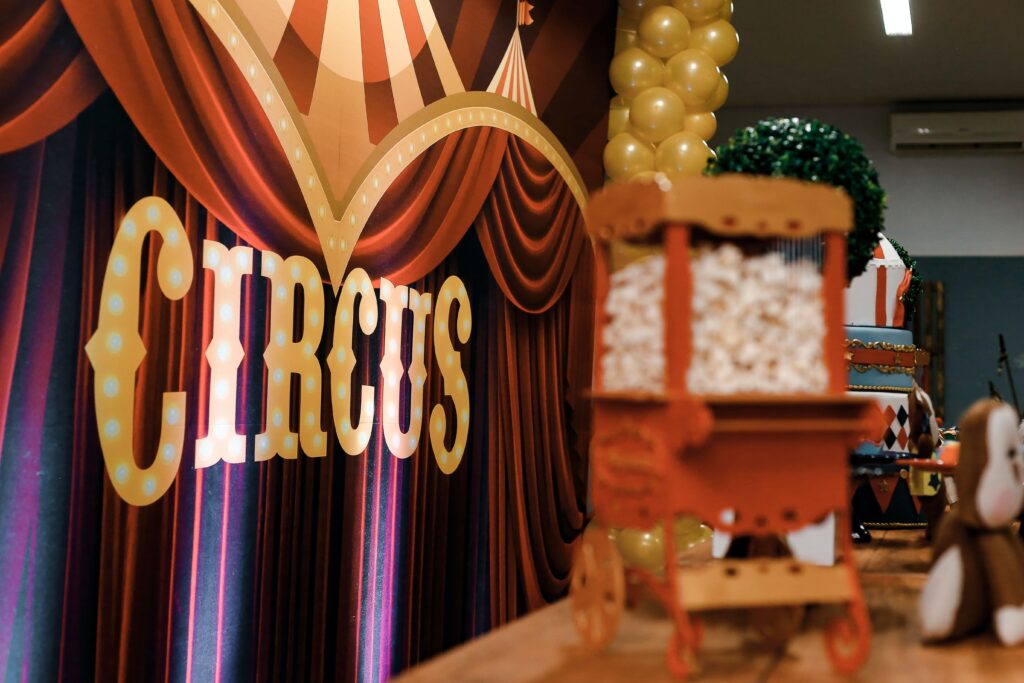 For girls and boys alike, you can't go wrong with the circus! This theme is easy to replicate. Get hold of a red gazebo, some animal posters and the music to match, and you'll be whisking your kids away to a wonderful world of clowns and trapeze artists in no time at all. Why not trying something new? Whatever your child's interest there is something for everyone. From heroes and princesses, to animals, to any and everything you could imagine, customised giant inflatable replicas of your kid's favourite things are available to make their party that little bit more special this year.
Prehistoric Parties!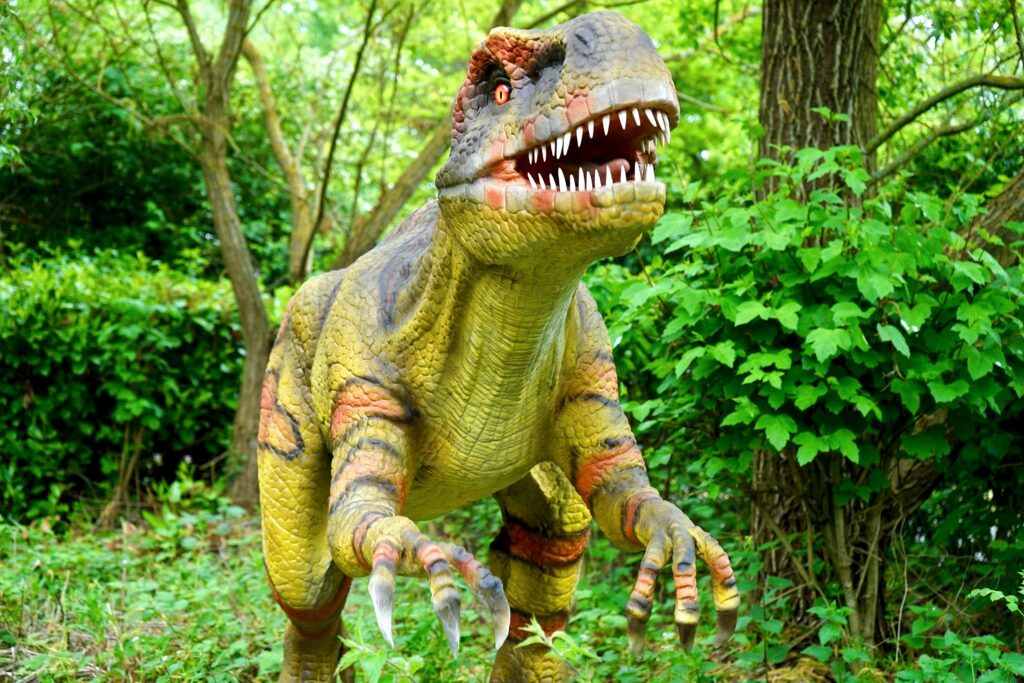 This one will really make your kids roar! If you're feeling like a Jurassic classic, make your kids' day by hiring some Dino inspired costumes, some prehistoric plates and dinosaur shaped snacks.
Magic Garden Party
Whether it is a fairy garden inspired party, or an Alice in Wonderland experience that will make your kids day that little bit more special, there are tons of ideas available to take inspiration from. Why not even opt for a outdoor party tents or giant blow up rabbit to really get things hopping!
Soft play Party
For little ones and slightly older little ones alike, soft play can be a great experience. Expect to pay around £15 per child, maybe cheaper if it's after school rather than at weekend, but if you have 15 children coming, suddenly its costing £225, which is a lot for a party. You'll also need to add on the cost of a cake and party bags too. But hey, if you are after hassle free, go for this option.
Farm Party
If you can't bring the animals into your home, why not bring your kids to the animals! Contact your local farm or petting zoo and see just what they can do for you! This is like the soft play party in terms of cost, but a different kind of entertainment. You'll pay around £15 per child but that includes entry to the park and normally a few adults – it will normally also include food too. Good for animal loving children and great in the summer!
Whatever you decide upon for your little one's special day, there are plenty of options to choose from. From shared parties to save some cash, to fancy dress parties of all shapes and sizes, the choice is yours.