Have you had any of your children's birthday's during the lockdown period? We've had one so far and we've got another coming up this month. It's tough for children not to be able to see their friends and have the parties that were planned. How have you managed this?
A creative solution
Of course there's the option to just 'wait until this is all over' – but really, we can't be sure at the moment when that will really be. Things are changing constantly but most days there is little clarity.
Right at the start of the lockdown period one of our friends turned 40. We were due to travel to them to celebrate, so instead a huge group of people got together via Zoom to celebrate anyway. It was great and we will all certainly remember it.
So what about the children? Children's party organisers are having to start to think outside the box too. Cannock-based Non-Stop Kids normally delivers around 8,000 children's parties a year across the UK through a network of over 100 entertainers, also working for corporate clients including Drayton Manor and Cirque du Soleil.
In reaction to COVID-19, the company first developed a Virtual Party package, catering for up to 100 children at a time, after being approached by corporate client  to provide a solution in support of its staff working from home.
Their virtual parties use Zoom technology so that the entertainer can interact with all the children taking part and involve a mixture of magic, songs and games tailored to the age group of each individual party.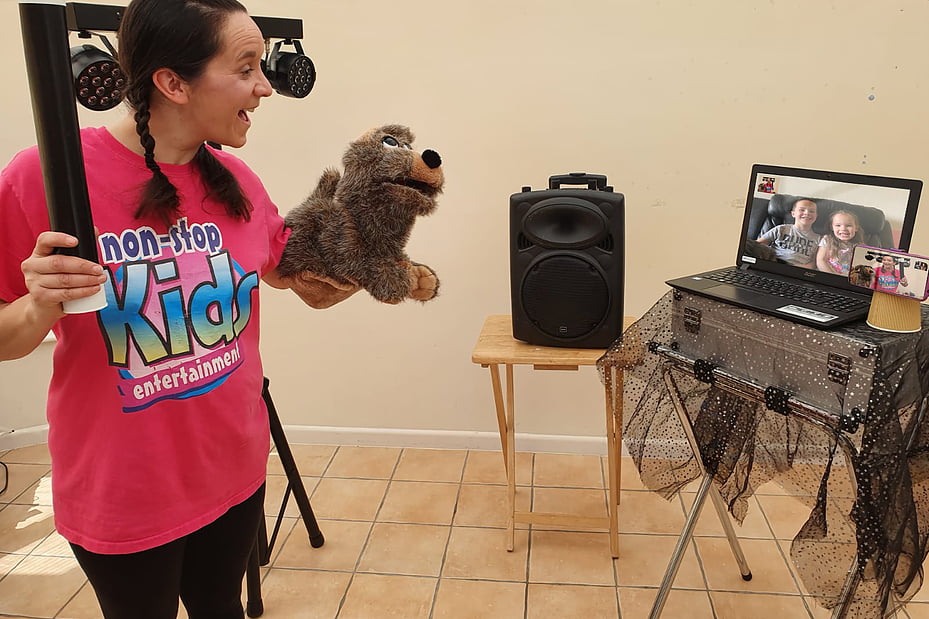 So – how does it work?
It's super easy to set up. Parents just need to share the details they are provided with – so a link, the date and time etc – with anyone your children want to invite. Children can log in via any device – a laptop, a computer, a smart phone, a tablet – basically anything!
The children will be able to see each other and will be able to see the entertainer. Unlike a static video it is a truly interactive experience. The kids can interact with each other as well as with the entertainer.
Sounds fun right? One for the memory books for sure – remember that year we had a virtual party?
How much do the parties cost?
Non-Stop Kids price their 'Virtual Parties' very competitively,
Their Standard Package which includes your Entertainer, Virtual party room, and free time for the children before and after the party in the Virtual Party Room is priced as follows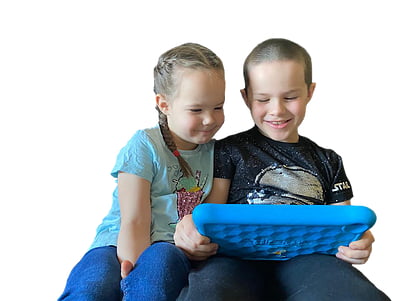 £50 – 30 Minutes
£65 – 45 Minutes
£80 – 60 Minutes
£100  – 90 Minutes
There is an option to upgrade to the DELUXE package
The deluxe virtual party package is said to be the ultimate in virtual parties. It includes everything you get in the complete package plus
A personalised electronic animated invite with picture of the birthday child for you to forward onto your invitees
A downloadable recording of the party for you to keep forever
Add any theme to your package
Virtual Party Bag 
Upgrades to the Deluxe package cost from only £20!
What's a virtual party bag?
Wondering what this is? A virtual party bag with Non-Stop Kids is a video magic trick and then a tutorial on how to do it so the kids can learn some magic as well. It is sent it after the party to the birthday child and then they can either keep it for themselves or forward it on to everyone at the party. 
Discount
We are pleased to be able to offer all of our readers a discount on Non-Stop Kids virtual parties. If you use the discount code 20MF20, you will get the video recording, theme and virtual party bag for free when you book a standard package.
This is a collaborative article.