When you are planning a children's birthday party there are so many options available with regards to what theme you can go for.
How do you decide?
If your children are very young and don't yet have a favourite character, older and too cool to have a favourite character, or if you are worried about them changing their minds before the big day, then you could just go with a colour theme.
My big girl has been 'too cool' for a character theme for a while now, so I normally either go with a pink, purple or turquoise theme, which are all of her favourite colours.
Our big boy seems to have been in an endless superhero stage for years now but he's put in an early request for a Star Wars theme this year.
For the younger boys we've gone with things like Mickey Mouse and dinosaurs in the past, or just a colour.
Toy Story is a big favourite at the moment, but as we know little ones can be fickle, so something like The Gruffalo might be a safer bet as he seems to have wide appeal.
We love the stories of The Gruffalo and The Gruffalo's Child, I just need to give some thought to how I make a Gruffalo cake this year to complete the theme.
If you are looking to get party supplies for your children's parties you could always try Party Bags and Supplies, they have tons of fun themes to choose from across ages and interest areas and you can even get ready made party bags which might save you a bit of time.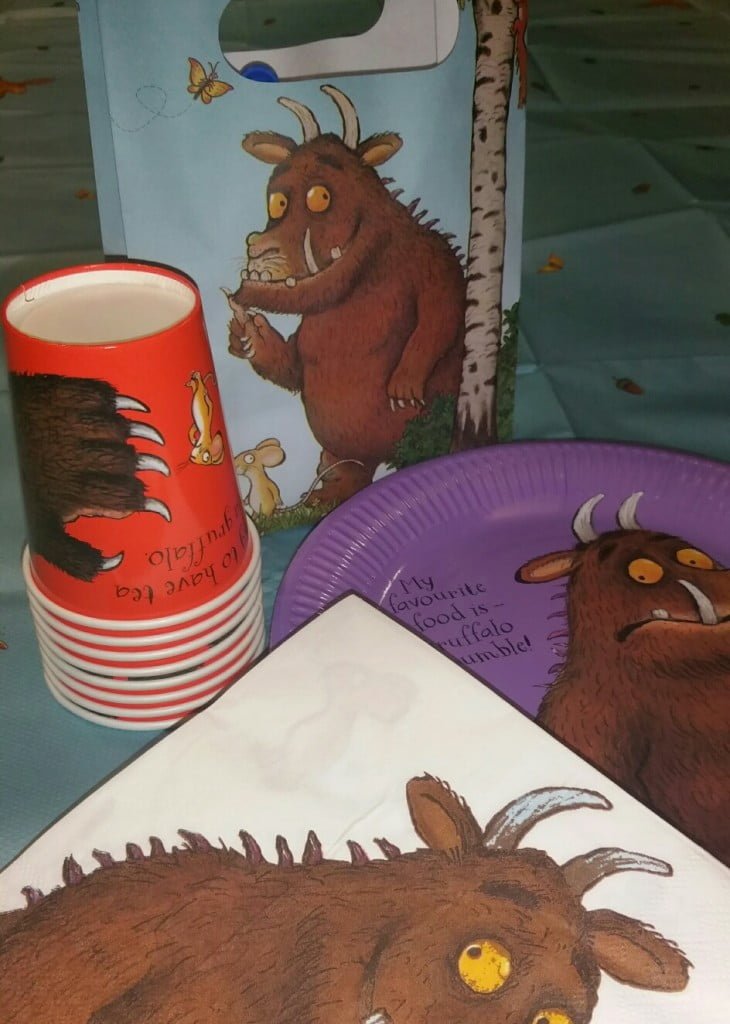 Their standard party packs contain: eight plates; eight cups; twenty napkins; a table cloth and eight ready made party bags containing a chocolate and a range of little party bag toys. The quality is really good, the plates, cups and table cloth are thick and won't be torn easily, compared to some party supplies I have seen.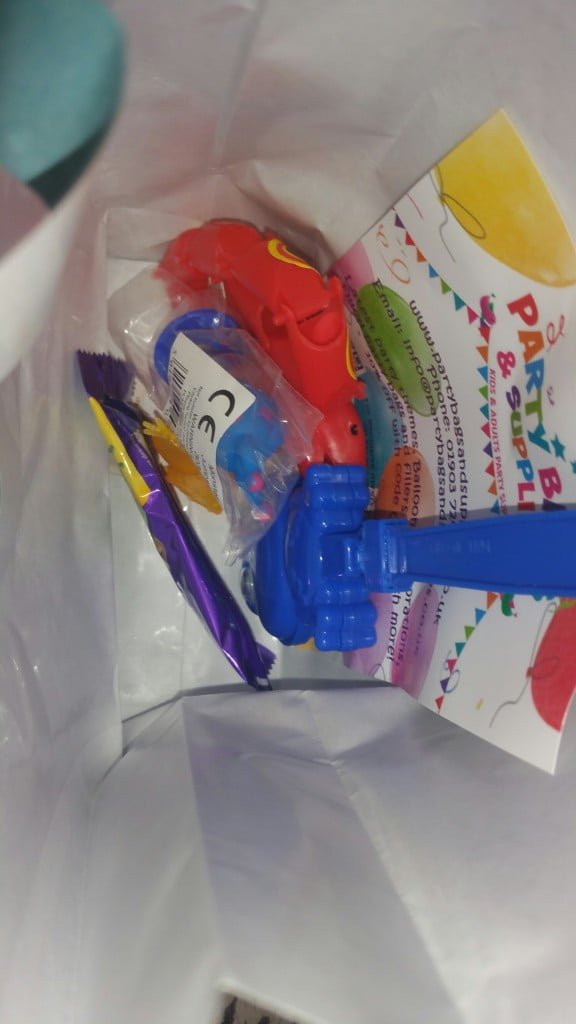 What theme would you go for at the moment?