Art work in a home can really change the vibe of a room. Changing up the art work is a low cost way to give a room a totally different feel.
What sort of art work do you like? Prints? Traditional paintings? Drawings? Typography? Or something more abstract perhaps?
Do you have a theme running through the house, or do you change it room by room? I'm a massive fan of typography and I like these kinds of prints throughout the house. They can be funny, thought-provoking, inspirational – you choose.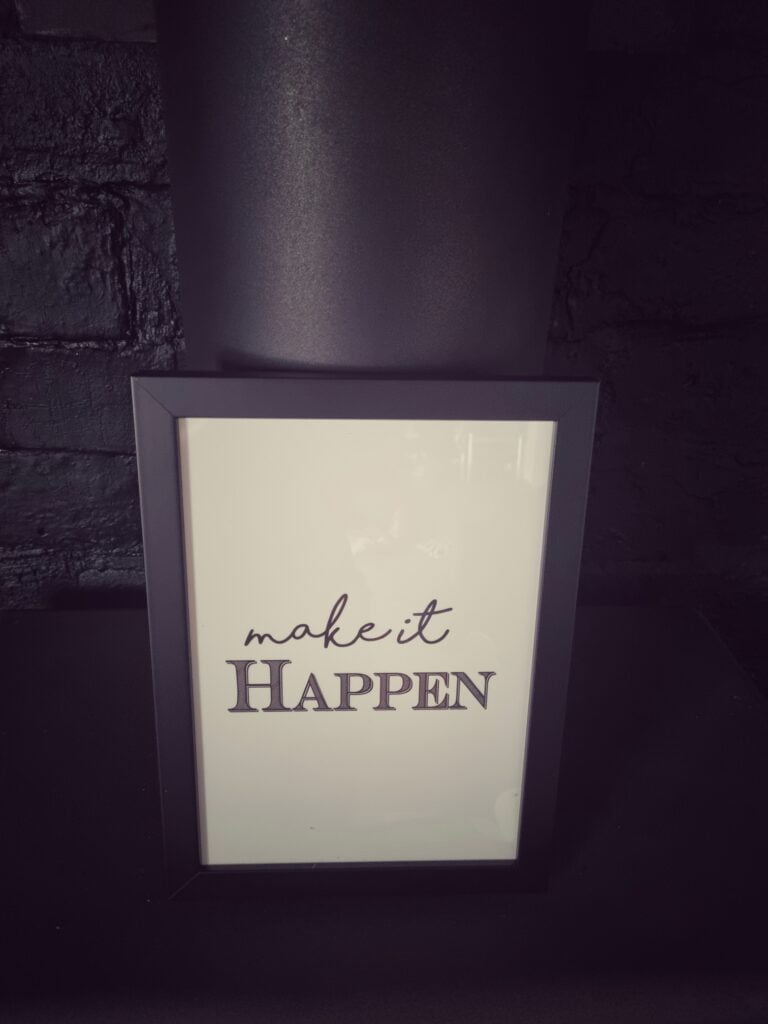 Art for Walls
I've recently come across a new art shop online called Art For Walls. Art for Walls support independent artists in developing nations to create a collection of original art that's affordably priced, for you to hang in your home.
Art for Walls work to ensure that art can be both affordable AND exclusive. No longer is amazing art reserved for those with cash to flash, everyone can have limited edition prints on their walls.
You can buy the prints without a fame and select the perfect one yourself for your home, or you can choose from one of the framing options and let Art for Walls take care of that for you. You can select from a white, black or natural frame.
Print sizes range from A4 to A1, meaning that you can find something to fits any space in your home.
With each print you get an official e-certificate of authenticity. You can search easily on the site by colour, type of art or the subject – so for example, "people" or "animals" – these kinds of searches are always really helpful when you are looking for something specific.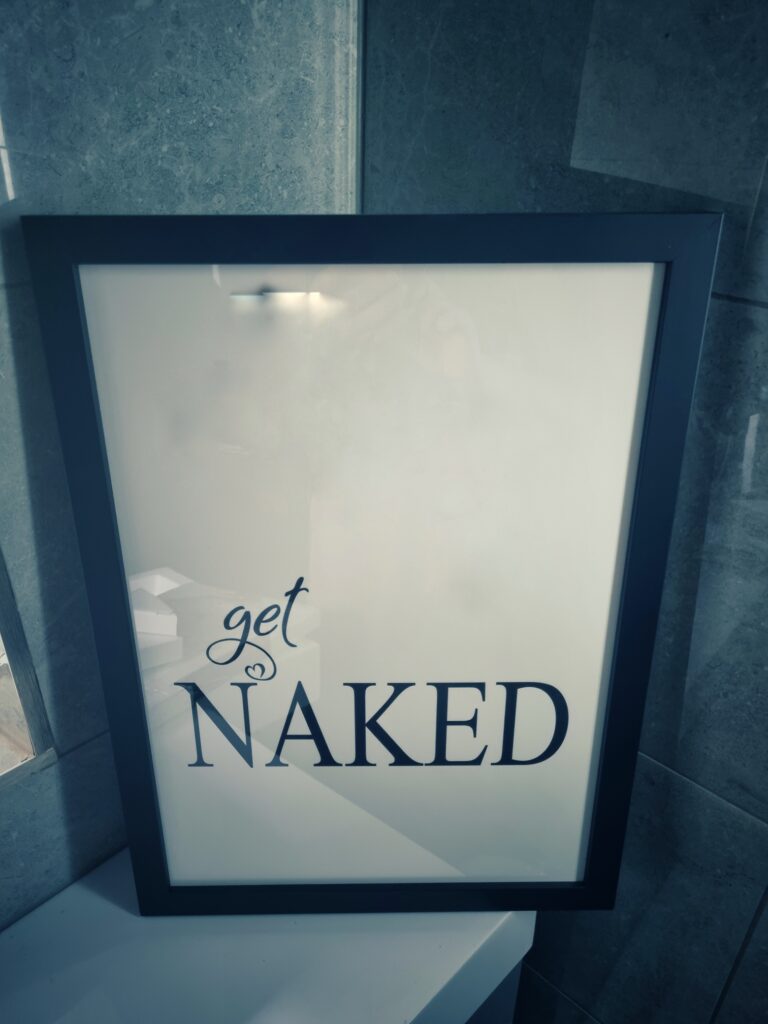 Choosing the perfect piece for your home
I've not hung anything on our walls for so long as we are, and will be for some time doing renovations. I've stored all of our prints, including photo canvases, in the hope that I can gradually get these out as rooms get completed. I do have a picture in my head though of where everything will go and it is still nice to plan this out.
I love these typography prints from Art for Walls, one for the bathroom and one for my office (when that finally exists).
How do you go about choosing art for your walls? Do you shop around or do you always go back to the same place? Do let me know in a comment below.