So, summer is almost here…honestly it is, even if the sun isn't shining today where you are. As I look outside my window it is absolutely chucking it down, but it could be hot sunshine later, so who knows.
Whilst some lovely hot summer nights would be great, the weather never puts us off too much. The last couple of years I've seen some gorgeous lights in people's back gardens and on little terraces or even restaurants and bars with outdoor areas. I always look at them and think how nice they are and plan to get some and then it goes out of my mind.
This year, I'm so pleased that I've finally got some outdoor party lights from "Avoalre" . These look so lovely in the garden, I'm really pleased with them and they will be great for my daughter's 16th birthday. They really brighten up a space and add a sense of warmth, even if the sun hasn't been shining that day.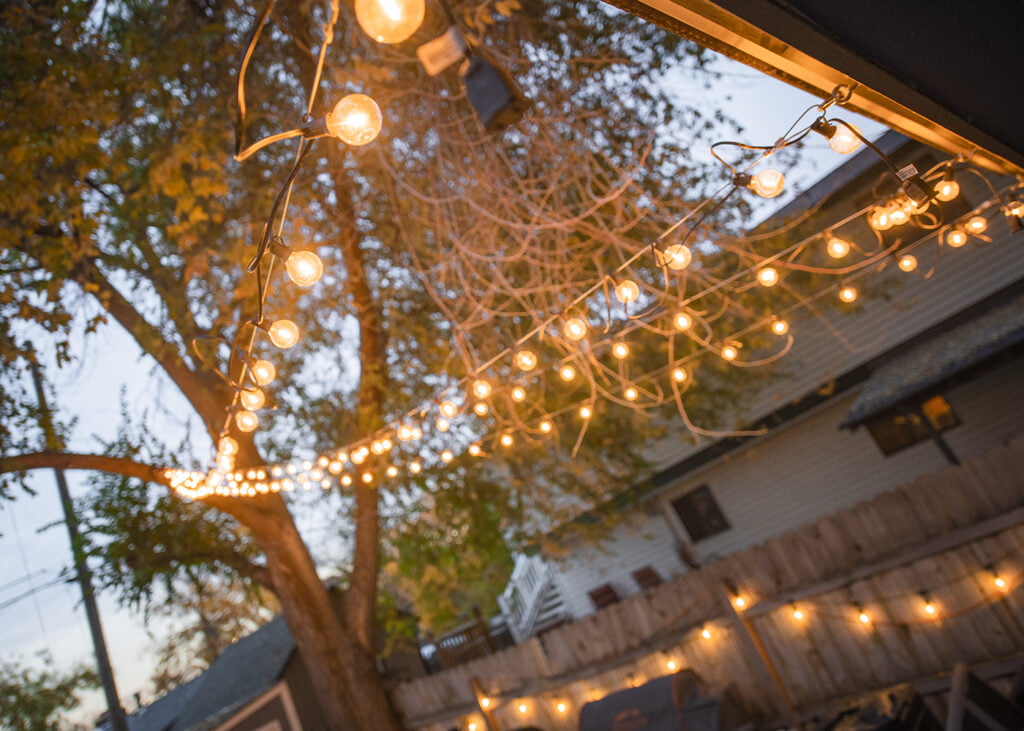 I always get a bit sad after all the twinkly lights at Christmas come down and then there is nothing … well, no more, as you can use these gorgeous fairy globe lights all year round to brighten up your outdoor space.
Avoalre believes vintage string fairy lights should be repurposed as an all-year-round lighting solution to turning your indoor and outdoor living spaces into something straight out of a fairy tale. Take a look above – don't they look lovely!
What you need to know
So, if like me, you aren't hugely interested in the 'tech' bit and just want pretty lights that work well and last well, then that's all you need to know. If however, you are a bit more practical and like to think about these things in greater detail you might be interested to know that these are:
IP65 rated light bulbs & SPT-1 insulated copper wire, water-resistant, perfect for indoor and permanent outdoor usages.
CE marked electrical products, ensuring safety and premium quality.
Easily connectable up to 4 sets, flexible for your decoration creativity.
30 incandescent light bulbs give a soft nostalgic golden glow, bringing to a luxurious vintage glamour.
What you get: 1 set of G40 Globe String Lights; 3 Spare Bulbs; 1 User Manual (in English, French, Spanish, German and Italian)
Fancy a discount?
If these are everything you've been looking for to light up your garden space, then make sure you grab the discount below.
To get 10% off your purchase of a set of these lights from AMAZON, just enter the discount code TYJXI43L (expiry date: 2025-02-24).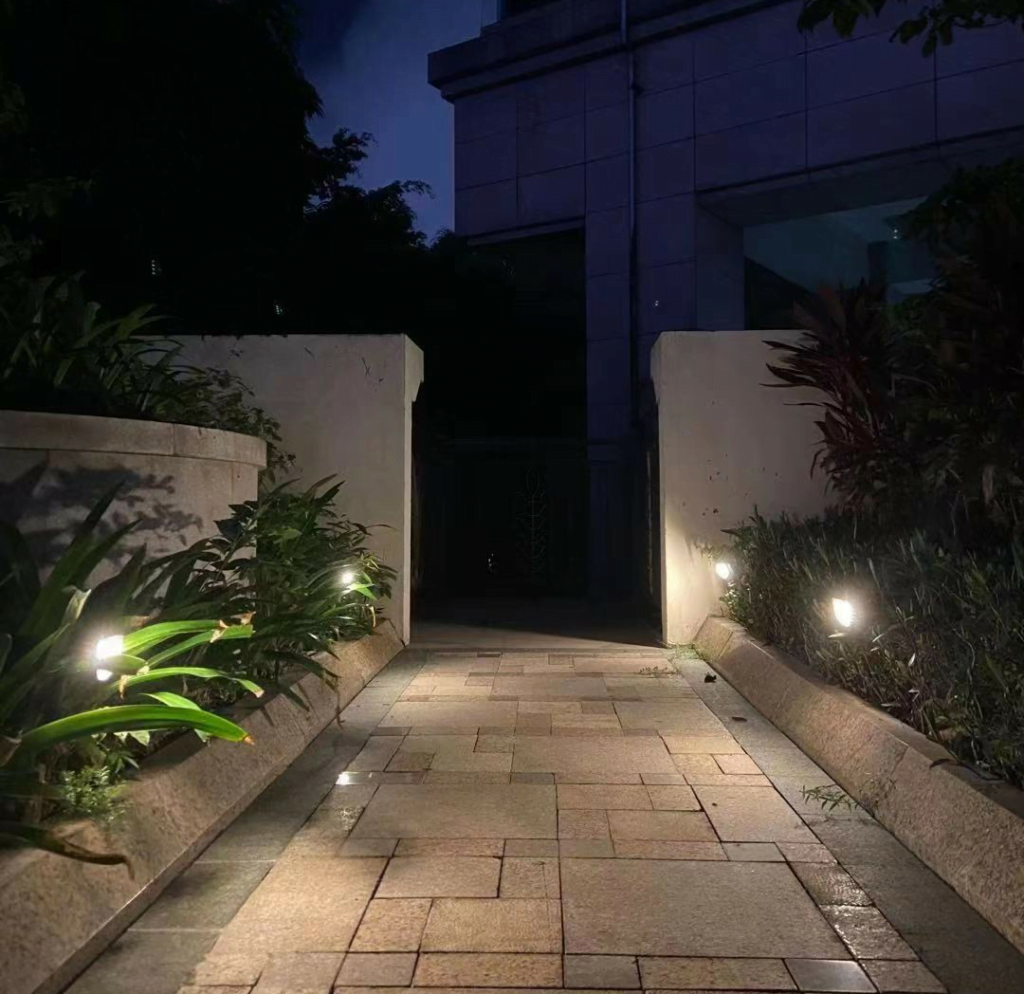 If you missed my recent article on the solar powered garden lights (see above), you can still get a discount on those too. 
for 10% discount on these waterproof and adjustable outdoor spotlights, head to this link: then enter code NGYU9OZX . This code expires on 13.05.2023, so there is plenty of time to get your order in.
All of these lights have been so easy to set up and operate. You can quickly transform your outdoor space with some strategically positioned lighting.
This is a collaborative article.