Decorating a room from start to finish and putting your own stamp on your home can be lots of fun.
Starting with a blank canvas and building up the design of the room to be exactly the way you want it to be is often something that takes time.
We've made the mistake in the past of rushing rooms just to get them done, so from now on I intend to take my time, in order that we can get the rooms exactly the way we want them.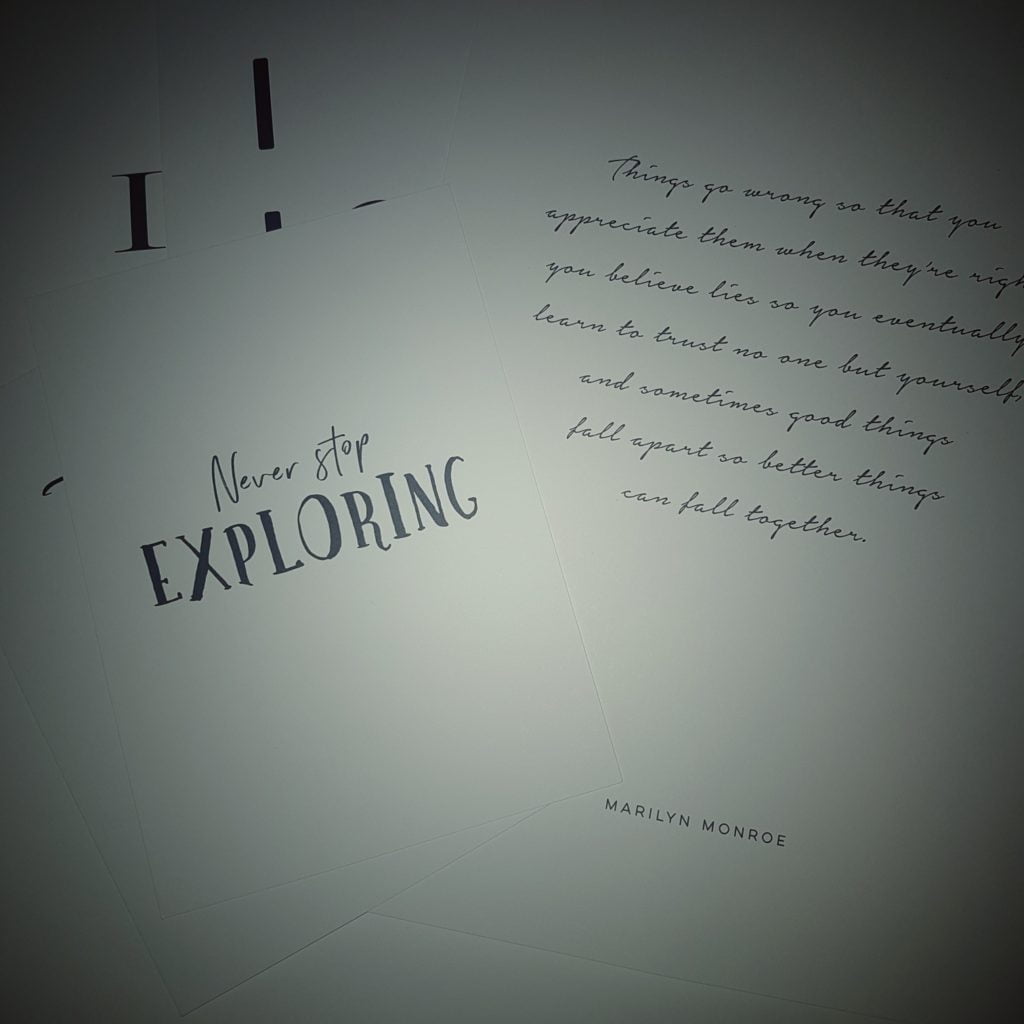 Obviously you need to consider the colour scheme, whether you are going for wallpaper or paint, the furniture you will have in the room, and so on. Then there is the decoration to consider, or those final touches that enable you to put your personal stamp on things.
Personally, I prefer those things to be on the walls. I'm not a fan of trinkets and things that need to be moved around to clean. I prefer all of that stuff to be kept to a minimum.
I do really like canvas prints, meaningful images and quotes up on the walls though. The best place I have found for these is Desenio. They literally have an enormous selection of stunning prints that can transform your home – and there is something for every taste.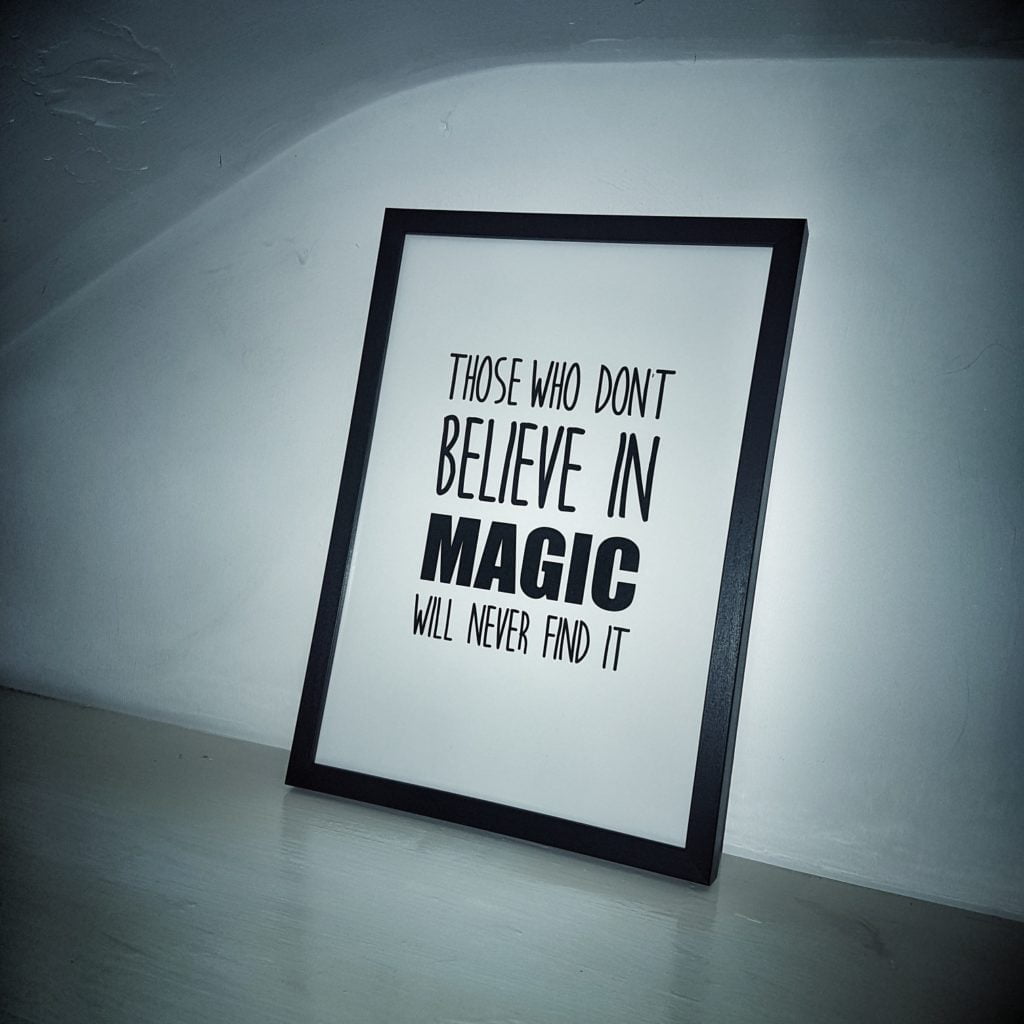 I'm a huge fan of their black and white prints. You can buy these with or without frames. Not only are there prints to suit every taste and to match every type of decor, but there are also a range of frames as well.
You can purchase metal or wood frames in a range of colours and finishes, so you're sure to find one that fits with the 'look' you are trying to create.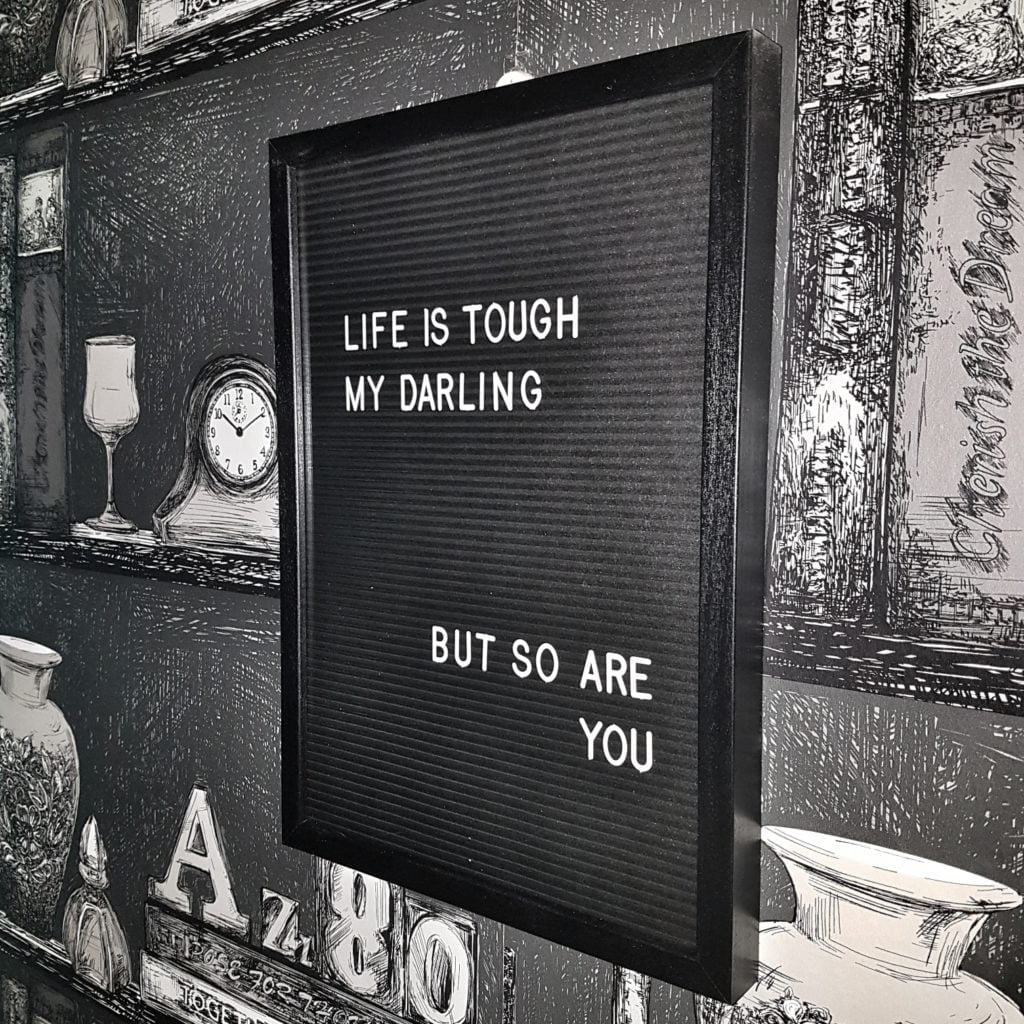 I really like the black wooden frames and I think they look really smart. They are easy to take apart and add your print and they come with a film on them, which you can peel off once your print is securely in the frame.
If black and white isn't your thing, there are plenty of colourful prints to brighten up your home.
Have you ordered from Desenio before? They are a very cost effective option when adding those final touches to a room. What would you go for? Let us know in a comment below.