Do you have issues with your current home boiler? Are you undertaking renovation work and you want to replace the old unit? Then you've come to the right place. While there are lots of different options and solutions on the market today, this article will point you in the right direction and ensure you make the best decision when it comes to choosing a new boiler for your household.
TIP: Boiler and central heating grants are available to homeowners under the ECO scheme. To find out how to qualify then read through Warma UK's guide on who qualifies for a central heating grant.
It's also worth noting you can also save money for those unexpected household costs by reaching out to the British Gas Homecare Contact Number and asking about Homecare 100, 200, 300 and 400 to fit your needs.
Choosing the right replacement boiler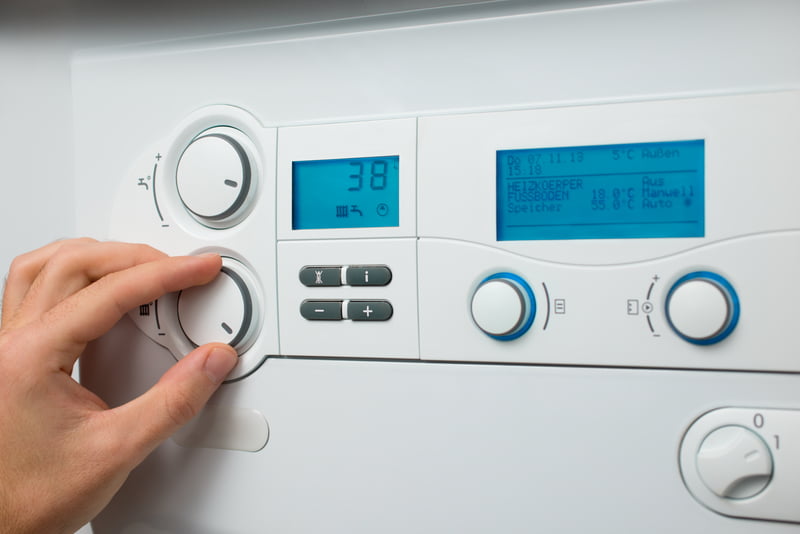 Combi Boiler
Before you do anything else; it's vital that you work out which type of boiler is most suitable for your property.
Combi boilers are the most popular choice for most households because they're small, easy to install, and you get hot water and functional radiators on demand.
People who select those boilers won't have to find space for a large tank or water storage cylinder.
Combi boilers heat the water as it passes through the system, and so they're cost-efficient, and they help to reduce your energy consumption.
System Boiler
The other option is to select a system boiler. Those items are the traditional solution and something you've probably become familiar with in the past.
They're ideal for large homes and can feed lots of outlets at the same time at mains pressure. You don't need to install a cistern in the loft, and hot water comes out of the taps instantaneously.
Conventional Boiler
If you're looking to replace an older conventional boiler in your home; it's still possible to purchase replacements.
However, most people choose not to install these devices in new properties. These items provide a reasonable flow rate from the taps and will ensure you have hot water straight away.
The only issue is that conventional boilers are more expensive compared to their counterparts, and they can become victims of low pressure if you don't place the cistern high enough in your house.
Choosing the right boiler size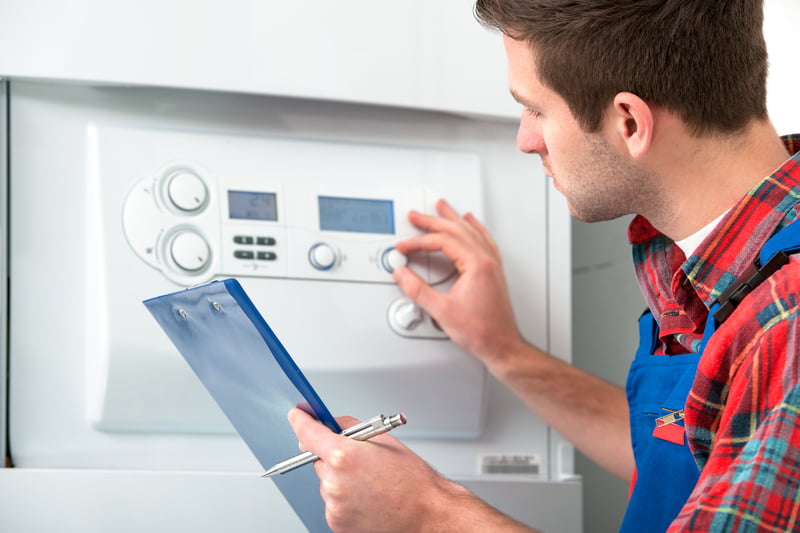 Once you know which type of boiler is most suitable for your home; it's time to think about the size of the product you need to purchase. In the past, people would oversize their boilers by a certain percentage, but that's considered wasteful in the modern world.
So, you just need to perform a calculation based on the size of the house, the type of Heating and insulation you have in the property, and the amount of hot water you predict the family will use.
There are calculators online that will perform all the hard work on your behalf. So, just type "boiler size calculator" into Google if you want to remove any complications from the process.
Now you know how to choose the right type and size of boiler for your home; there is less chance you will make the wrong decision and waste time or money. Just make sure to compare boiler prices before you go ahead and buy a new one for your home.
Whether your old unit isn't working correctly or you're in the middle of a renovation job; replacing the boiler is essential if you want the home's heating systems to work flawlessly for many years to come.