My first encounter with roller blinds was as a child. My dad fitted a huge, thick roller blind in my bedroom with black out fabric to try and make sure I slept. Four decades later and parents are still fitting black out roller blinds in their children's rooms. Of course, you don't have to just use these as black out blinds, they can be used in any part of the home.
Adding roller blinds to your home can offer a fresh new look without breaking the bank. Hands up if your home needs a fresh new look without having to spend a fortune? It's lovely to make changes to your home every now an then, but we don't always want to spend a fortune doing it. Getting rid of those drab curtains and adding a nice sleek roller blind might be just the job.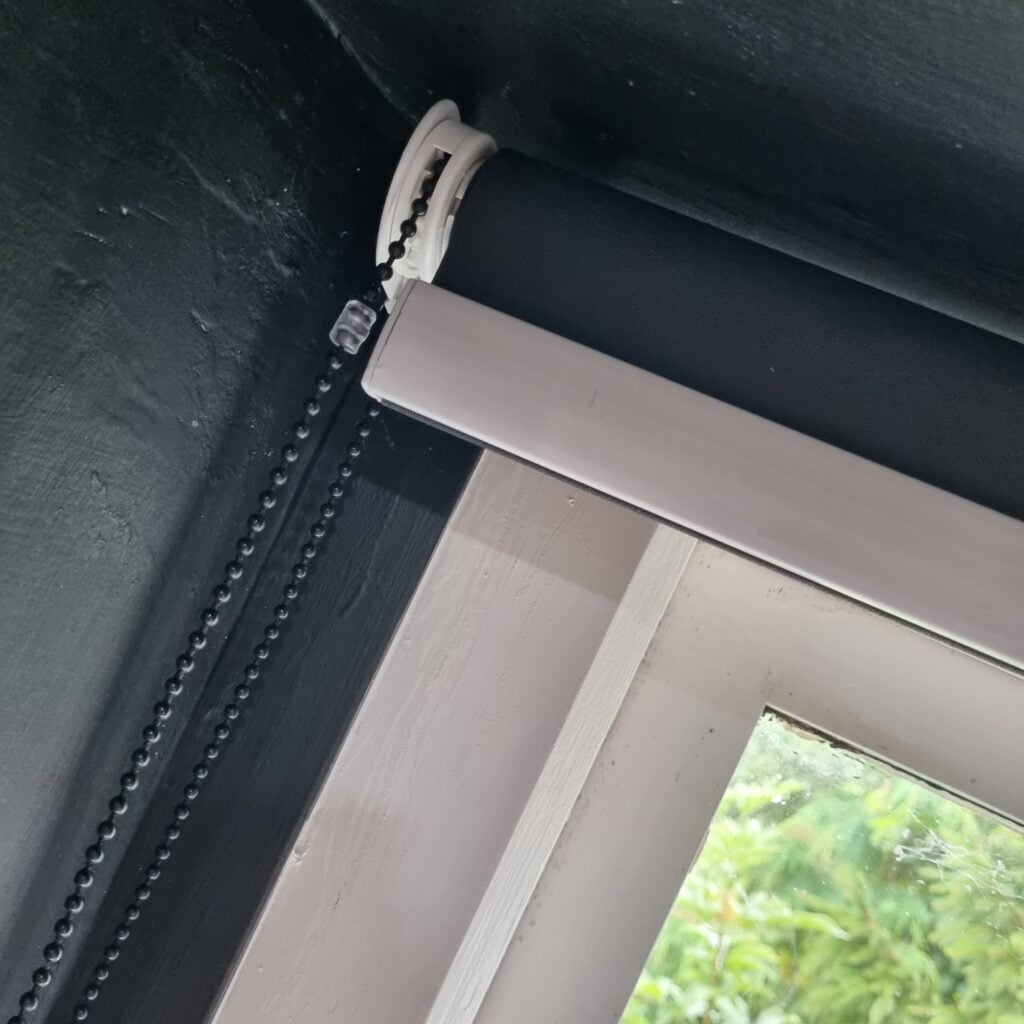 Home improvements can be time-consuming and extremely expensive. Roller blinds look contemporary and unique from the exterior, but also have a practical purpose as well as being an easy and affordable way to modernise your space. With tons of other blinds out there though, why should you choose roller blinds?
There are lots of reasons why roller blinds make a good choice, here are some of them.
Easy to clean
Roller blinds are super easy to clean compared to lots of other types of blinds. You can dust them pretty easily normally and even vacuum parts of them depending on their position and the type of attachments you have on your vacuum cleaner. Sometimes I just wipe over a dry microfibre cloth and then you can also spray them from a distance with those all in one disinfectant sprays as well.
Huge range of options
When choosing roller blinds, you will notice that there is a massive selection to choose from. You can literally find hundreds of colours and blinds in every possible shade you could want. They come in different sizes and many can be custom made for your specific space. You can normally choose which side you want the chain to be and what type you want fitted to your blind. You can choose blinds with patterns and different textures, blackout fabrics, easy clean fabrics and even blinds with kids favourite characters on them. The choice is endless, so you will most certainly find something for your space.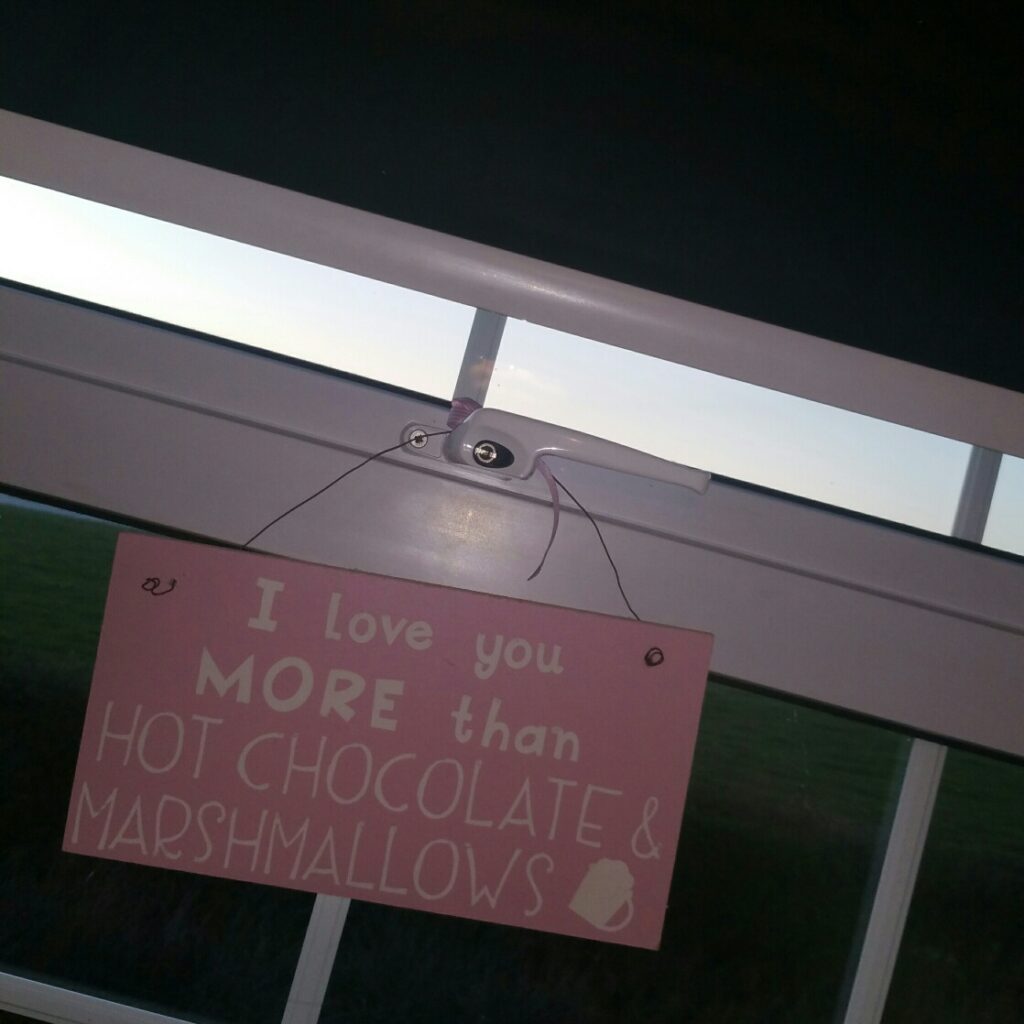 Aesthetically good
Roller blinds look good. Whatever space they are in they make it look smart and sleek. They are a stylish means of dressing a window, yet also low maintenance.
Useful for controlling light
Whether you have children, or someone in the household who works nights or shifts, roller blinds can be a massive advantage to your space. Especially if you choose a blackout fabric, you can convince anyone it's time for bed!
Long-lasting
Because they are rolled away after each use, roller blinds last a long time and as long as you are not being heavy-handed with the mechanisms, they can last many years. Unlike curtains, they aren't being constantly fiddled with and touched. The bulk of the time, you are only touching the chain to wind the blinds up and down.
Offer good value for money
Compared to curtains, roller blinds are much cheaper. I've already hinted that these are a good choice for some inexpensive home improvements, but they really do fair well in terms of cost. Even if ultimately you want curtains in a room, but lets' say you've not seen any fabric you like or you can't afford them right now, why not pop in a roller blind for now?
Final thoughts
There are so many reasons why roller blinds are consistently at the top of the list when homeowners, designers and businesses select their window dressings needs. You can't really go wrong with a roller blind, as long as you measure your space correctly. Before you order, make sure you follow the instructions about how to accurately measure the space.