Whether we like to admit it or not, it's likely that every one of us will find ourselves making difficult choices about assistance for older relatives at some point in our life. Whether the reasons for your concern are surrounding their mental or physical health, or perhaps both, if it seems like they need more help to get through their day, definitely check it out. Why? Well, not only so you can get support for them and yourself in such trying times, and also because there are a number of elderly care options you can consider.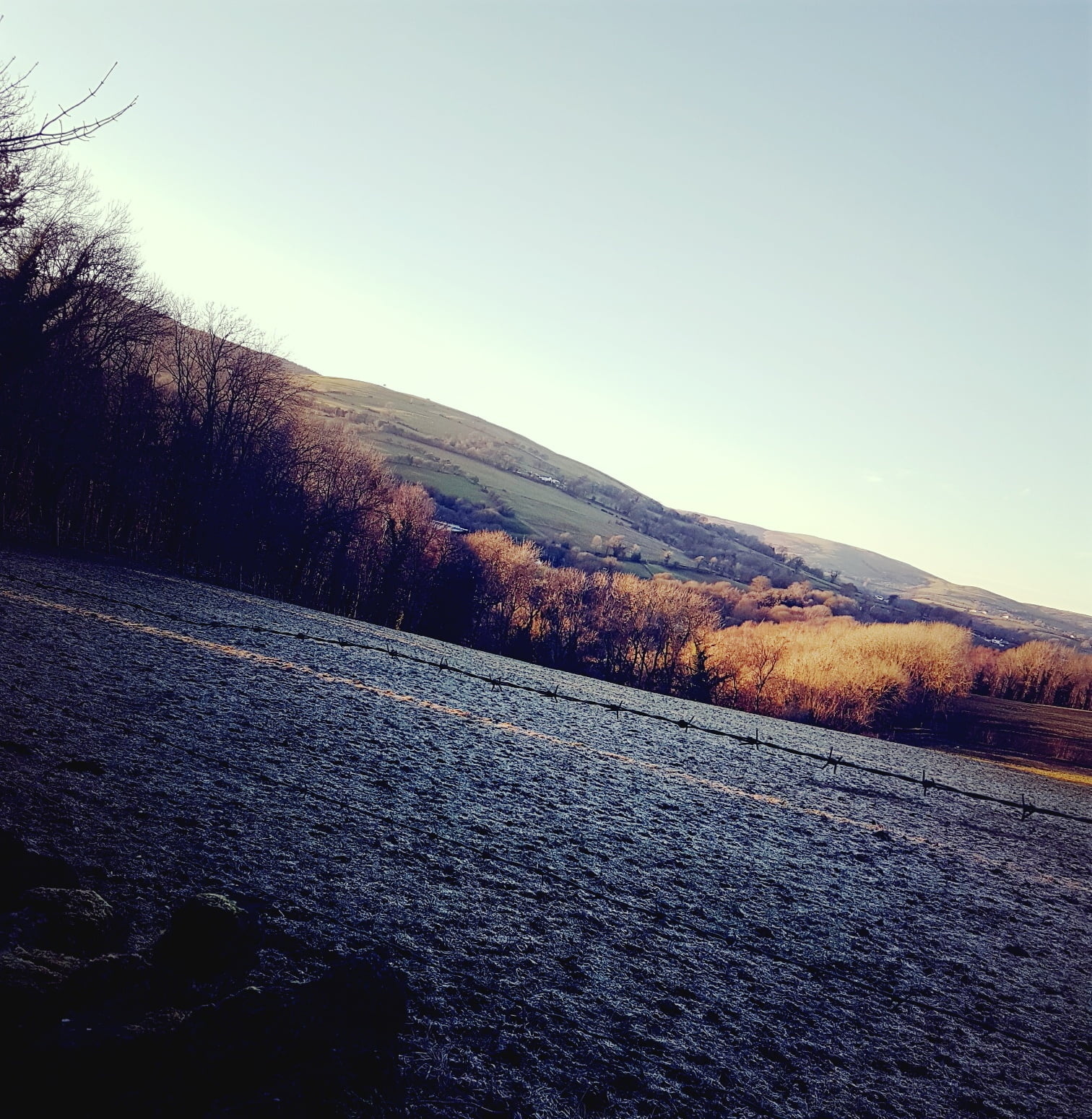 Visiting carers (domiciliary care)
A popular choice, particularly if needs are not great, and one which tends to be the first step on the ladder, domiciliary carers are provided through an agency. They will visit your relative's home at an agreed schedule, usually between two and four times per day. Visits can last from 15 minutes up to a few hours. Carers can prepare meals, help with domestic tasks and personal care and give medication.
Some carers will be able to help take your relative to the shops or library, but this may have to be booked in advance to ensure a carer with a suitable vehicle can be provided. Do be aware that domiciliary care workers usually work shifts, so your relative will be seeing a lot of different faces, which can be confusing if they're losing mental capacity.
Residential care homes (nursing or care homes)
For many elderly people, residential care in a dedicated care home is the safest option, especially if they have complex medical needs. If medical conditions are involved, it's probably best to consider a nursing home, which should have qualified nurses and medical staff on duty at all times. Many of these now use home care scheduling software to collaborate with caregivers and upload important documentation, which allows families at home to keep an eye on all notes and any medication being administered, without the need for phone calls and visits. They offer peace of mind to you and your loved ones.
Of course, if your relative doesn't need nursing care, a residential home without nurses on duty could be a lot more appropriate. Carers in residential homes are on hand at all times to help with personal care, providing meals and helping residents in and out of bed each day. They can dispense medication, but cannot provide medical intervention in the same way a doctor or nurse could.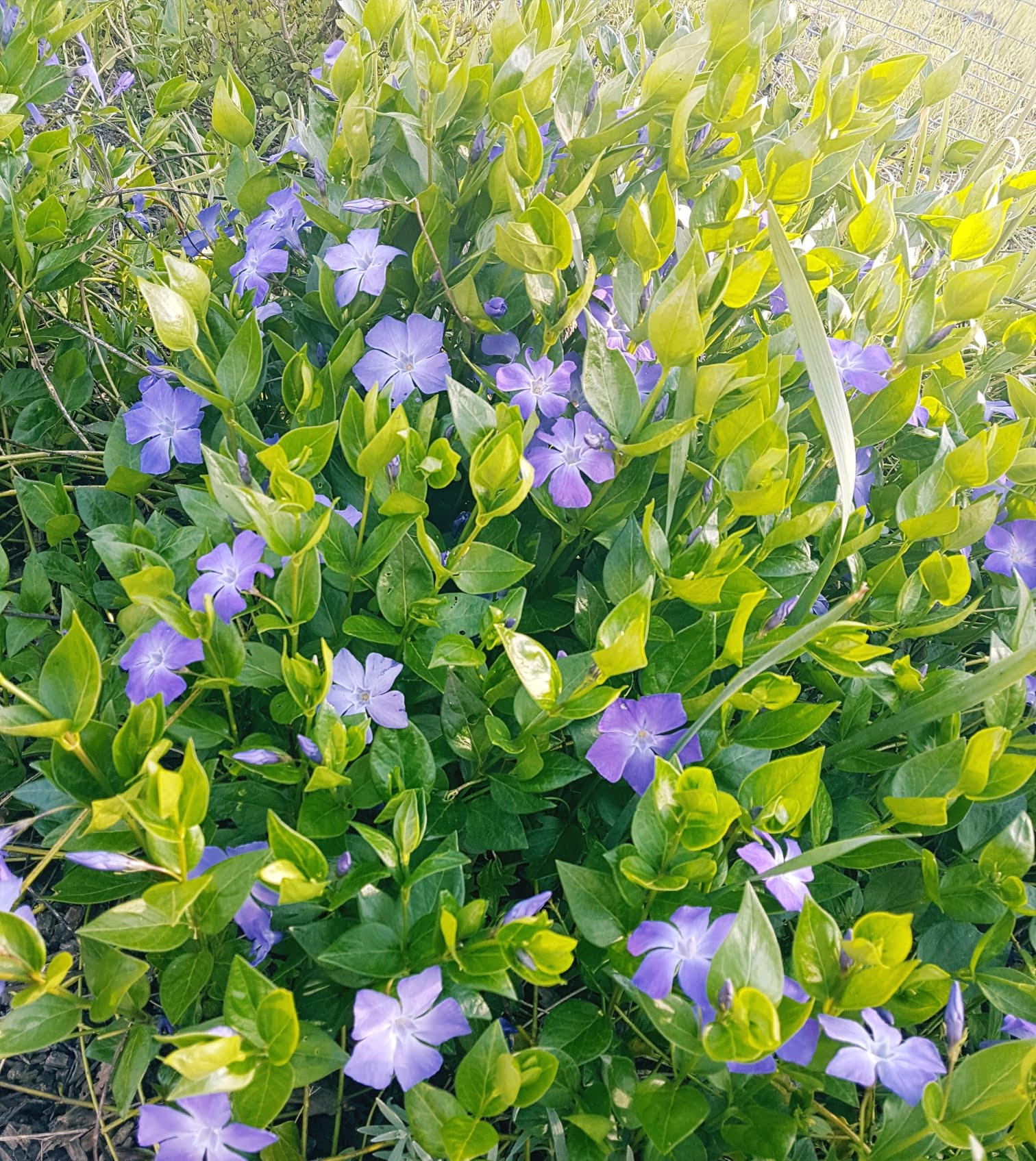 Live-in carers
One of the more recent arrivals on the elderly care scene is live-in care. Live-in care means that a carer will come and live with your relative, providing care in the comfort and familiar surroundings of their own home. Home care is a great option when your relative doesn't want to leave their own home.
By choosing care at home, you'll be sent a carer who will get to know your relative and will be working with them on a one-to-one basis, helping with meals, organising days out and their medication. Some agencies will also be able to provide a carer who is trained and experienced in condition-led elderly care, offering additional support to clients who suffer with Dementia, Parkinson's or have recently had a stroke. It's a bit like having a domiciliary carer move in and provide services 24/7. Of course, you'll be expected to provide a live-in carer with their own bedroom, they're entitled to breaks but you can be sure that their sole focus will be on your relative all day, which is difficult to guarantee with any other form of elderly care.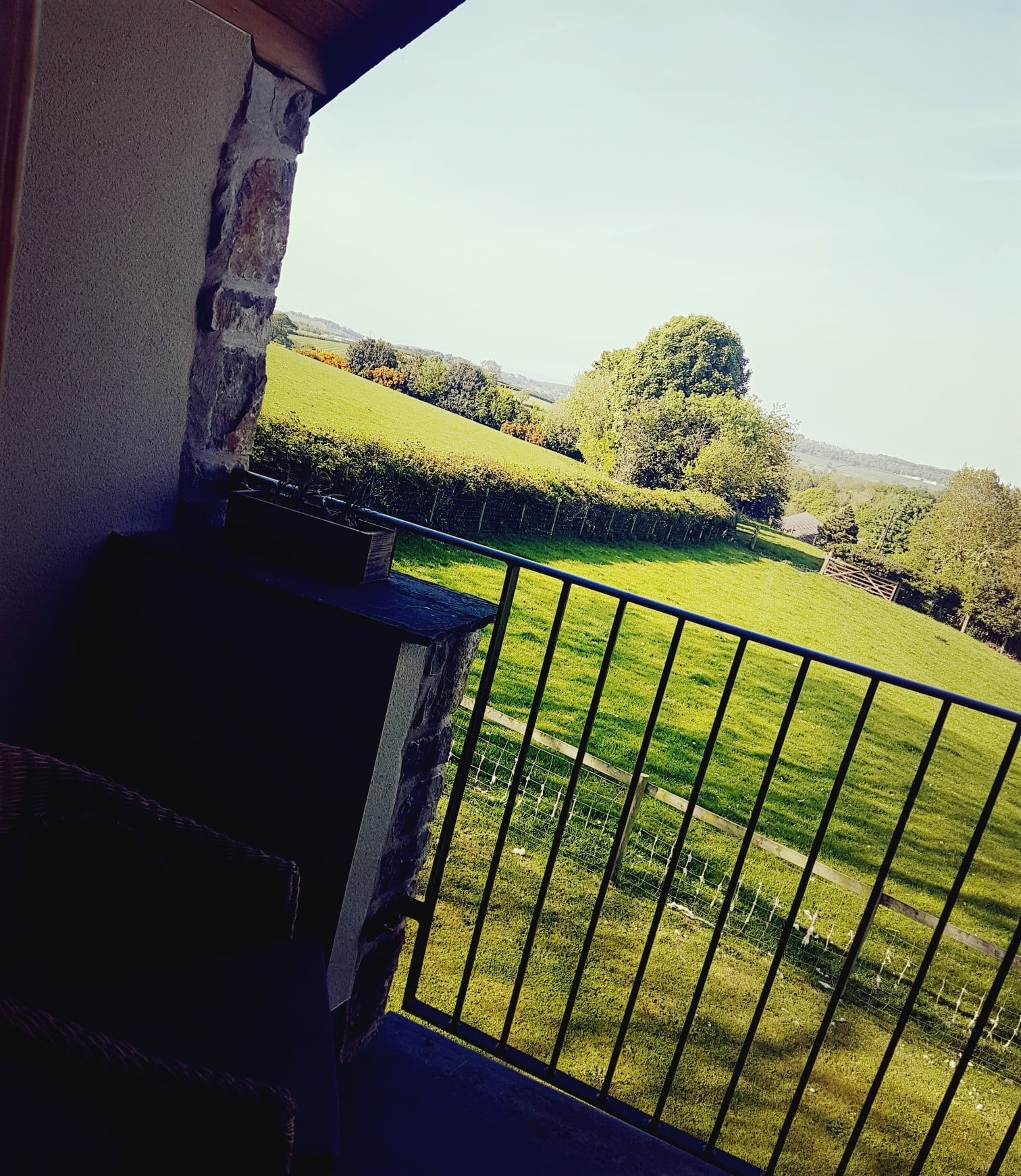 Whichever option you choose, it's important to keep the well-being of your relative in mind. Keep them involved in decisions wherever possible, take their wishes into account wherever possible. Even if they've lost mental capacity, it's important to consider their comfort, happiness and future needs at all times.
Research thoroughly and don't be afraid to approach potential care providers, who should be happy to answer any questions you have.