Sponsored Post
Choosing the right car for your family will be a really personal decision. Every family is different and has different needs, so your choice of car needs to meet those needs. If you are struggling to decide, have a look at cars.com for some ideas.
There are loads of things to consider and think about and it can be rather overwhelming, so we've put together some of the things you might want to bear in mind before you decide on a car for your family.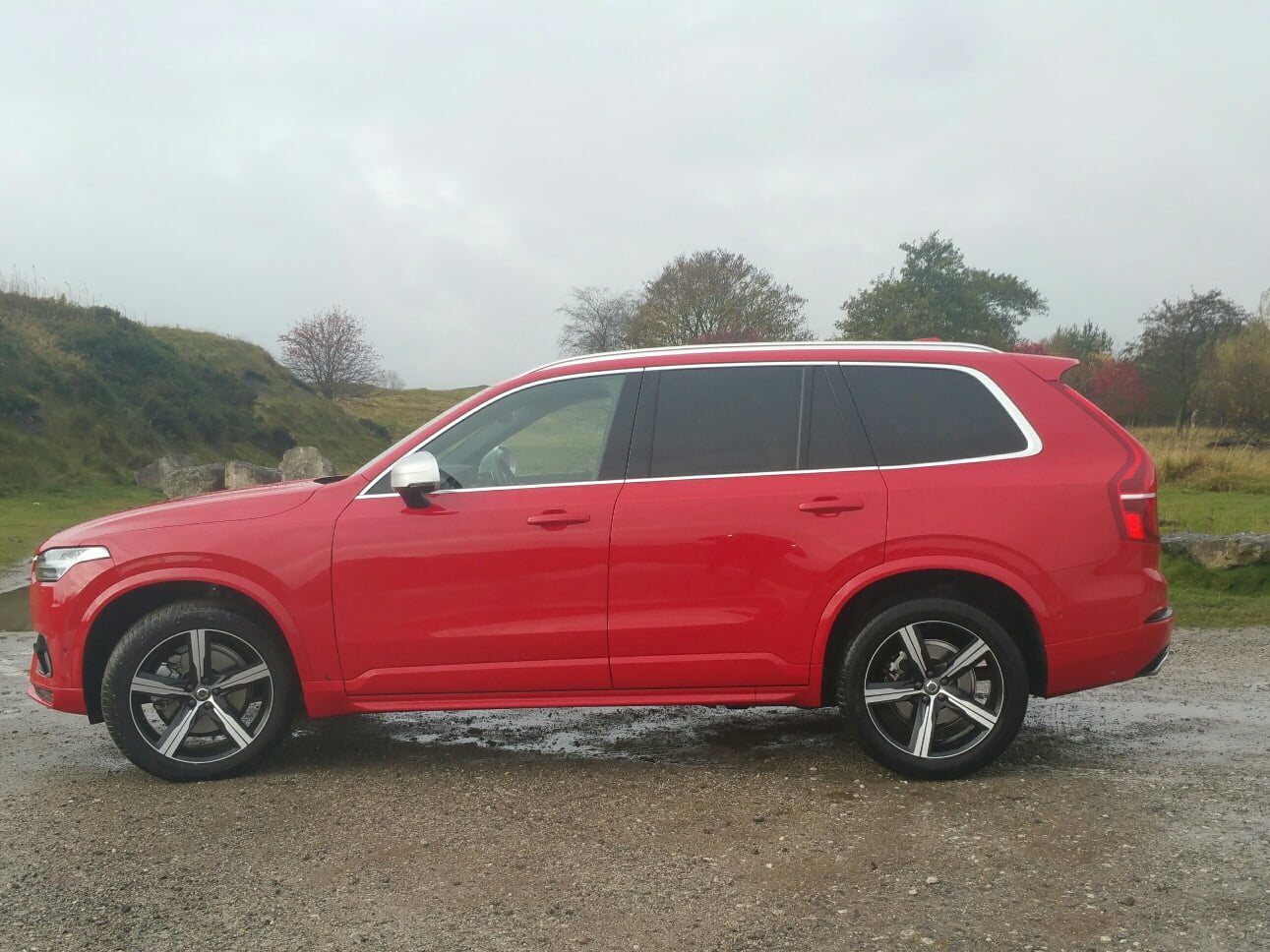 Size matters
The size of the car you want to get will be determined by the size of your family normally. Obviously, if you are a six person family, you won't be getting a Ford KA. Likewise, if you only have one child and don't plan on having any more, you probably don't need a Volkswagen Transporter. Think about how many seats you need on a daily basis and then have a look what is available.
If you do have a big family and need something with more than five seats look carefully at what you are getting. Lots of cars that are promoted as seven seater cars for example don't have what I would call 'full seats' in the boot area. Whilst these seats are alright for occasional trips when you might have extra passengers, they aren't suitable for everyday use. Cars like the Skoda Kodiaq and the Mitsubishi Outlander are examples of this. Cars with more space in the rear seats include the Seat Alhambra and the Ford Galaxy.
If you only have one or two children and you are considering a three door car, think carefully. Practically speaking it can be a total nightmare getting children in and out of their car seats in the back of a three door car and it won't do your back any good either.
Sliding doors
For the last three years we've had a car with sliding doors and I can't tell you enough how useful that is with children. Picture cramped school car parks, supermarket car parks and generally areas where you have little space to manoeuvre.
Sliding doors can be a total saviour.
Now cars with sliding doors are those aimed at larger families, so if you aren't considering something a bit bigger this might not apply to you. Things like the Seat Alhambra, Ford Galaxy, Volkswagen Sharan all have sliding doors. As do some of the larger 'van-type' cars like the Citroen SpaceTourer.
It's worth considering if you are always struggling to get car seats and children out of the car in a tight space. Sliding doors are a game-changer!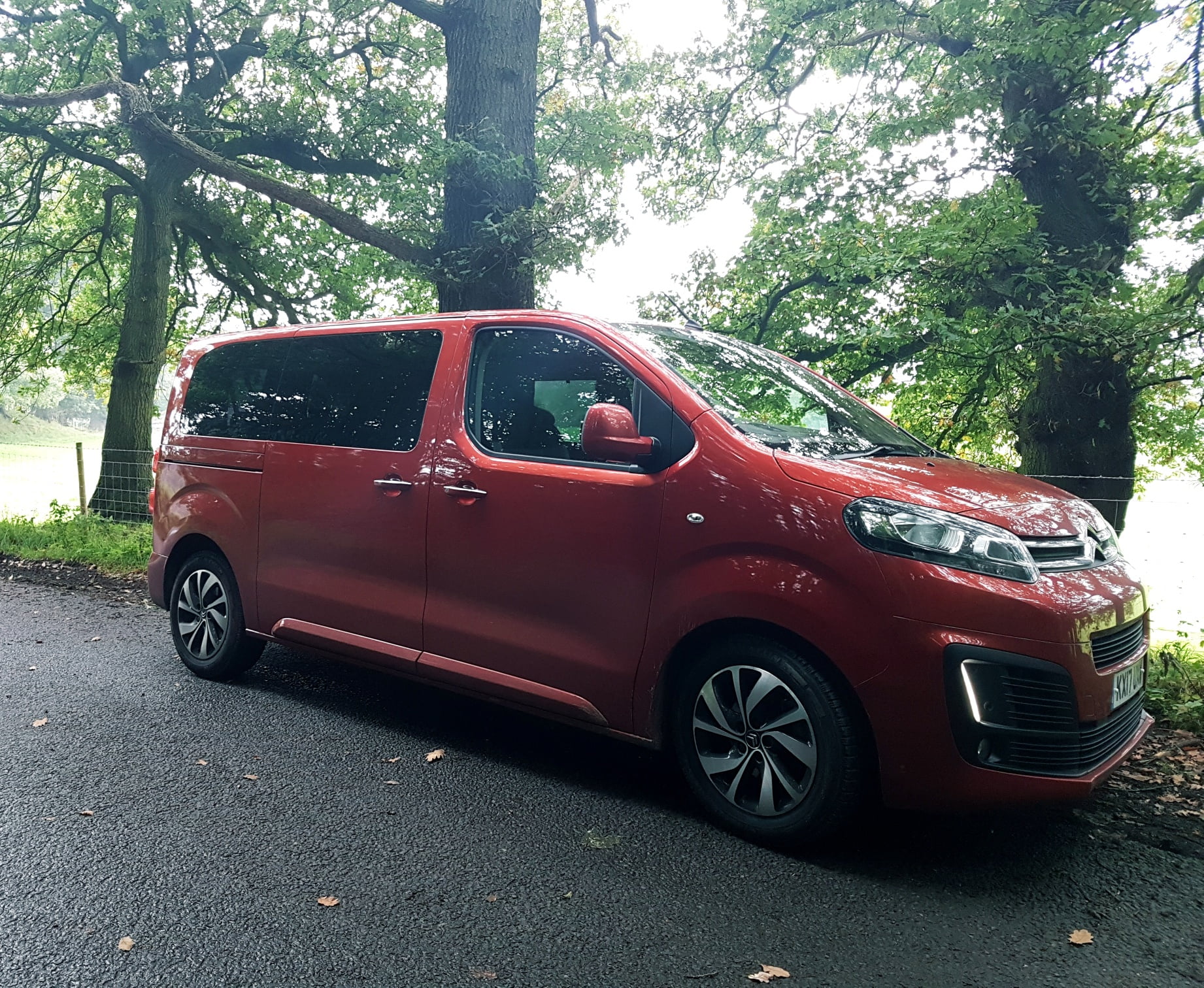 Isofix fittings
If you are using Isofix car seats then you need to check the car you plan to get has them in the right places and enough of them. If you need three sets in use at once you with have to consider one of the bigger family cars already mentioned.
It's also worth remembering how much space these seats take up. In a small car, if you are using points on both sides of the car there isn't much space left in the middle between the two seats.
Other stuff
These days you might want to also consider things like the number of sockets in the car, tray tables, child mirror and so on.