At least once a week I will ask the children "would you like to do some craft?" – the same question, fairly frequently, and the level of excitement in response is also consistent every time. They love it. They always have fun.
Whilst they respond fairly well to structured craft sessions, the ones they enjoy the most are when they just have a theme and are let loose on what they actually get to create.
Now we have left behind Halloween and Bonfire Night, I gave them the theme of Christmas, alongside some supplies from Bostik – to see what four children, of different ages, with varying views and thoughts around Christmas came up with. I was really interested to see what they all chose to produce.
After a whole lot of glue, sequins and Christmas chat they produced the following:
A wreath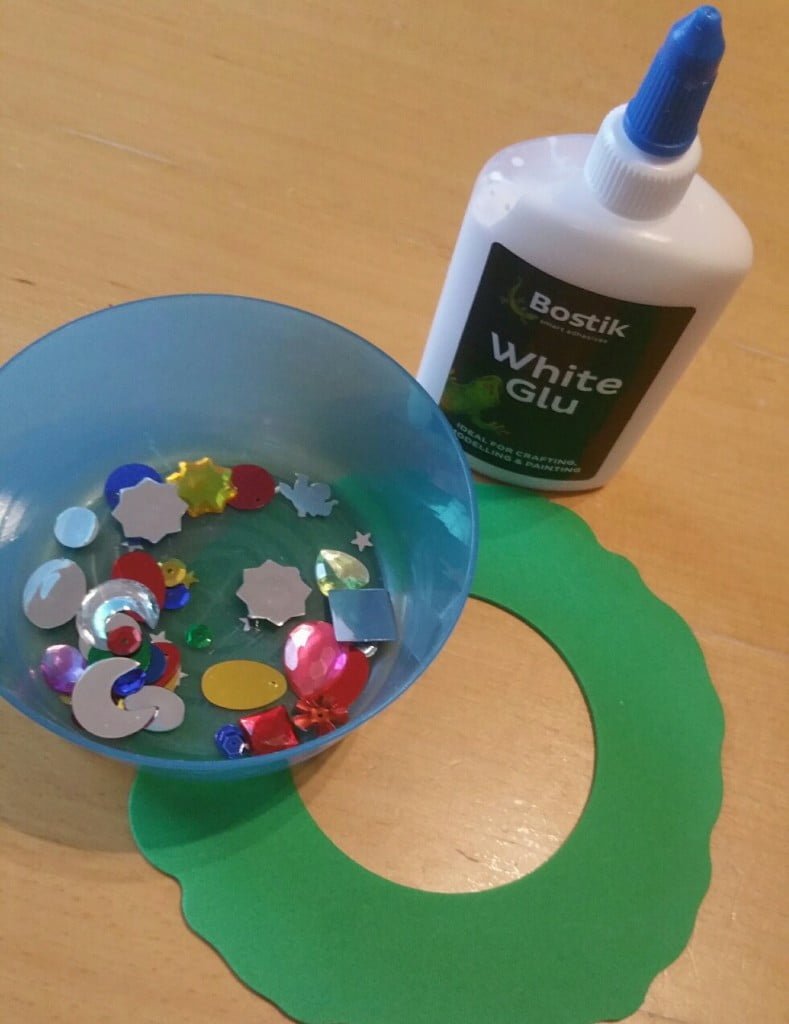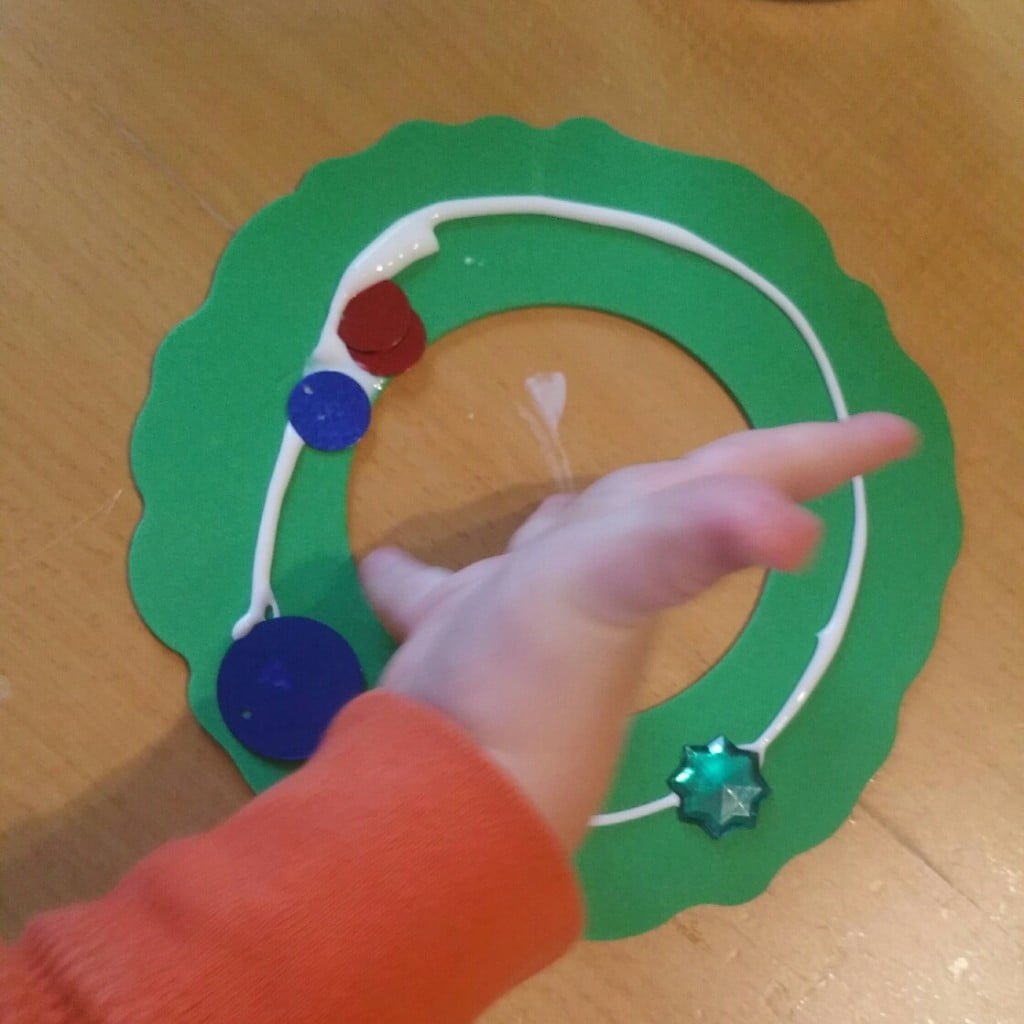 A Christmas Card and Matching Envelope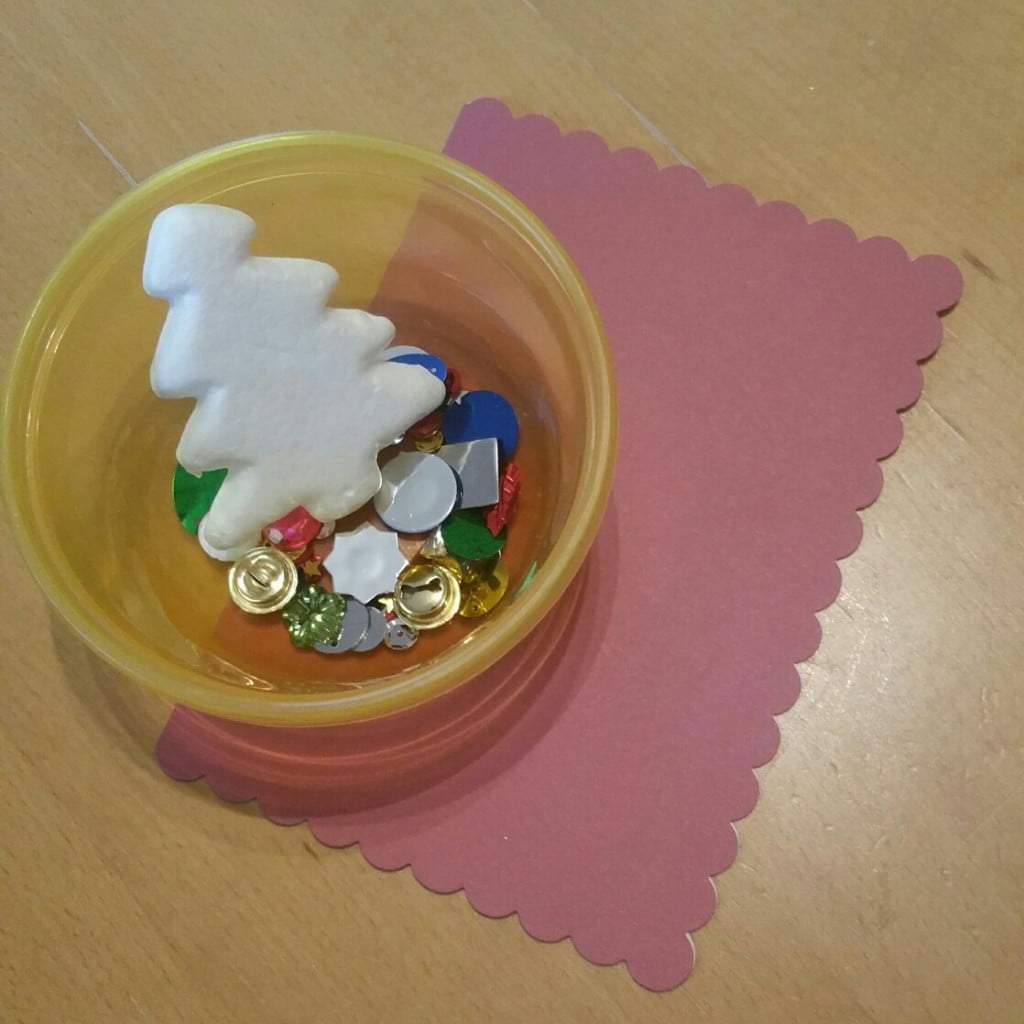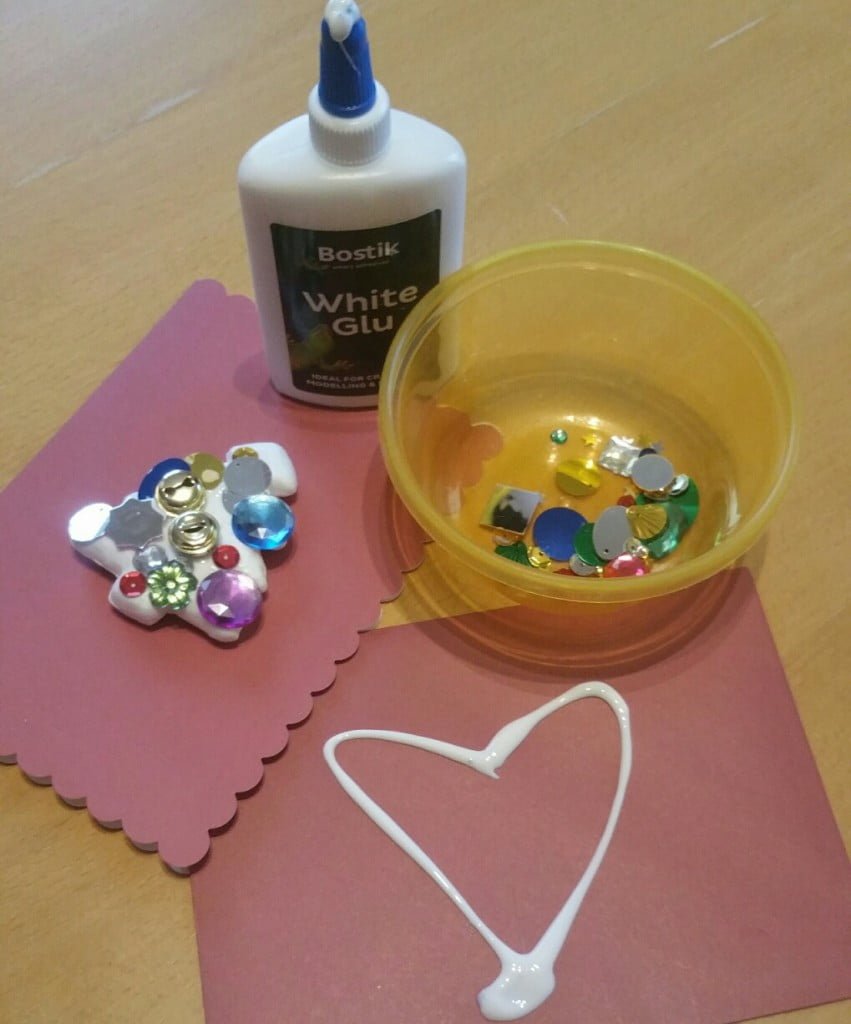 A 2D Bauble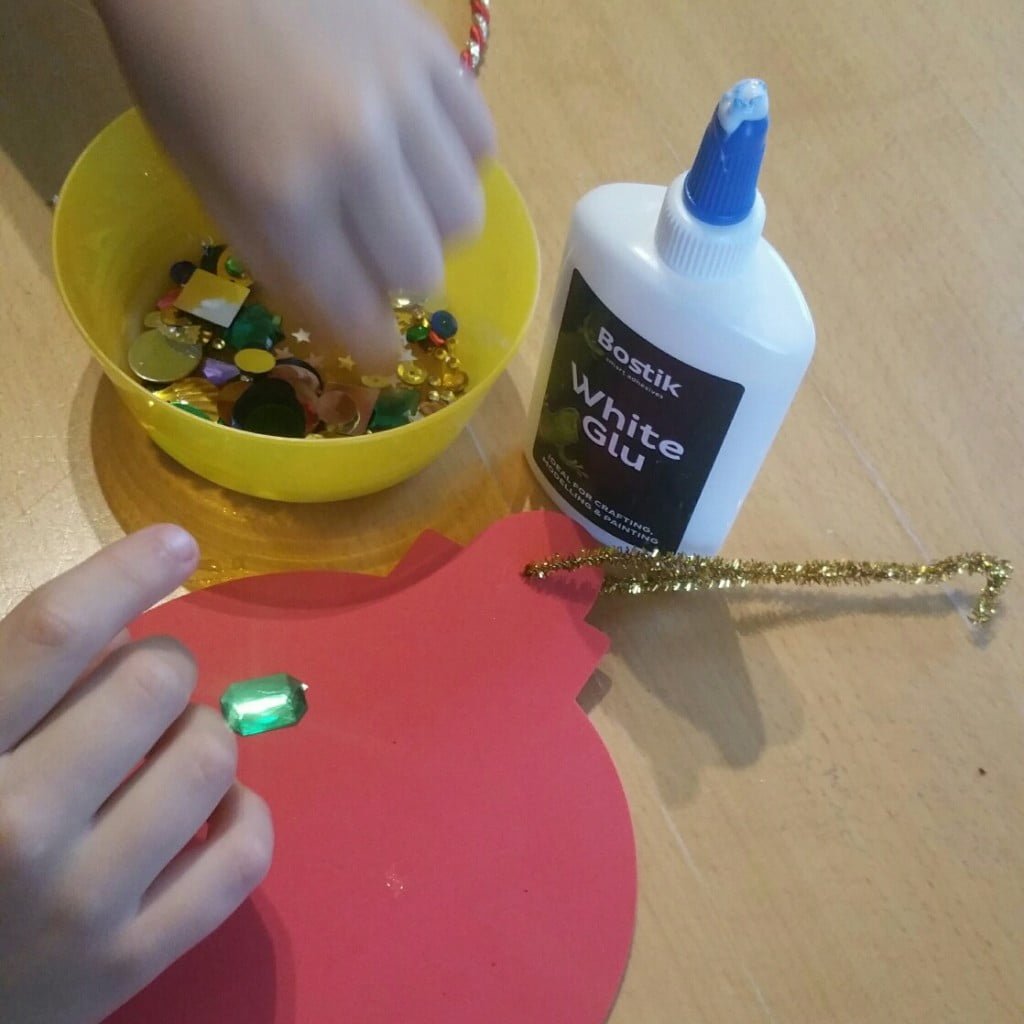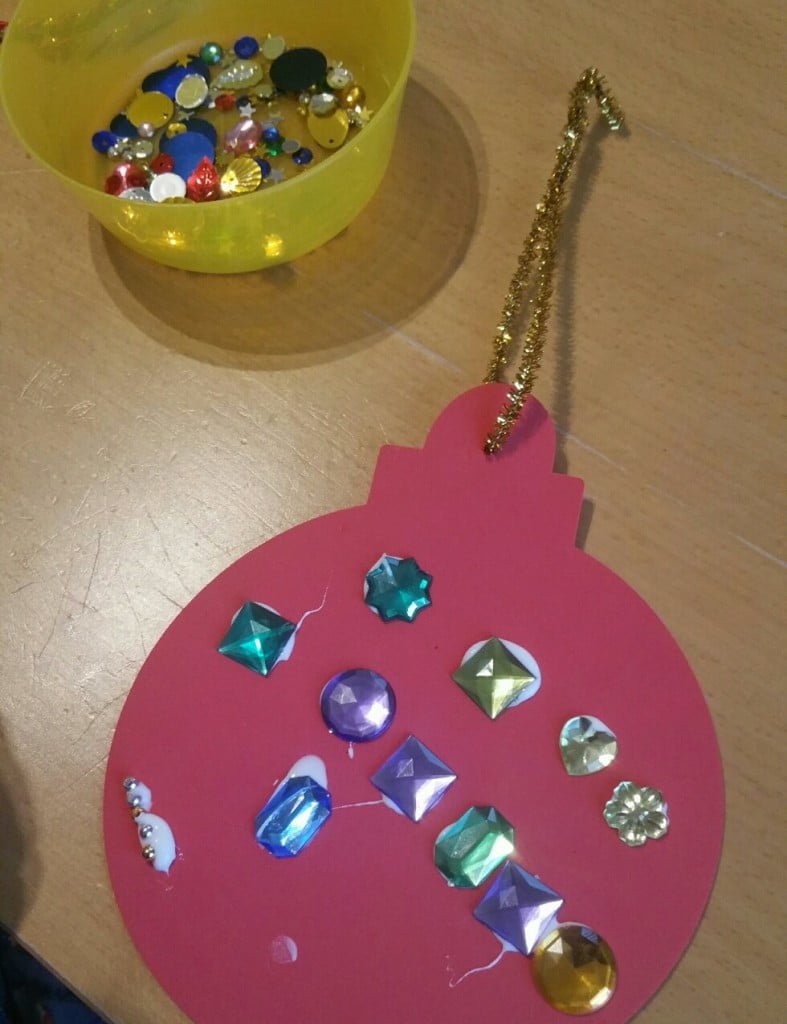 A 3D Bauble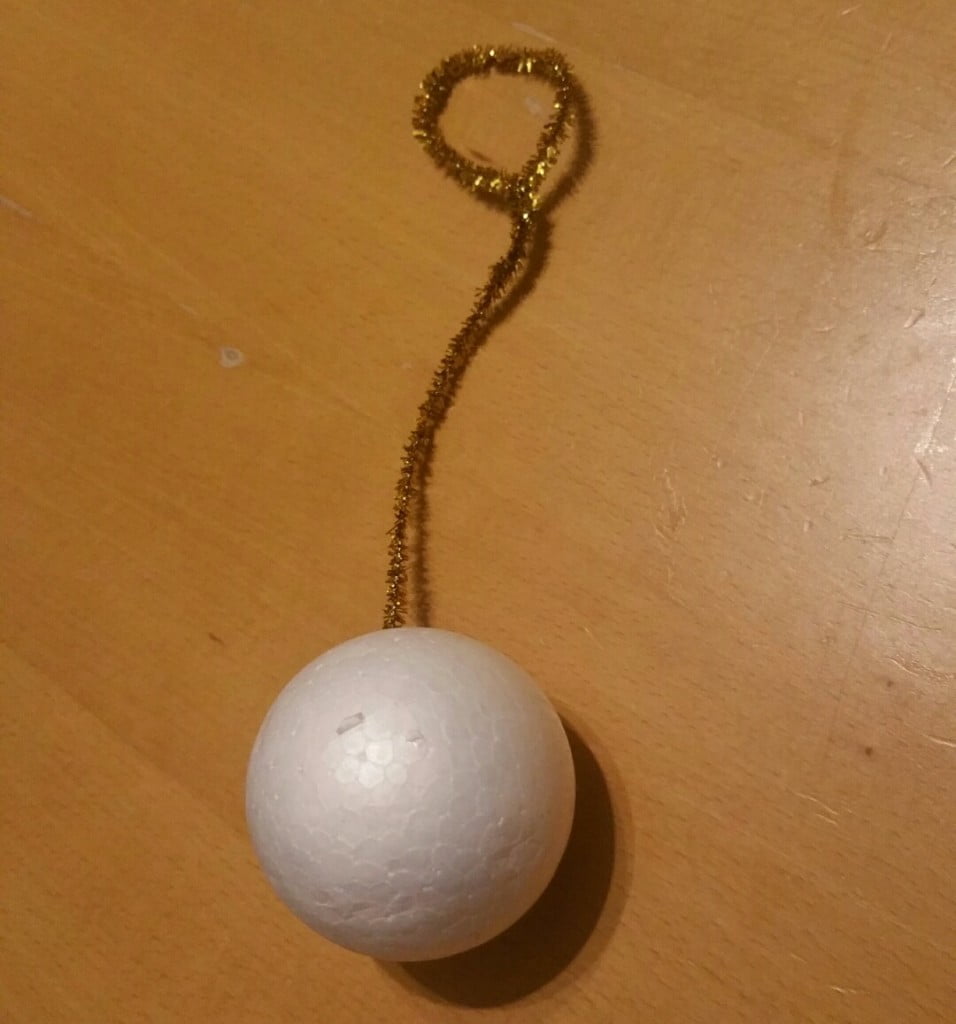 They even started trading sequins at one point, when they wanted specific colours and shapes which was most entertaining. As always, they were chuffed with their creations.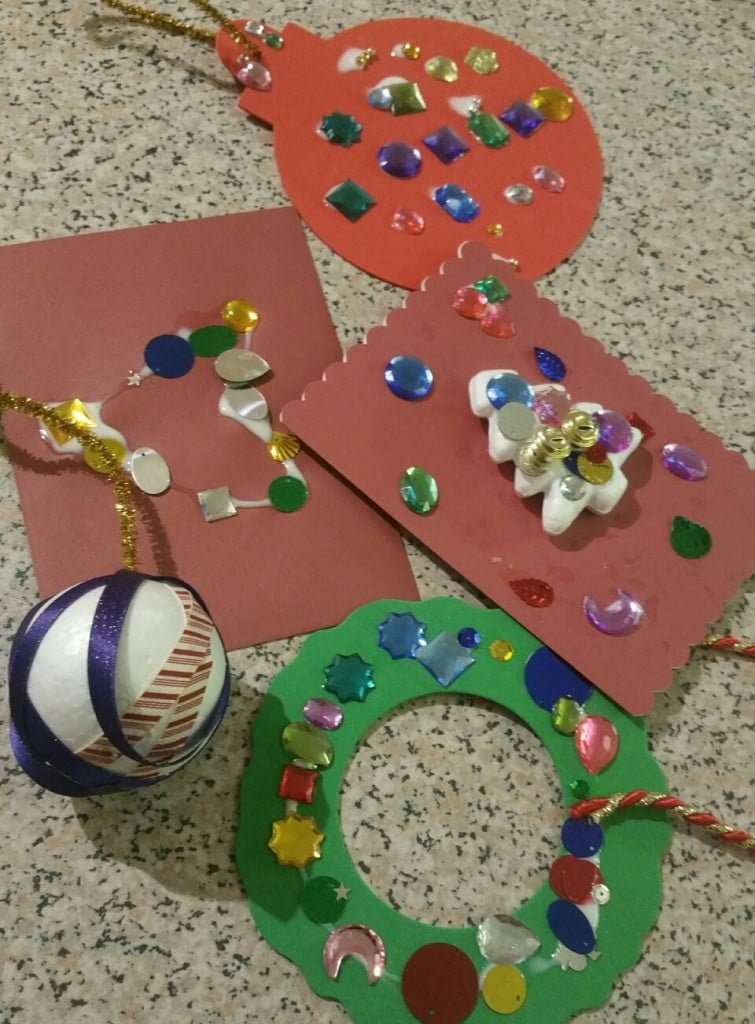 The only downside…lots of questions about how many sleeps it is until Christmas!