Welcome to part eighteen of our 'Christmas Gift Guide'. November seems to have flown by, I can't believe December is only around the corner. Christmas is well and truly on the way – when will you be putting up your tree?
Are you still looking for that brilliant gift for someone? Take a look at this fun gadget. It's called the UKick . It has been featured on Dragon's Den and originates from South Asia – great fun for the whole family.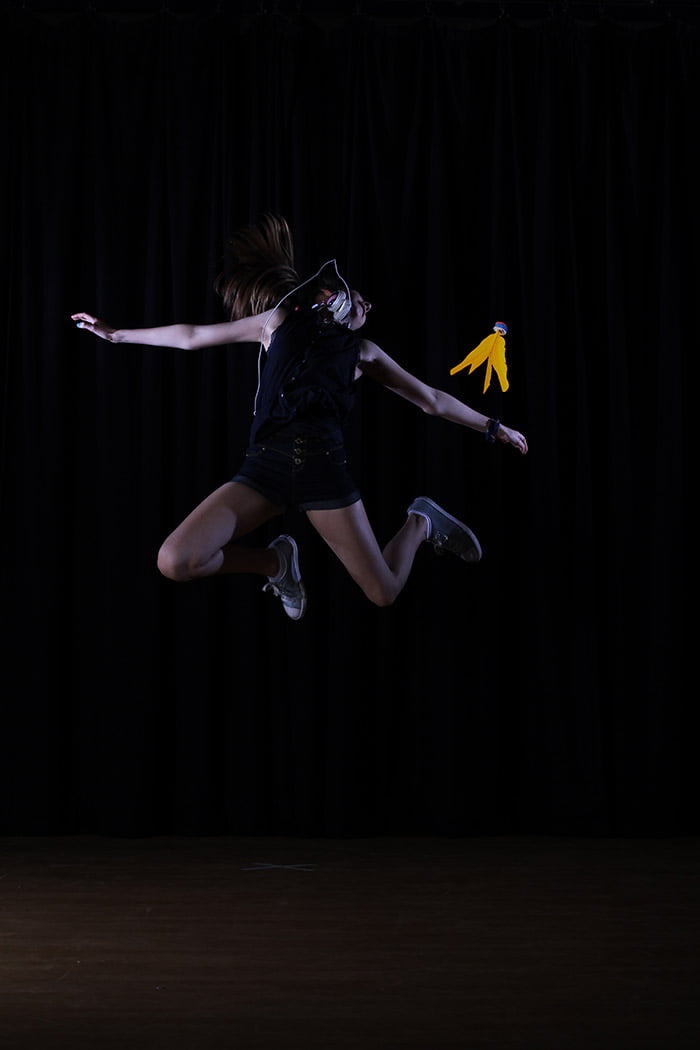 Voted Best New Toy at London Toy Fair, Wicked UKick is set to be the biggest playground craze of 2016. Fusing elements of badminton and street football, the aim is to keep UKick off the ground for as long as you can. Use your hands or feet, play alone or with friends! This interactive game is set to take the global toy market by storm.
Take a look at the video below to see what all the hype is about – what do you think? Looks like fun right?

UKick allows you to improve your hand-eye coordination and is a fun, original way to keep fit. Set to be a Christmas number 1, UKick gets the whole family involved and encourages interaction, hand to eye coordination and stops children spending hours in front of the computer.
The Wicked UKick costs £7.99 from Smyths which I think is really reasonable. These make great gifts, especially for the sporty children you know who will have a go at anything. Likewise, any children who are a bit more reluctant to exercise might find this a fun way to do just that.
They come in fantastic bright colours and are really appealing as they are so different from anything else around.
Do you know anyone who might enjoy one of these?