Welcome to part fourteen of our 'Christmas Gift Guide'. How is your Christmas shopping going? Are you struggling to buy for anyone in particular? Have your children written a list yet? What sorts of things have they asked for this year?
I love it when I come across things that all the children can play with together. With large age gaps this can be especially difficult.
Things like LEGO and Duplo can be great for this and also role play type toys work quite well across a range of ages. All the children enjoy playing 'coffee shops' together for example.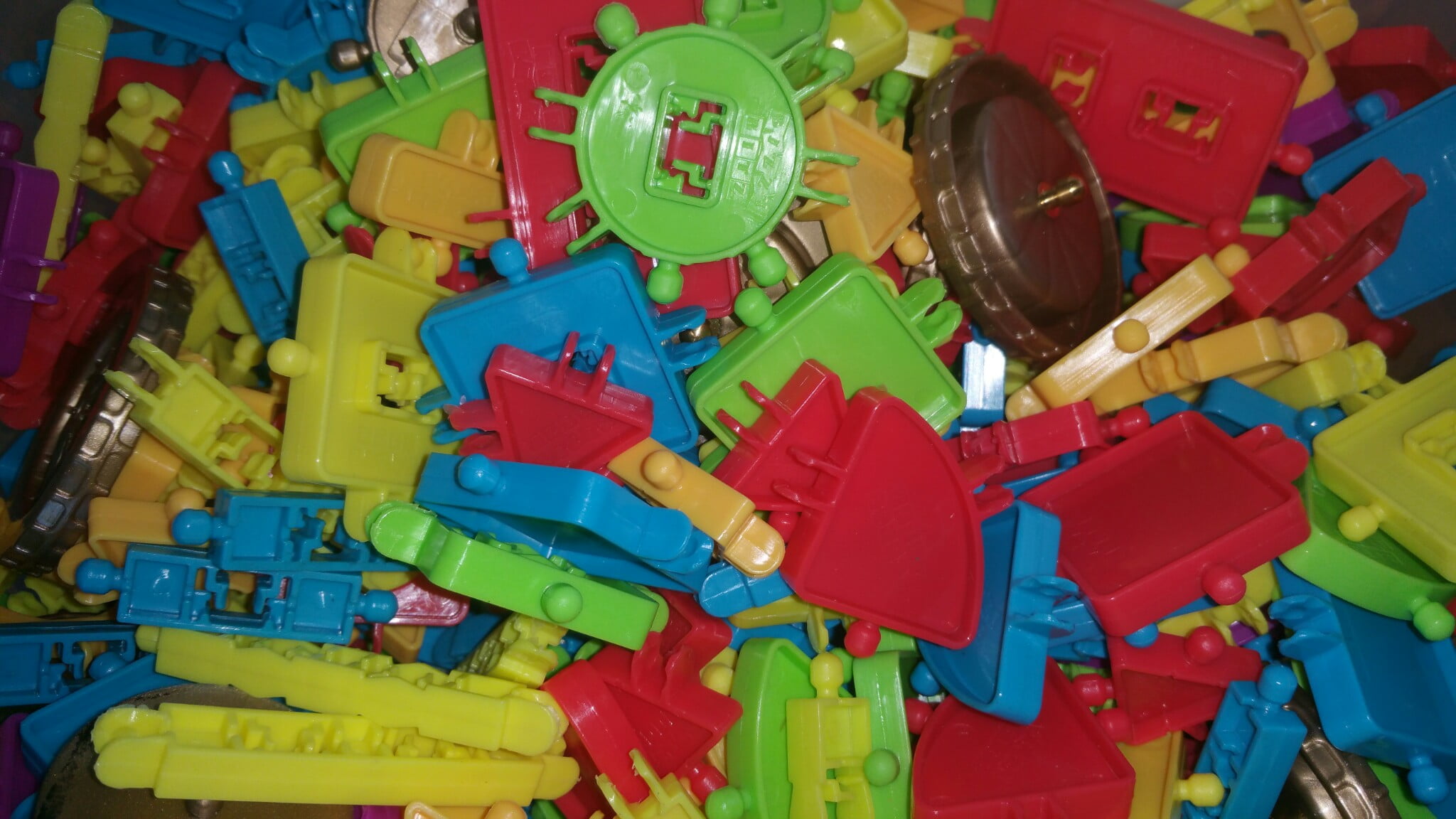 One of the things I have come across this year are Bizzy Bitz – at first I thought…yet another construction toy, really? However, I think Bizzy Bitz have a wider age range appeal than some of the other construction toys out there.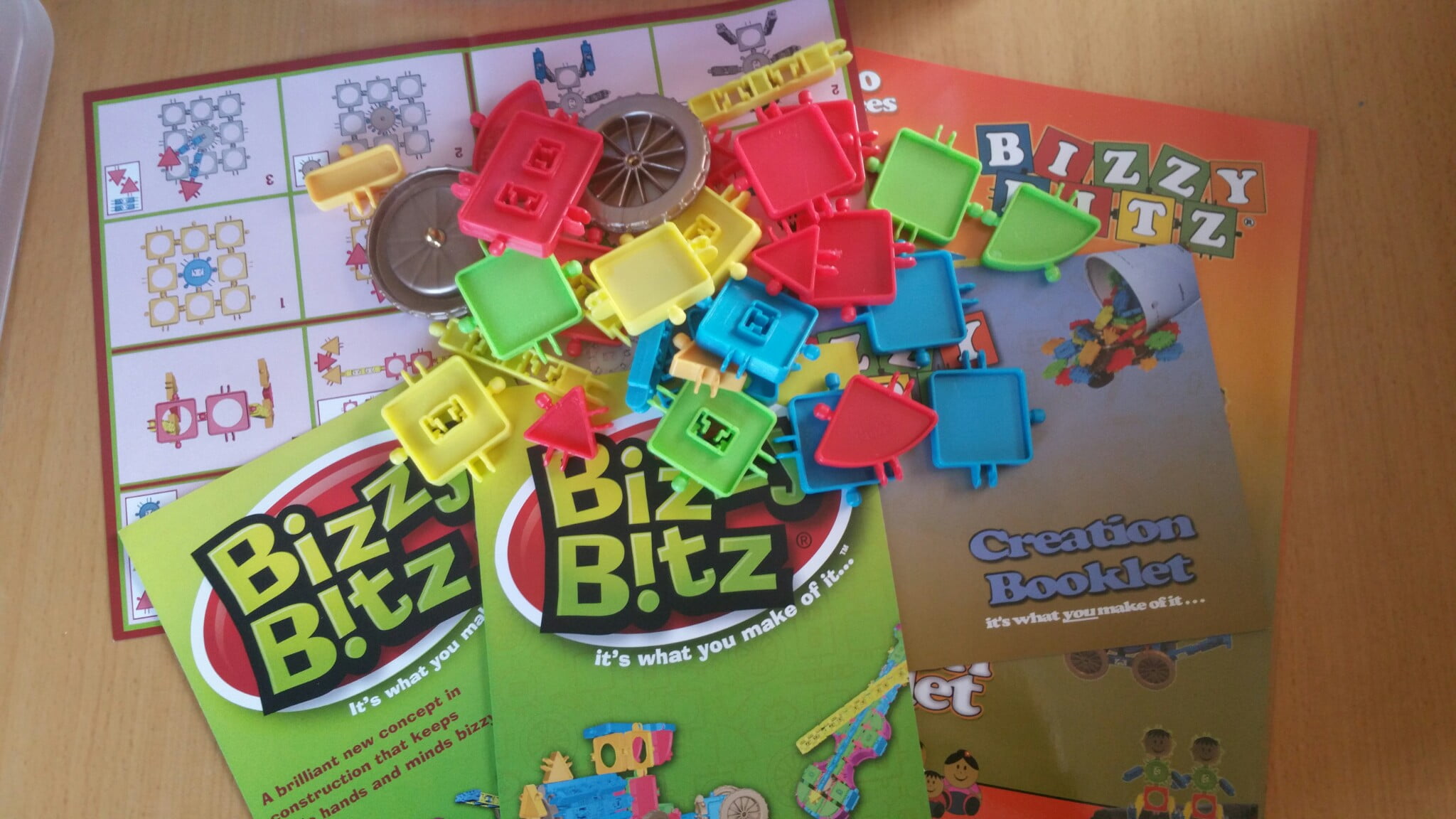 These come in a range of pack sizes, with a huge assortment of colours and shapes. They are easy to grip, yet sturdy and they operate on a ball and socket system, which makes them very easy to assemble and also to take apart.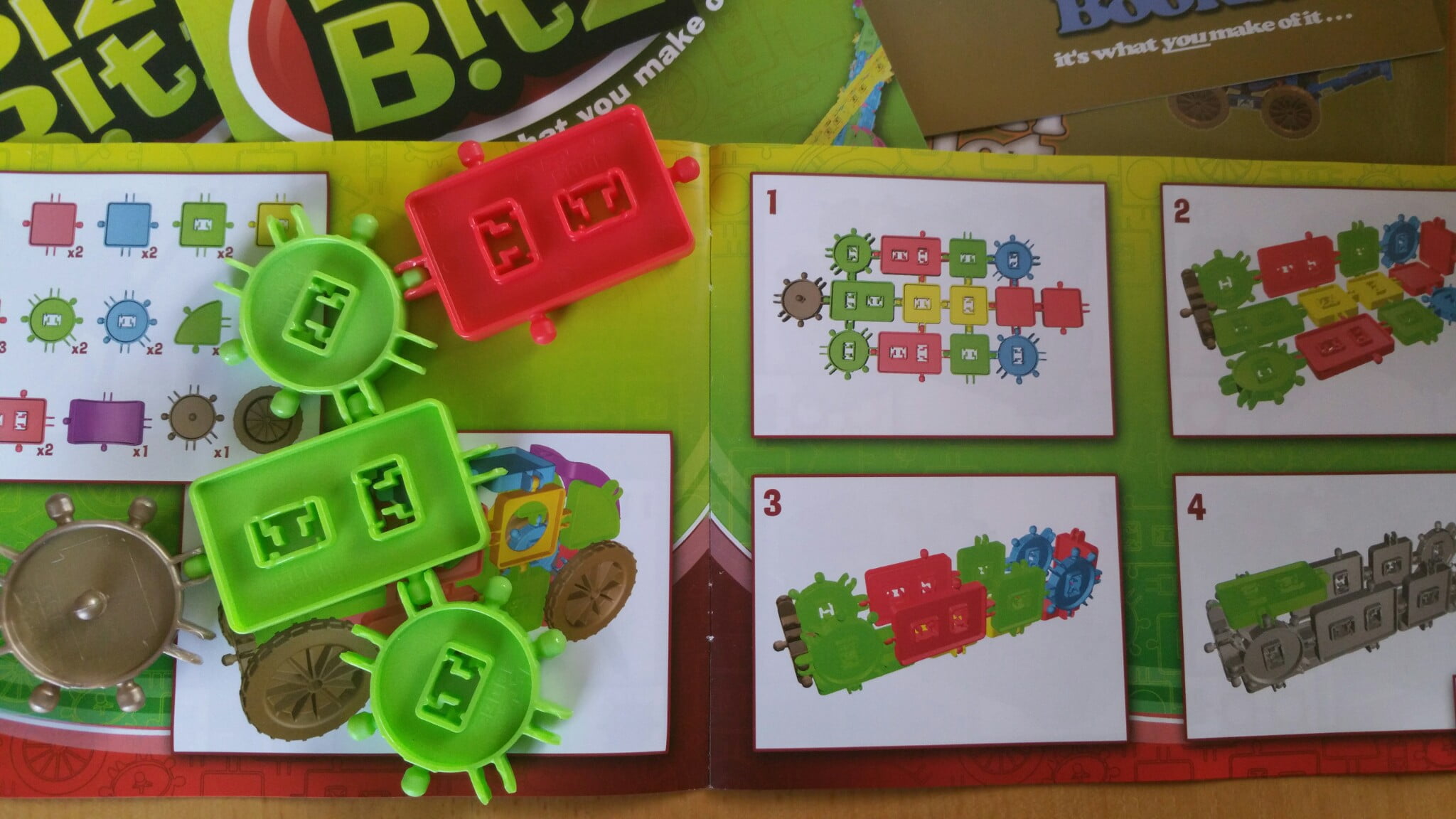 These are recommended for children aged 4-8 but with supervision or help from older siblings, younger children are fine with these, meaning they are very inclusive.
There are so many things to build, and some great ideas in the booklets, but the real beauty is that children can create whatever they like and let their imaginations drive them. These kits are superb and would make a great gift for siblings to share.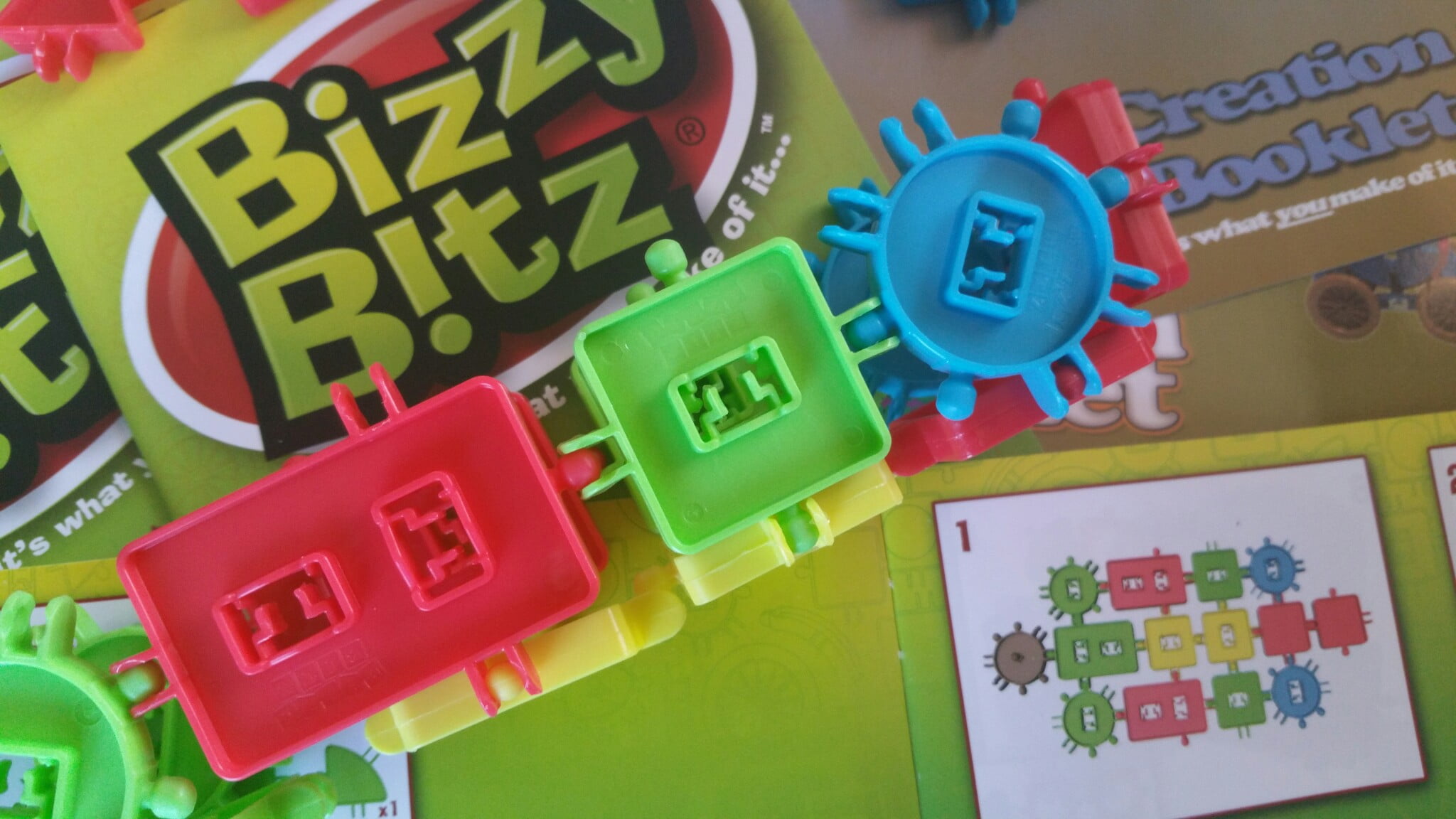 Do you ever look for toys that siblings can share? What are your favourites?