Welcome to part sixteen of our 'Christmas Gift Guide'. Many of us like to stock up on a range of things this time of year, including drinks for all the parties, extra house guests and time off work. Do you ever buy alcohol as a gift? Do you struggle to know what to buy?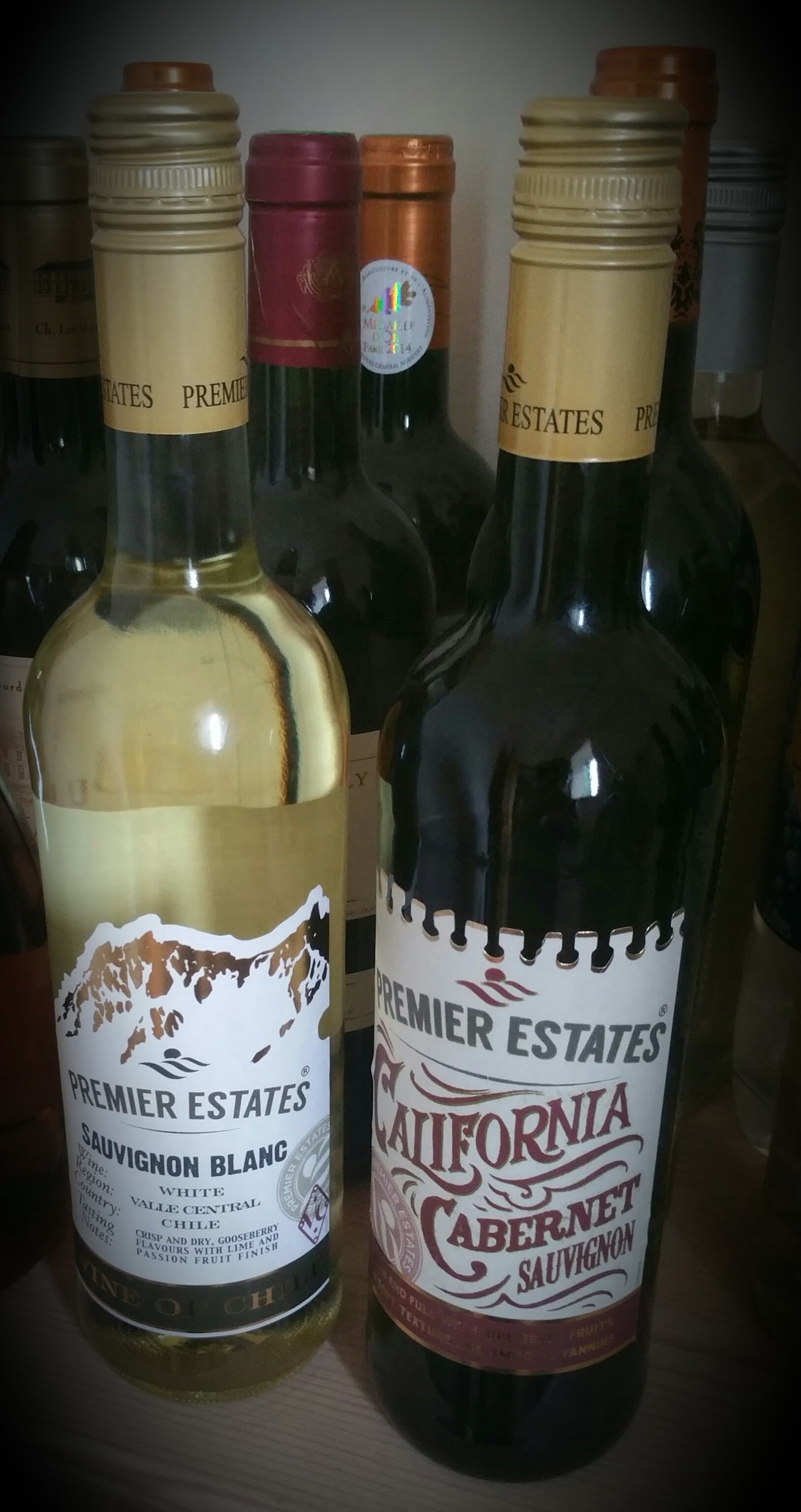 Premier Estates have a superb range of wines that can be delivered directly to your door. What is great about Premier Estates Wine is that they keep things simple because they know that some people find wine too complicated. They source great quality wines from around the globe and place them into a two tier range: Collection, with a wide range of Italian varietals, and Discovery, their premium range with wines from Australia, California Wines, Chile and South Africa.
They research and find the wines, so you don't have to. For those who like a little fizz in their life, they also have a range of sparkling wines with Prosecco,Grand Rosé and Cava available.
You won't find thier products in the big supermarkets. Premier Estates Wine is an independent company that only sells to independent retailers. They want wine drinkers in the UK to be able to find a wide range of high quality, reasonably priced wines in their local shop, all year round. They have some great offers online at the moment in the run up to Christmas, including their new Prosecco Minis – perfect for a quick tipple! These are £60 (usually £71.76) for a case of 24 online, or £2.99 in your local shop. All purchases from the website include free next day delivery and the deals are currently live over the festive season and well into the new year.
These would make a great stocking filler for a loved one – do away with the tat that no one ever uses anyway and get something they will enjoy. I also think these are fantastic for including in hampers, so if you make up hampers as gifts for friends and relatives then these would make a lovely edition. Also great for a winter picnic, adult party bags or teachers gift.

If this size is too small for you to contemplate then never fear, they do full size bottles as well which are great to share with friends and loved ones over the festive period (or of course any other time). These full size bottles make a lovely gift or equally, something nice to take to a dinner party or drinks evening. I especially love a bit of pink fizz!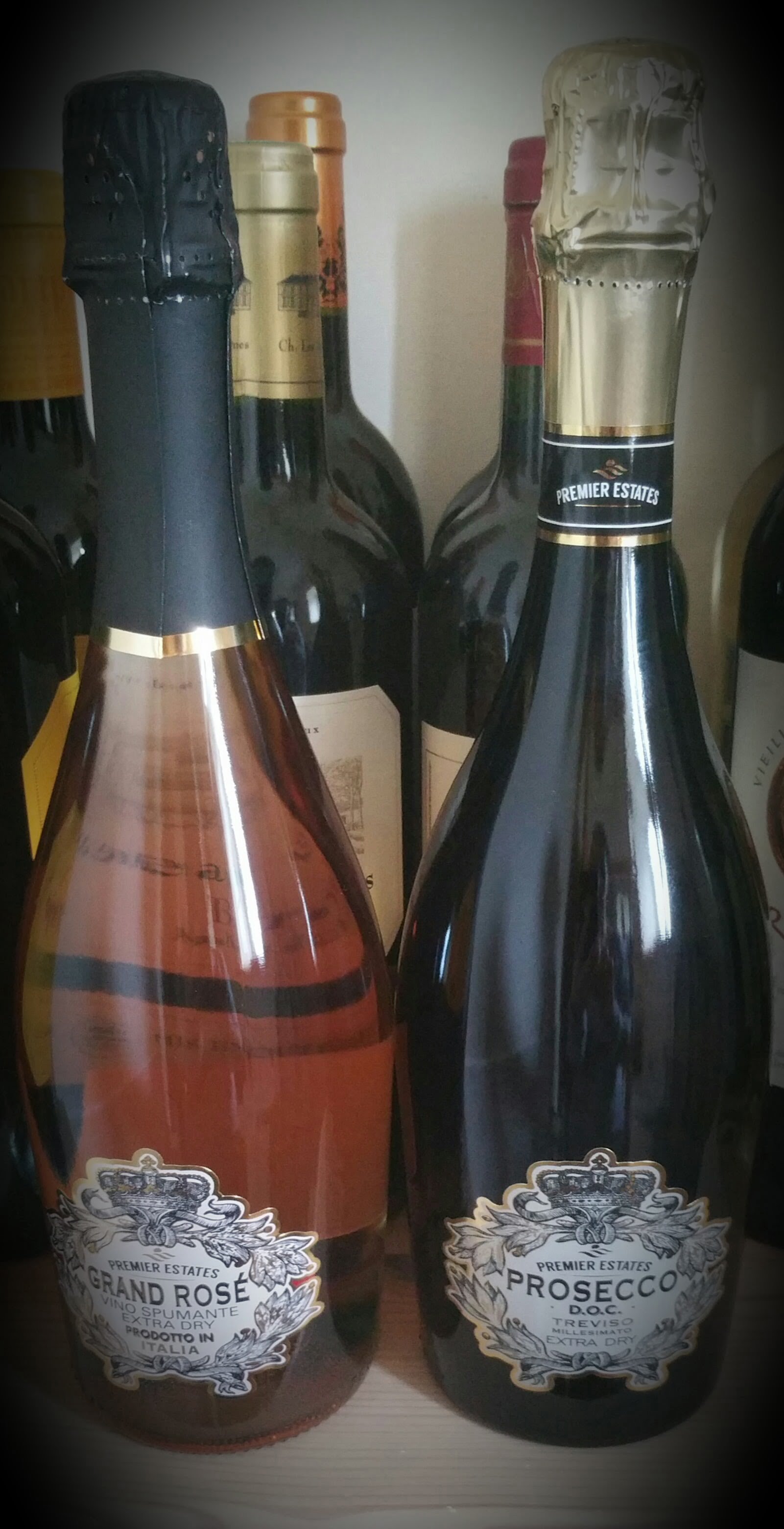 What will you be drinking or giving as gifts this Christmas?