Finding ways to entertain your teenage kids whilst keeping the younger ones happy at Christmas can be a challenging time, especially when it comes to making the right decisions on traditions and decorations – but with the right activities, you can get the whole family involved in a few simple steps. To help you get started, here are a few ideas of some of the things that we think you will love.
Get Creative In The Kitchen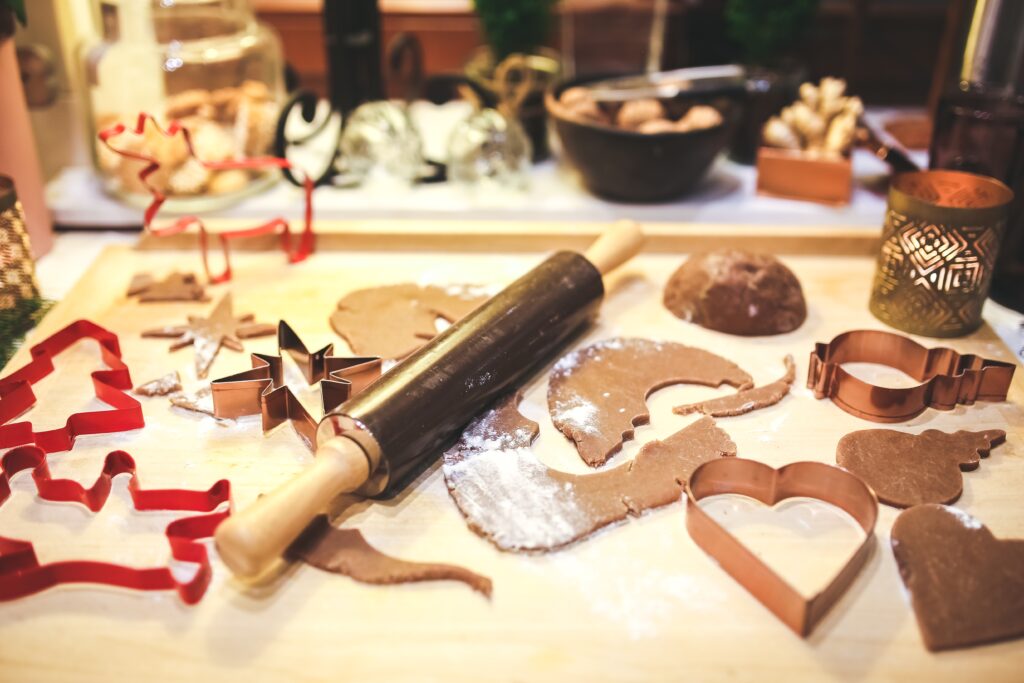 For many of us, Christmas time is about spending time with family. So why not get everyone in the kitchen and begin to make the perfect Christmas treats. Whether you make your own Christmas pudding or you opt to make come Christmas cake and cookies, this is a great way of getting everyone together to make some sweet treats ahead of the big day. These can then be stored in the tin and can be given to friends and family for a sweet treat.
Write Christmas Lists As A Family
In addition to making Christmas treats as a family, you can also make Christmas lists as a family. Get everyone sat down around the table and talk about what you want for Christmas. This is a great opportunity for the parents to surprise their loved ones with a letter from Santa. This is a great way of getting your little ones excited on the lead up to Christmas and enjoy the lead up to the big day. These can be sent directly to your front door from the north pole and given to your loved one with ease.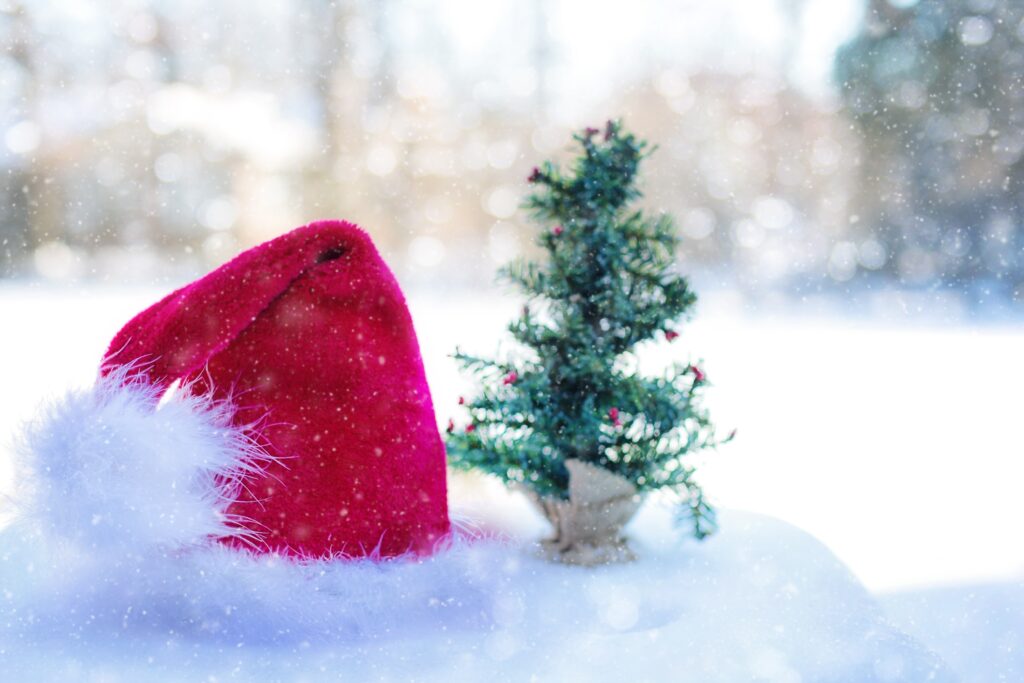 Get Together For A Christmas Quiz
Another way that you can make the most out of the holiday period is to get together for a Christmas quiz. Whether this is with the family members who live with you or your extended family over Zoom, this is a great way of getting everyone involved and bringing the holiday spirit to the whole family. Whether it is a quiz about Christmas songs or Christmas films, this is a great way of getting everyone involved and make use of the rainy days inside sheltering from the cold and windy weather.
A Christmas Themed Treasure Hunt
If you want something for both the younger and the older kids, having a Christmas themed treasure hunt around the house is the perfect way to pass the time. Whether you are hiding an early Christmas gift or you are looking to hunt for candy canes hidden around the house, this is a great way of getting the family excited. This can be planned for Christmas eve and is a great way of existing the kids for Santa's visit the following day. This is also a great way of getting your kids to work as a team to find them all.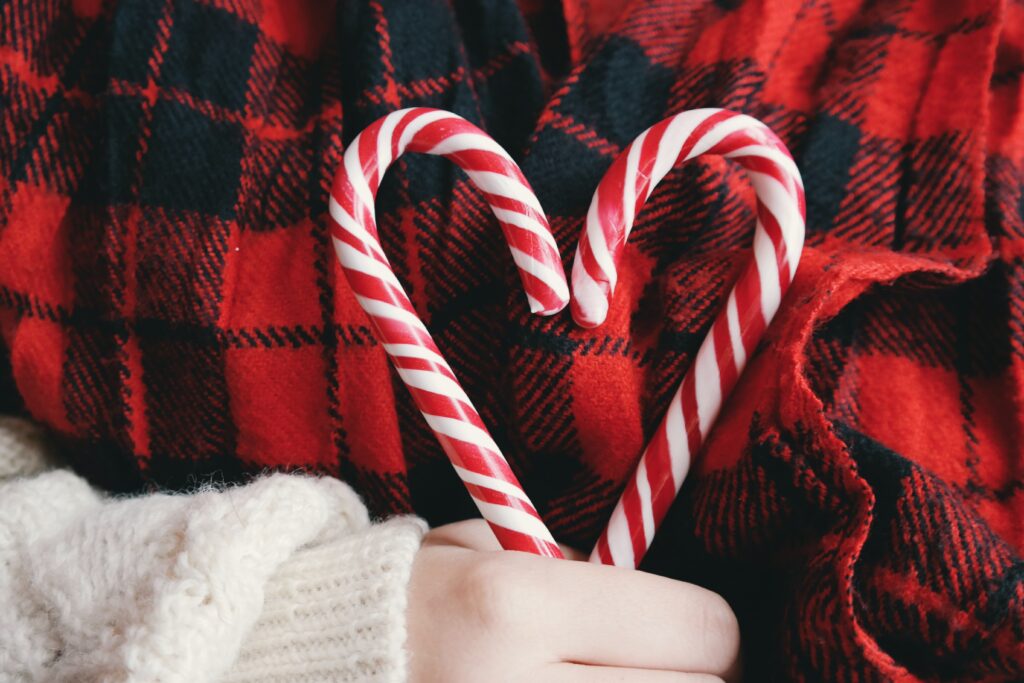 With this in mind, there are several activities that you can do with your kids leading up to the Christmas period to get the whole family in the festive spirit. Which of these will you be trying out for yourself this year?