My daughter and I have been talking about this recently. I genuinely just thought that references to Christmas in July were all PR related. I know that the summer is when PR companies often hear about the Christmas trends for the coming season, and I honestly thought that's all it meant.
How wrong I was!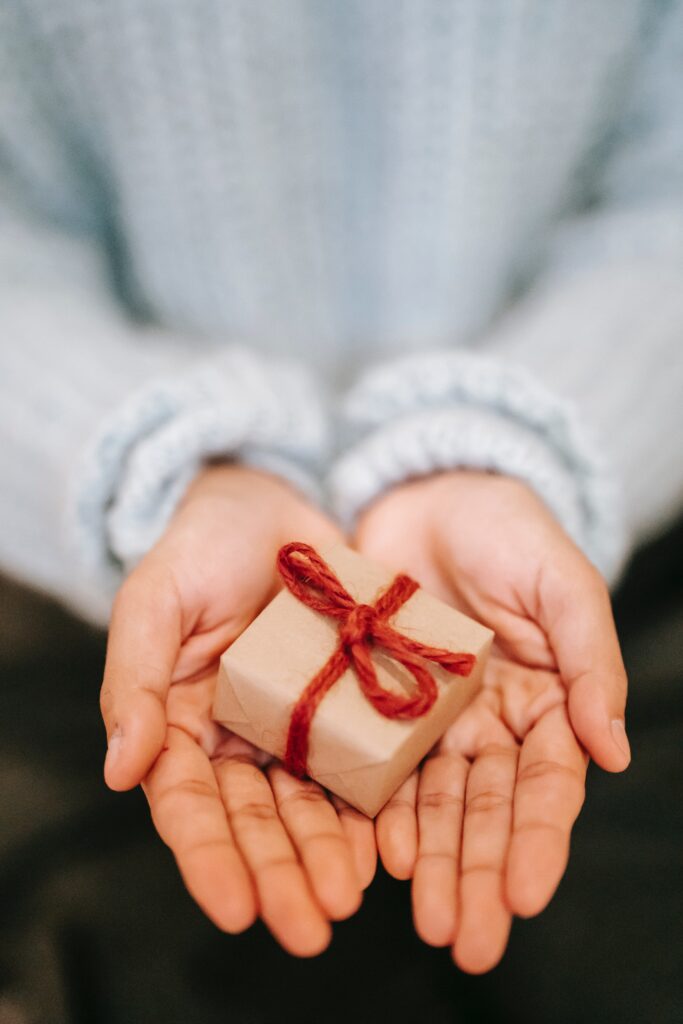 My daughter informed me last week that in fact there are many people who celebrate Christmas in July, and that's not just Australians! I mean, this is odd, isn't it?
Anyway. If you are one of these people, I would love to know why you celebrate in July and how long you have been doing this for.
Whilst we certainly don't celebrate Christmas in July, I do believe in planning and getting organised. You can often get great prices on Christmas items when they are considered out of season, so this is well worth considering.
I've recently picked up four mini artificial Christmas trees from Holyart. The children have been asking to have a mini Christmas tree in their bedrooms that they can decorate for a few years now. I've got them one each, so they can do this at Christmas this year.
They will be able to decorate them exactly how they like and hopefully I'll be able to find some of those cute little battery powered fairy lights for them to hang on their little trees.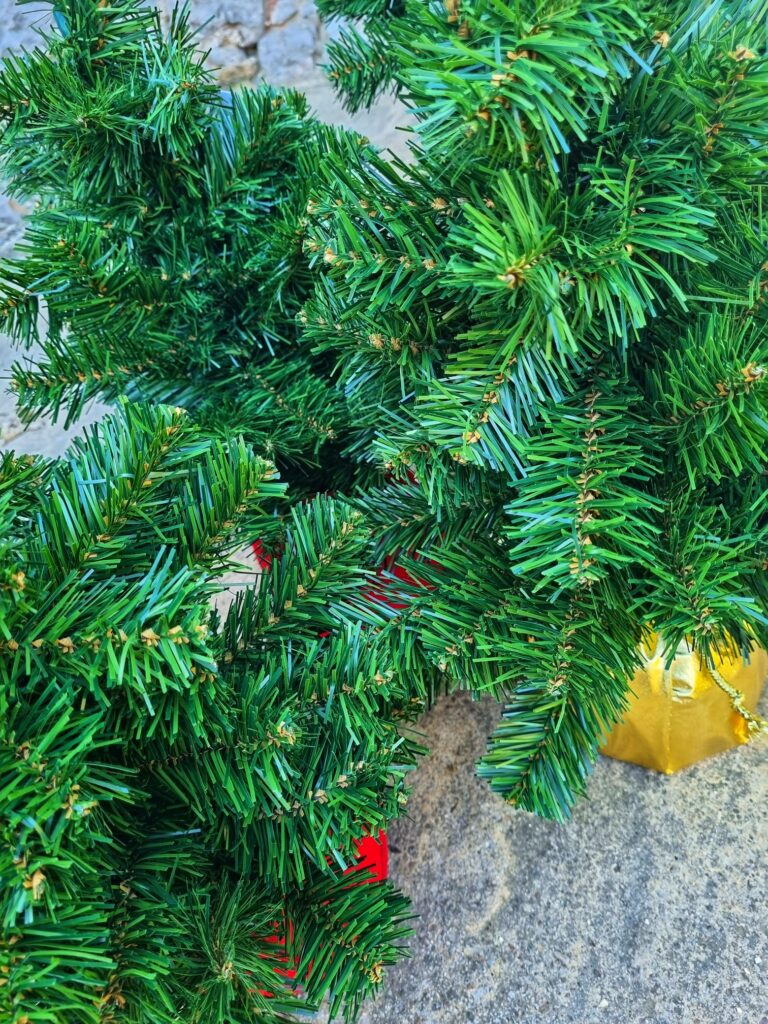 If you want things like nativity sets, artificial Christmas trees, Christmas candles, tree decorations and lights, Holyart have a great selection. They currently have a huge sale across many of their items, so it's well worth stocking up now to save on your purchases.
These little Christmas trees arrived so well packaged and they are really lovely quality. So often with artificial Christmas trees they come apart or shred quite easily, these ones don't see to at all when they are handled, so hopefully they will be great for the children.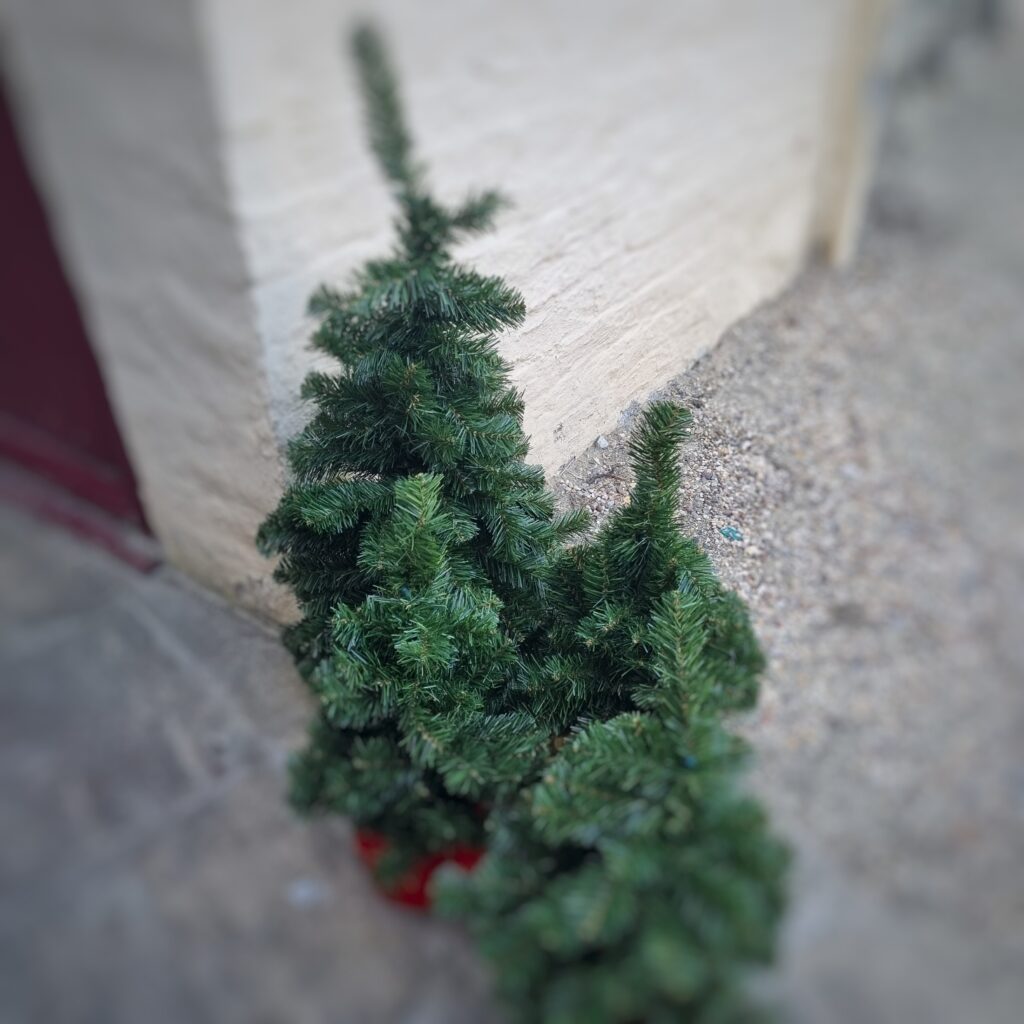 Do you buy Christmas supplies early on? If so, what do you look out for?
This is a collaborative article.