Do you like playing games together as a family at Christmas time?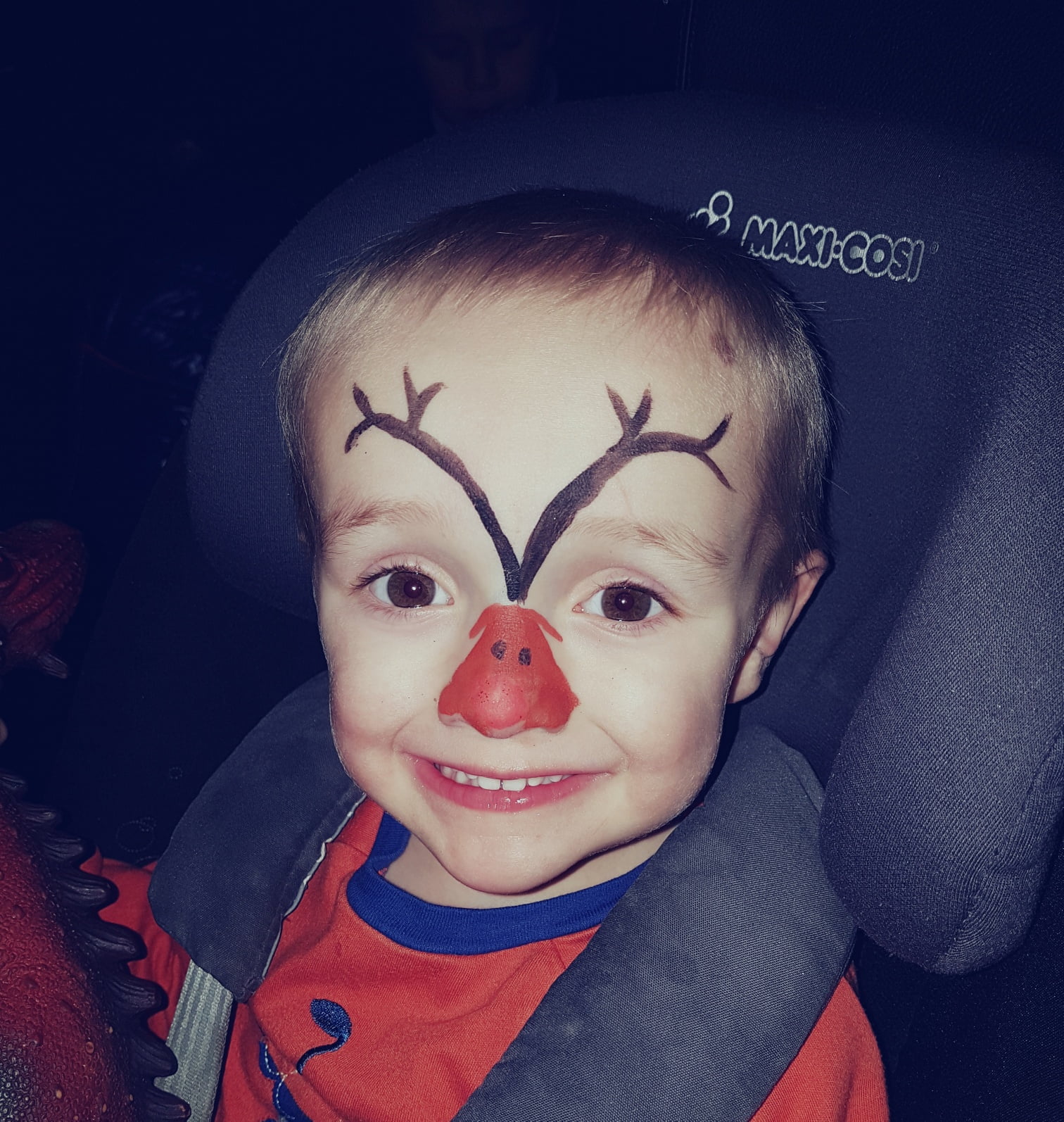 What are you favourite games? Cards? Dominoes? Game of Life? Monopoly? Maybe it's more like Pass the Pigs or Operation?
If you are on the lookout for some free online slots or Christmas games that the whole family can enjoy, why not print or download this free festive dice game that all the family can enjoy together.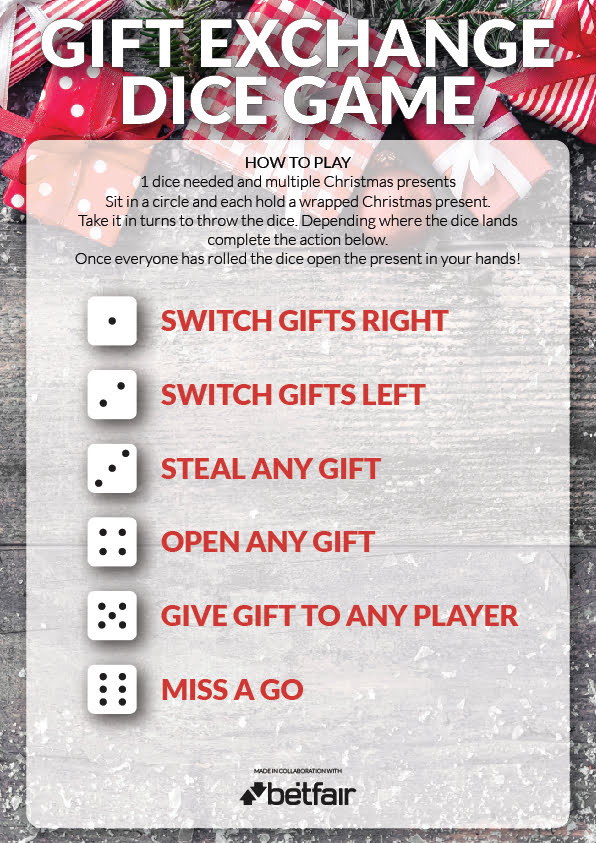 We haven't tried this yet, but it would certainly make things interesting on Christmas Day! There is something really lovely about traditions and playing the same games each year as a family, but there is also an opportunity to introduce something new.
We love Headbanz at the moment. It's so much fun to play as a family and something that everyone can join in with. It's recommended for ages seven and upwards, but what we've discovered is that our three and four year old are really good at it. Not only are they good at guessing what they are, but they are also really good at giving clues.
This brings back memories for me, as we played it when I was a child. The only difference was we wrote things on sticky labels and stuck them to our heads – now there is actually a game you can buy! Isn't that always the way?
We'd love to hear about the games you will be playing this Christmas.