Although not many of these have taken place in a while due to COVID and all the restrictions, class reunions are a big and a regular thing for some people.
What makes them so popular? Class reunions are an opportunity to reconnect with high school or University friends you may not have seen in a while. Some of them may already be living in faraway cities and different countries and can only afford to fly in for a special occasion. Given this, these meet ups are often a rare opportunity for a get-together with some of the people from that time in your life.
How bothered are you? How often do you do a search for those you remember from school? Chances are, you've kept in touch with the people you really care about anyway and if you really want to see people you will make that happen without a fixed reunion. Despite this, class reunions are a big deal for lots of people, with some going all out for these events and even using sites like people search to find the classmates they did not elect to keep in touch with once everyone had moved on. 
Outfits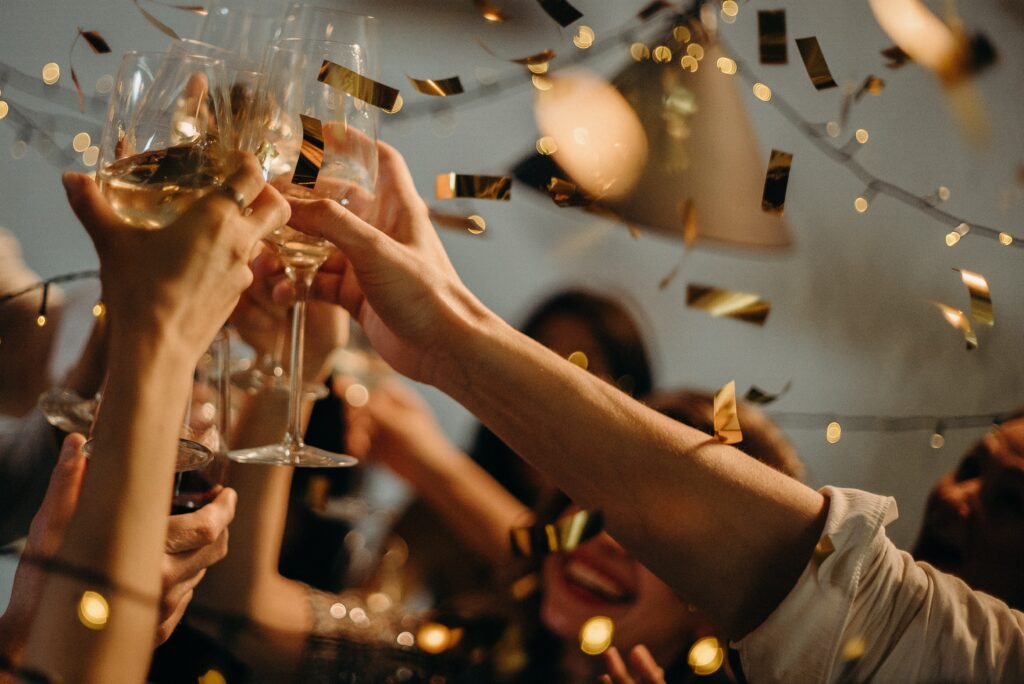 Reunions are a chance to really flaunt your style. Have fun coordinating your outfit, from your clothes and shoes to bags and jewellery. You don't have to buy a completely new outfit just for your class reunion so long as you can mix and match the pieces in your wardrobe to create a look you feel comfortable with. Take the venue and other logistics into account when planning your outfit too. Wear heels only if you're comfortable spending a long time in them or if you're okay with spending most of the party sitting down. If the party is in an open-air venue, check the forecast and wear something appropriate for the temperature.
Appearance
Given that these events are normally for people who haven't seen each other in a long time, many want to go all out to feel the best they can.
Some seem to go all out on not just their outfits, but hair, nails and make up to boot, treating this the same way they might treat a wedding or other important celebration. Reading about how big these events can sometimes get, it seems that some people even have procedures like teeth whitening carried out prior to one of these events. If this is something you want to look into, you could always try a local dentist in Cheltenham that is frequently recommend for teeth whitening and other aesthetic treatments.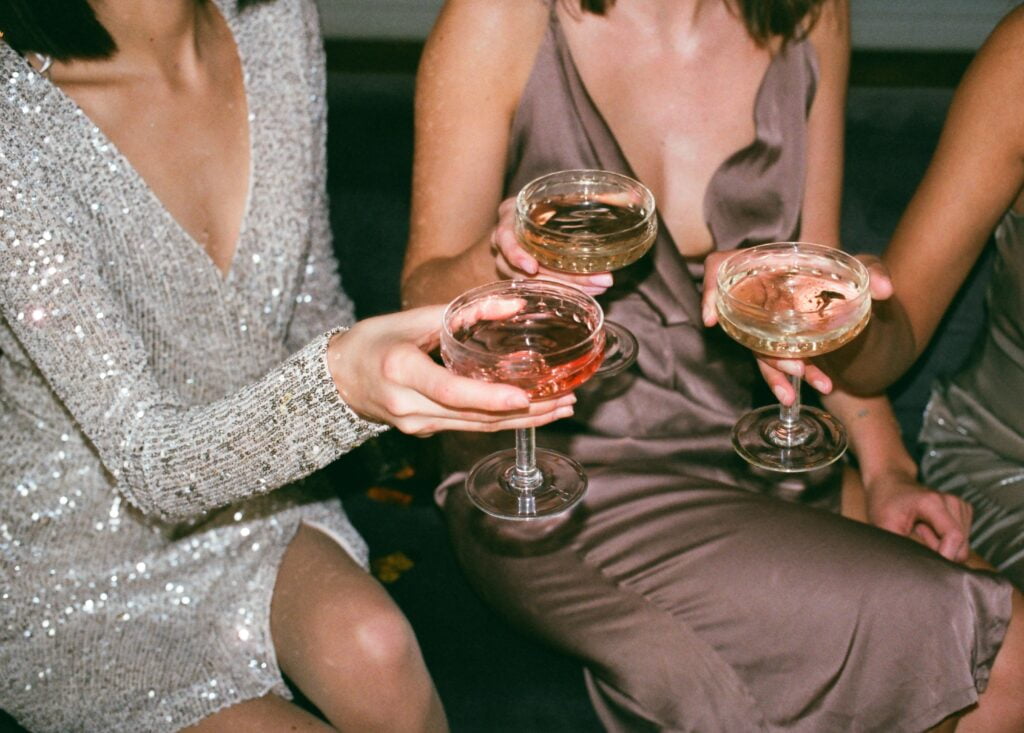 Prepare yourself mentally
For some of us, the thought of class reunions may be mentally draining. It's understandable that not everyone has the emotional and mental energy that parties and socialising require. However, this might be the one time in many years that you'll get to spend time with these people, so treasure the moment and exercise politeness, at the very least.
Relax beforehand by getting a massage, meditating, working out—anything that can clear your mind and ground you. If you notice yourself getting too overwhelmed at any point during the party, excuse yourself and step outside or into the bathroom and give yourself a breather.
Remember that class reunions aren't mandatory, so if you don't have fond memories of your school days, there's no reason you have to force yourself to go. If it won't be fun for you, simply don't go! Class reunions don't have to be stressful and tiring as long as you're there to enjoy, catch up, and have fun with old friends.