Would anyone say no to comfort and style, especially regarding footwear? Depending upon the type of footwear you choose, it not only completes an outfit but also serves the practical purpose of protecting the feet and providing support. There is nothing worse than uncomfortable feet and this can have a knock-on effect on the rest of your body, not to mention your overall mood and ability to concentrate.
Have you ever worn shoes or boots that pinch your toes and feet so much it feels like they are being bitten or stung? It's not much fun.
People with broad feet should wear comfortable and supportive shoes to prevent injury and fatigue. Whilst this is fine for day-to-day, what about for special occasions? It can be hard to find shoes that are both comfy and smart or glamourous. Many of us sacrifice comfort on these occasions, but then end up having to take our shoes off part way through the night. I spent most of our wedding day barefoot!
The good news is that you have umpteen options available once you begin to look around. So, if you are experiencing irritation, discomfort, bruises and pain due to the shoes and boots you wear for your broad feet, begin by looking online at things like Chums wide fit shoes for men. You will be amazed to see the wide selection of shoes in various styles and colour combinations for all the family.
The design of the wide-fit shoes is in such a way as to offer extra width in the toe to accommodate wider feet. This extra room can help reduce pressure on the foot, allowing for greater comfort and increased stability. By purchasing wide-fit shoes you can stop purchasing shoes that are a size or two larger than you need just to get the width.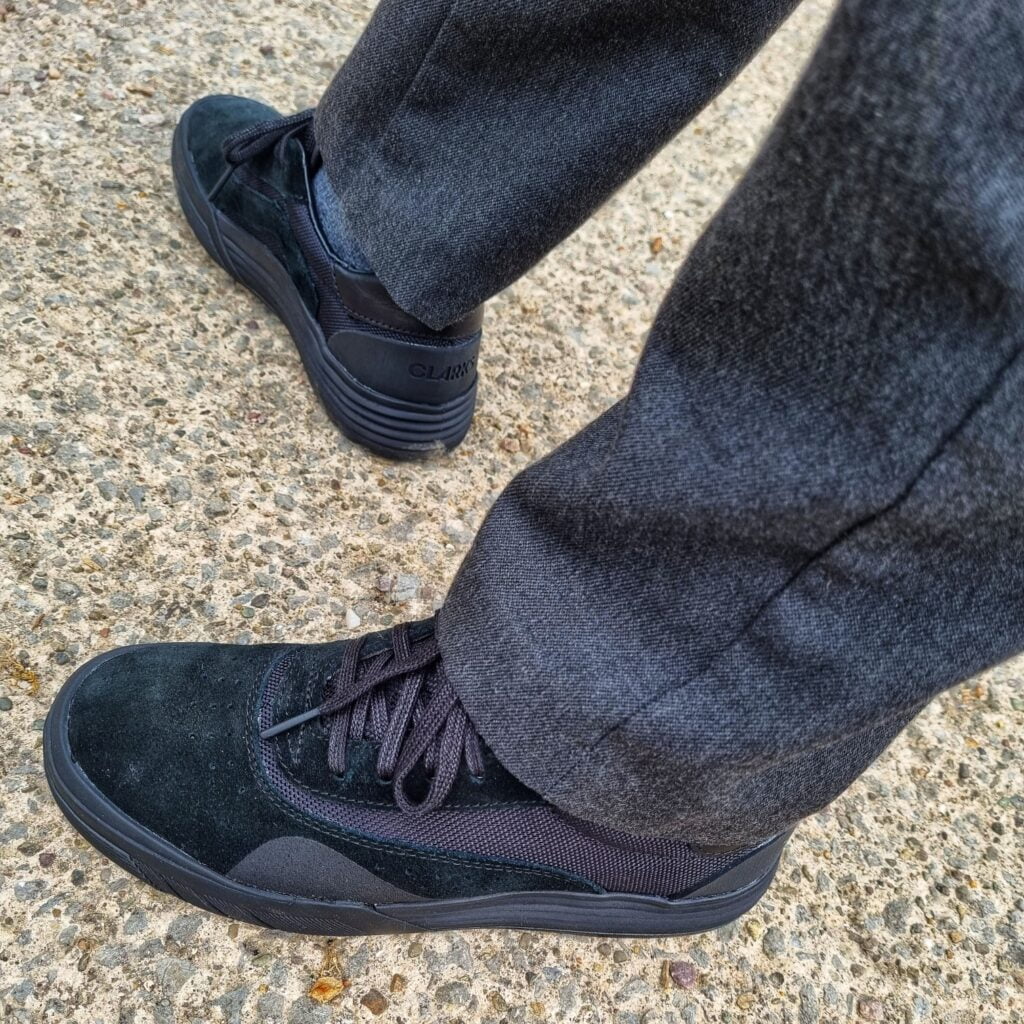 Wearing wide-fit shoes can also help prevent common foot problems such as blisters, bunions, and calluses. Wide-fit shoes are available in classic and contemporary styles in various sizes, colours, and materials. So whether you are looking for a classic pair of shoes or trendy sneakers, you need to go online and find the best Chums wide fit shoes for men, women and children with a click.
Benefits of Wide-fit shoes
Wearing wide-fit shoes can help improve balance, circulation and posture, as the extra room allows for better foot placement, improved stability, less pressure on the foot and a more natural alignment of the foot and legs. In addition, foot fatigue can be reduced by the extra room, allowing for better shock absorption. The benefits are huge and you should notice a massive difference.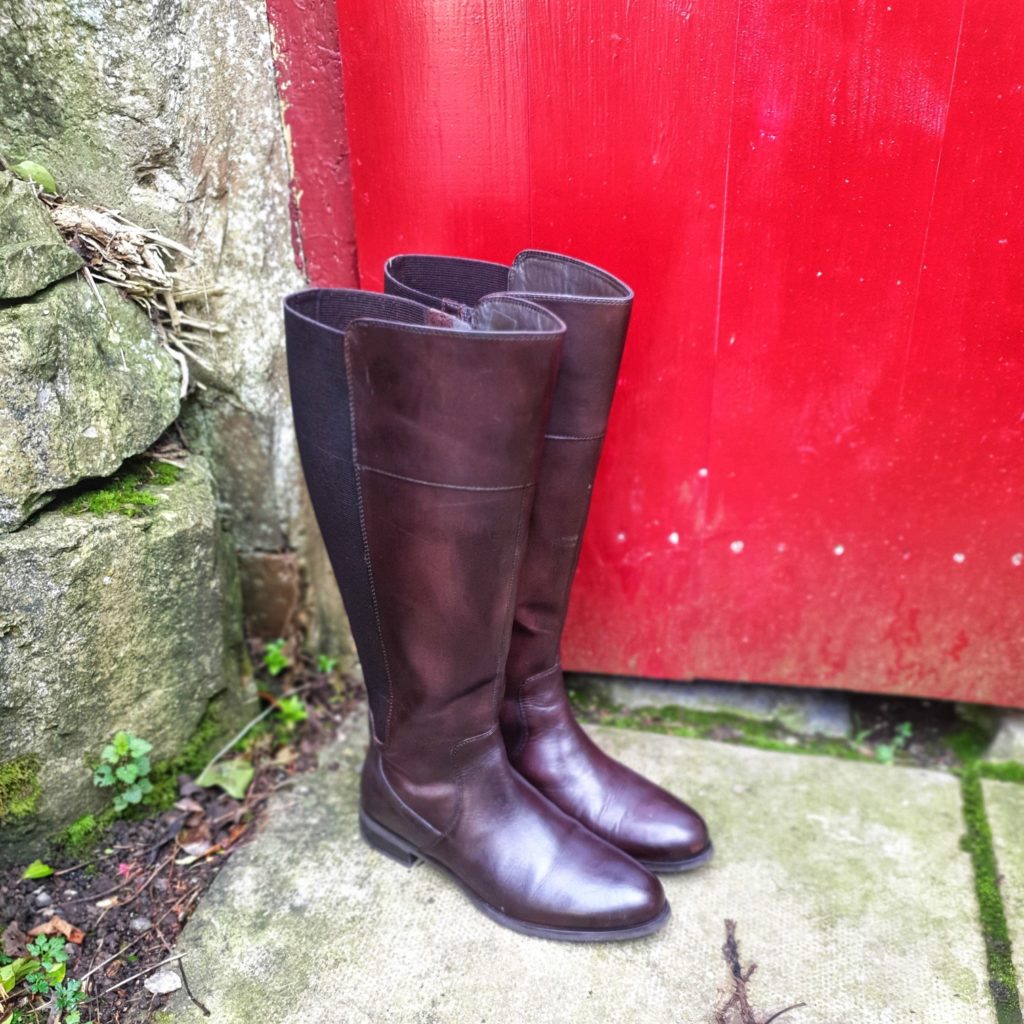 Conclusion
Wide-fit shoes for offer superior ease and stability, reducing the risk of injury due to ill-fitting shoes. In addition, the ample room they provide for your toes helps improve circulation and promote better foot health. With various styles and materials, men, women and children with wide feet can find the perfect pair of shoes to fit their individual needs, you do have to shop around but once you discover a retailer who stocks wide fitting shoes that fit you or your family members well, you won't look back.