Family time is so precious these days. We all live such busy lives, it can sometimes feel quite tricky to carve time out to just spend it together. Everyone has separate plans and individual commitments and sometimes you can get lost in the flow of the day-to-day routine.
Of course, time together is so important and we all know that. Time to come together as a family, have fun, go on adventures and make memories.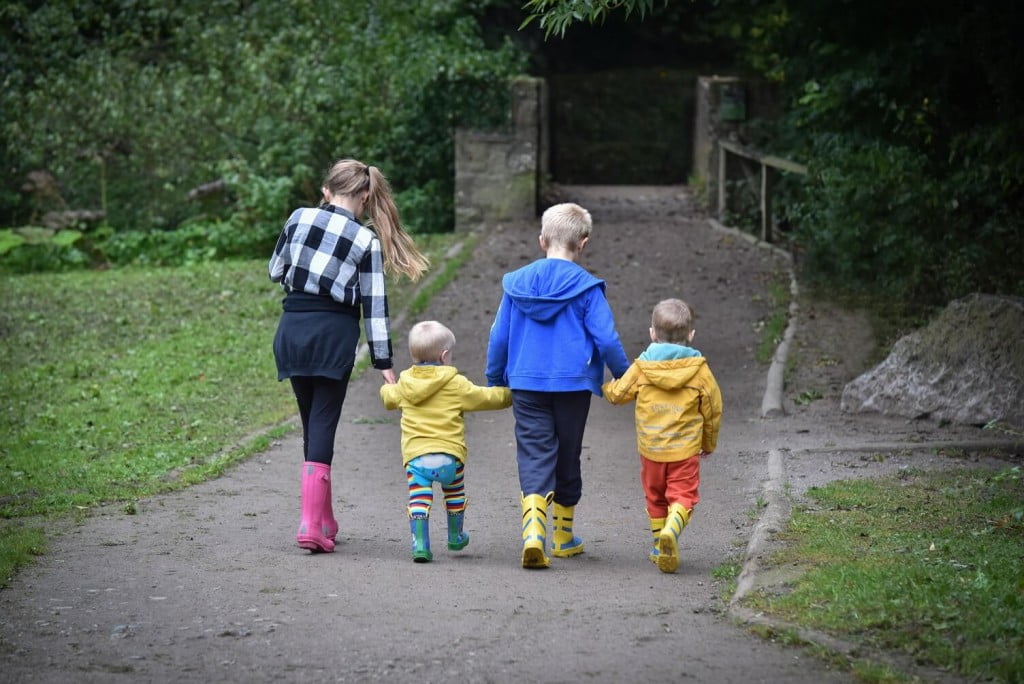 Perhaps you are at the stage at the moment when you are wondering what your next family adventure might be? A beach, a forest holiday, a mountain holiday? Are you wondering if you will remain in the UK or travel abroad perhaps?
If you are conscious of the cost of taking your family abroad, or perhaps just not that keen on going too far away, you could consider all the amazing choice of holidays in the UK.
One option which screams ADVENTURE but also relaxation somehow…if that's possible with children…is a boating holiday. A boating holiday can be a great way to bond as a family as it requires team work.
Years ago at school I studied the Norfolk Broads but I've never actually visited. I recently discovered Boating Holidays on the Norfolk Broads, which thankfully for most of us require no previous boating experience at all. Everything you need to know will be shown to you on arrival and then you can be on your way. For those of you with pets, you don't even have to worry about finding someone to take care of them as you can take them with you!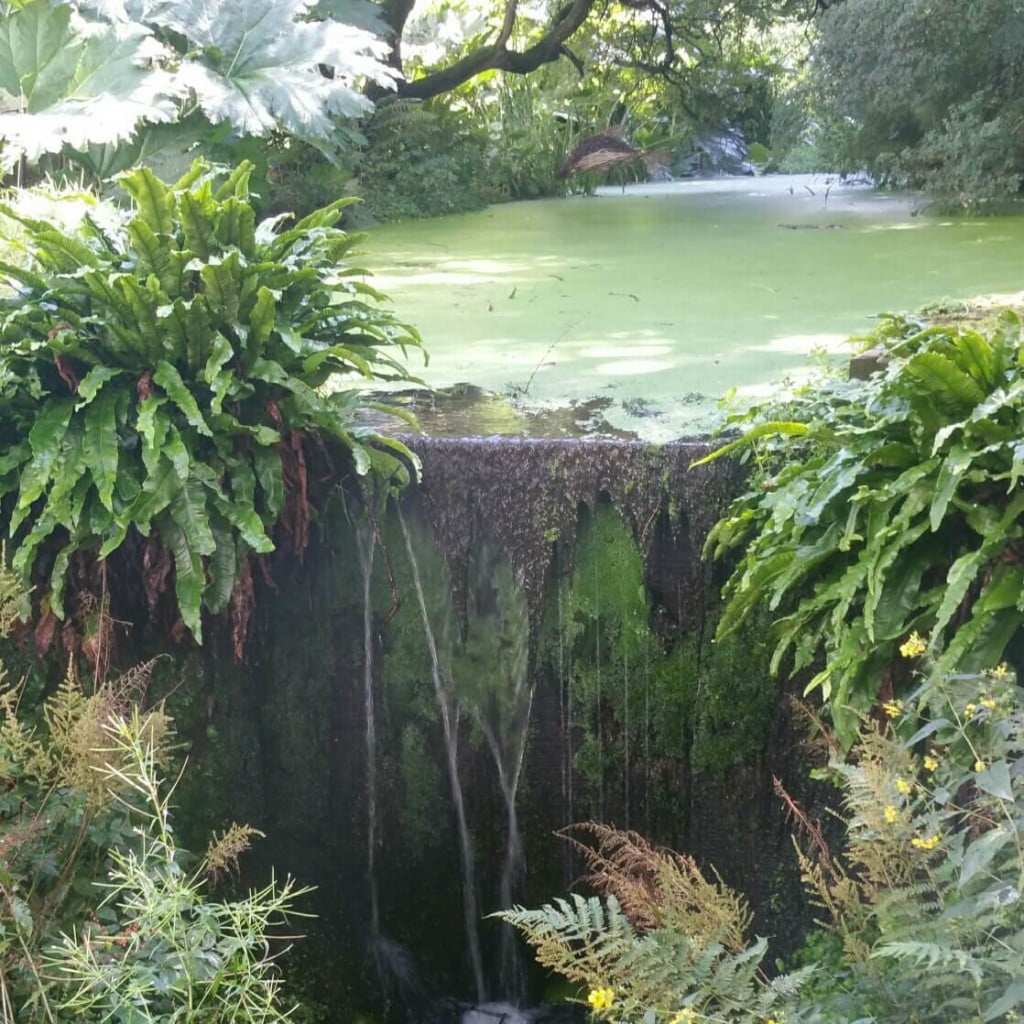 If you feel a little apprehensive and you aren't sure if the whole family would love the idea, you can ease them in gently with a long weekend break. I think it sounds like a great idea to do with friends, you could get a couple of boats and potter along together. I think the children would consider it a real adventure.
Even though you are on the water, these holidays seen like most self catering holidays, you only have to take your supplies with you and some towels as well. I'm also pleasantly surprised to see how spacious the boats seem when you look at the floor plans.
How about you – have any of you been on a boating holiday before? Any top tips to share with us?