I have written lots about how much the children enjoy craft activities.
I've always endeavored to start them young and, like cooking, tried to look for ways for even the youngest of children to get involved.
I know lots of people wait until the children are older and liable to make less mess but I feel that reduces their opportunities to express themselves so I try to find ways around that.
Plus…it's no more messy than some meal times really….although I admit to cursing glitter on the odd occasion!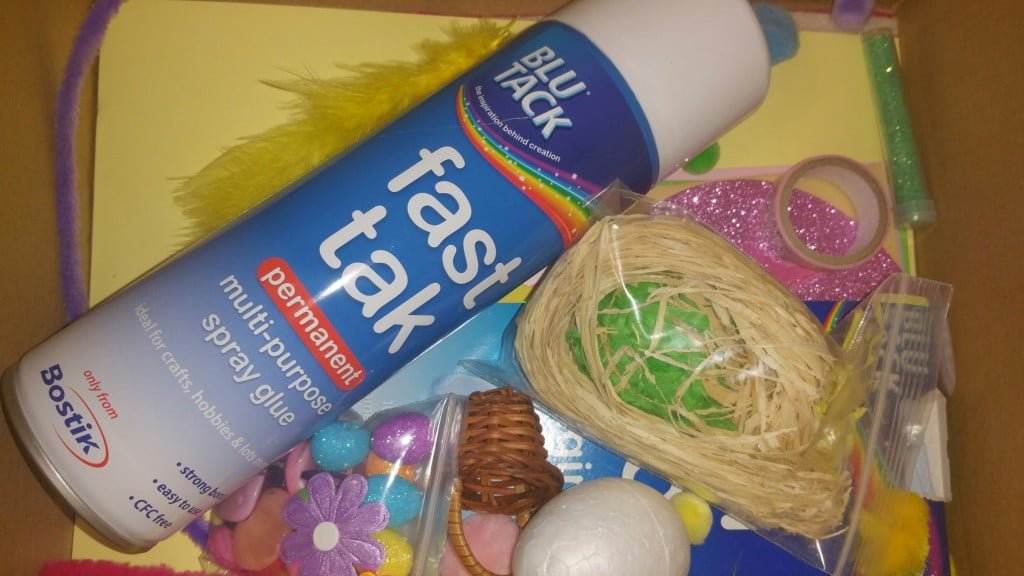 This week our eldest toddler fancied a bit of crafting so we got to work with the help of Bostik.
Normally I'd let you know step by step how we created our masterpiece but that's not how craft with a toddler works, so instead here are some steps to stress free toddler crafting: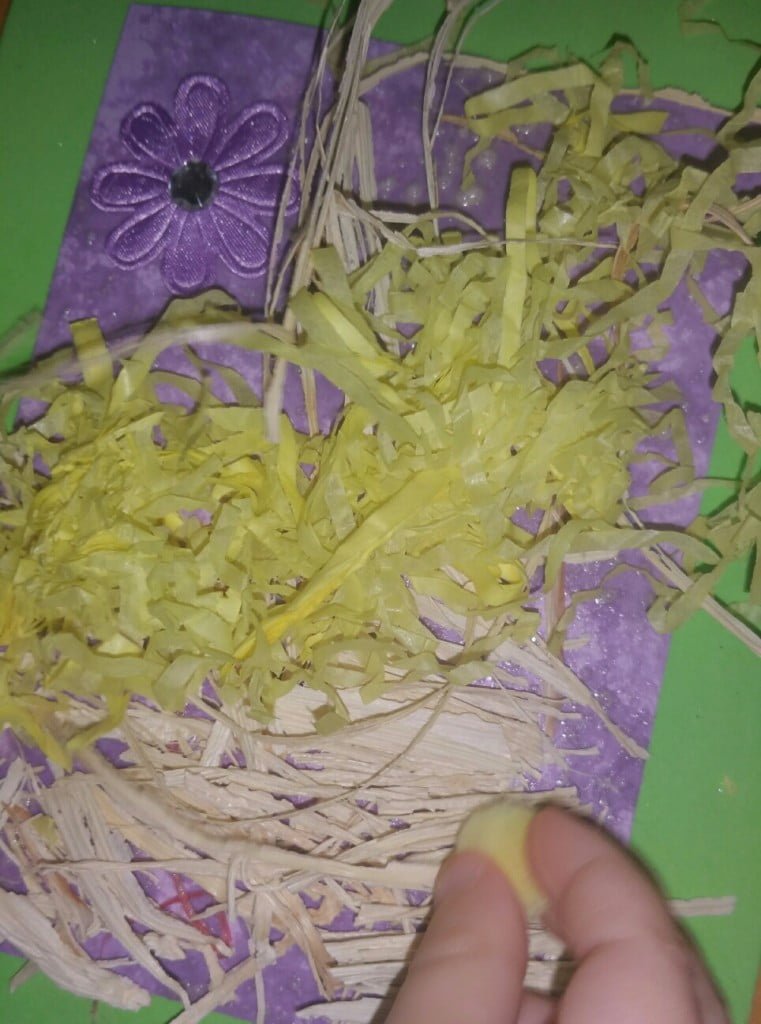 Choose your location – this should be the place you can clear up the easiest, in the warmer weather you can work outside but you will need an indoor location for the colder months and don't even attempt to craft outside it there is the slightest breeze…yes I speak from experience…doh!
Show them what materials you have and let them know you can help with anything a bit tricky
Ask them what they would like to make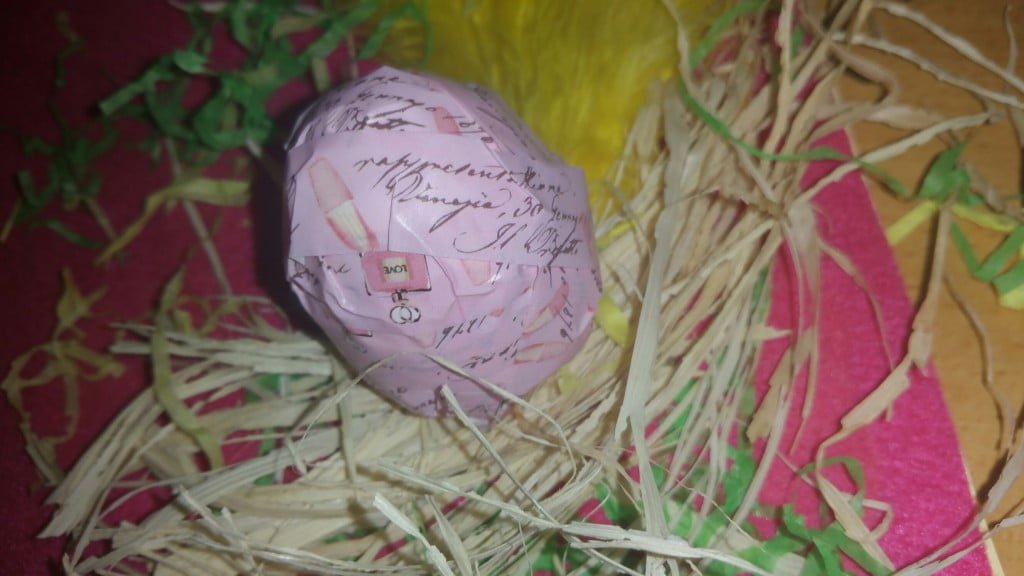 If they don't know, give them a few options
Ask them questions about the colour or shape of the materials
Let them touch the different textures ask them what they like and don't like
Encourage them to create what they want to NOT what you want them to
Enthuse about the finished masterpiece, it's really important they hear that from you, even if you think it looks like something next doors' cat sicked up
Capture the moment
Encourage them to help with the clear up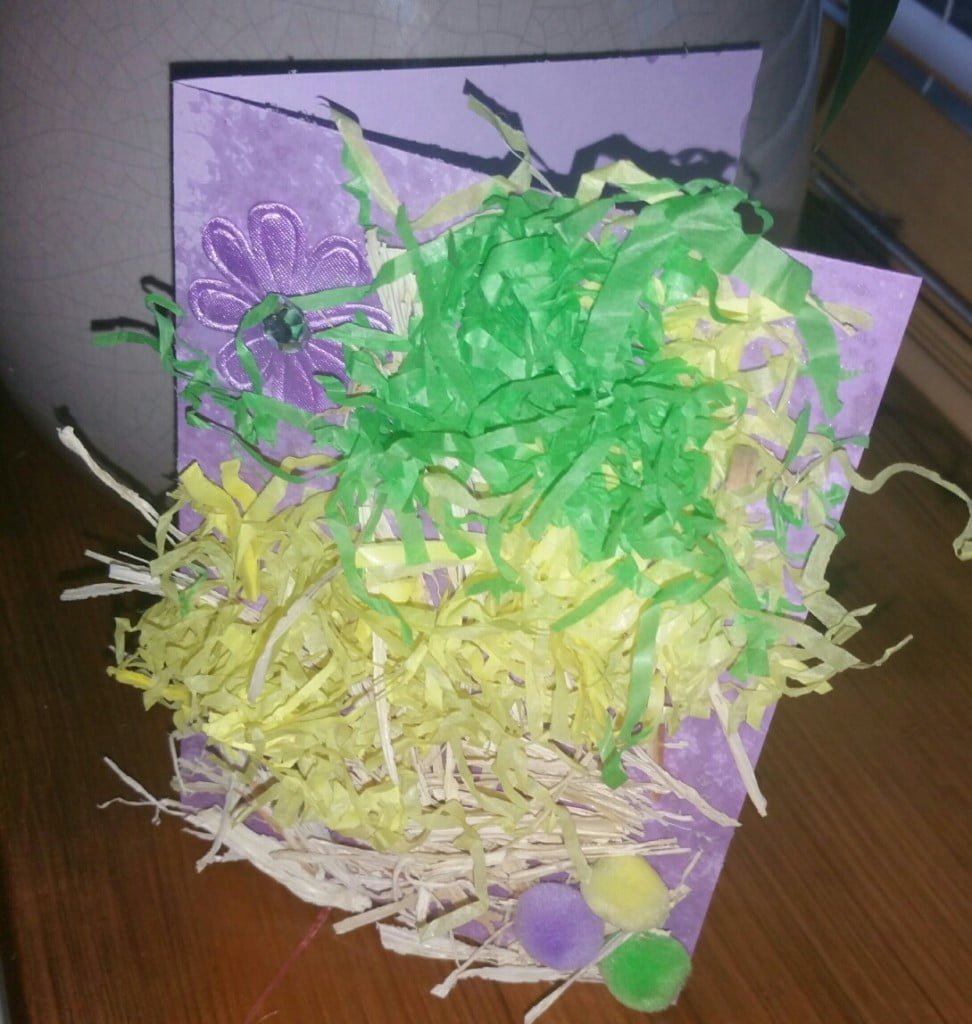 Happy crafting!